Bam! We're doing it again, dear readers. Things got off to a scary start this year, because honestly, the good albums weren't coming. But what a cruel trick this year played on us, as all the good stuff was back-ended in 2022. Too many good albums to absorb too late in the year (I'm looking at YOU, White Lung!). But as always, you'll be hard-pressed to find a better year-end review. All the best albums, movies, and TV shows are right here, so dig in!
TOP 10 Best Albums of the Year: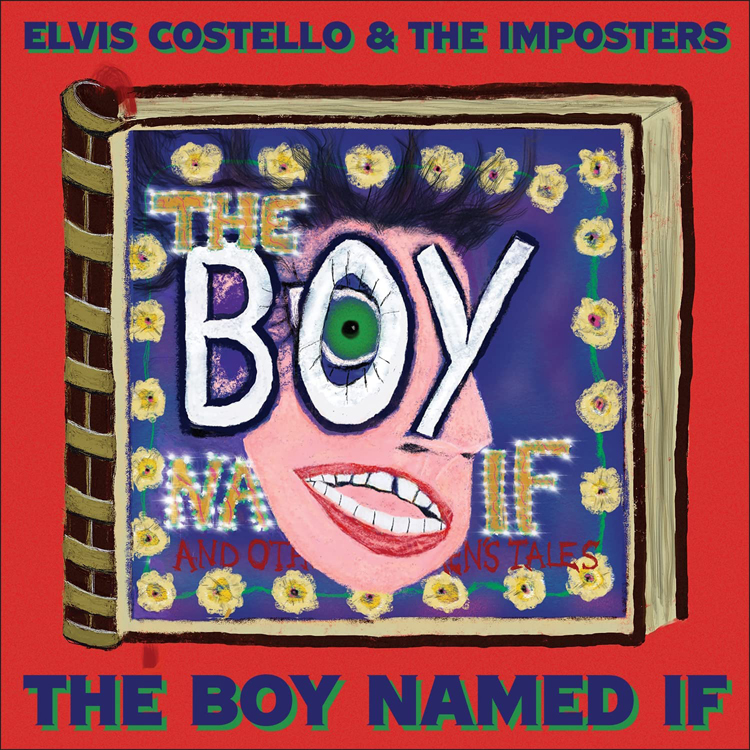 Elvis Costello – Boy Named If
I've always loved Elvis Costello, even though his music in the past 10 years has been just OK. But, something just clicked with Boy Named if. It's the most revitalized the man has ever sounded. He's 45 years into his career, and he's STILL got cards up his sleeve. This album is full of hooks, catchy melodies, and sounds LOUD, yet still elegant. It's a burst of fresh air for fans, and easily enjoyed to newcomers. It's a testament to what a true artist can do. Wow.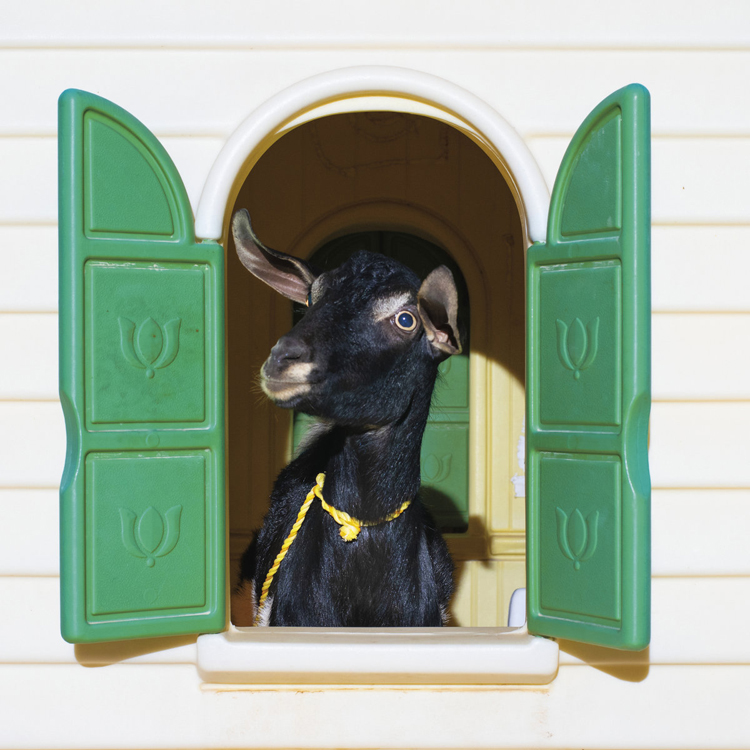 Superchunk – Wild Loneliness
Superchunk will always manage to get it done. Their willpower is what drives them and decades later, Mac McCaughan is still full of passion and ideas. Wild Loneliness is a little softer than their previous banger What a Time to Be Alive, but it's full of the right stuff. It's even self-recorded, and the band has never sounded better. A perfect entry point for those wanting to dive in.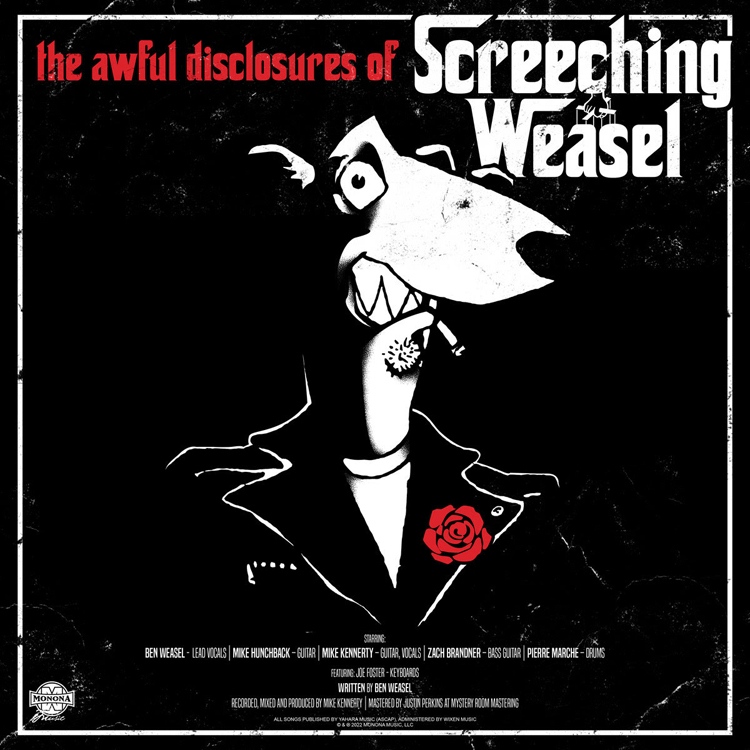 Screeching Weasel – The Awful Disclosures of Screeching Weasel
You can write off Ben Weasel all you want, but the man can still bring it. Writing catchy, snarky, and snotty songs is simply in his DNA, and the more you push back, the stronger you make him. Awful Disclosures sounds awfully robotic (especially the drums), but the songs will worm their way into your brain anyway. If you're a pop punk fan, this album is unmissable.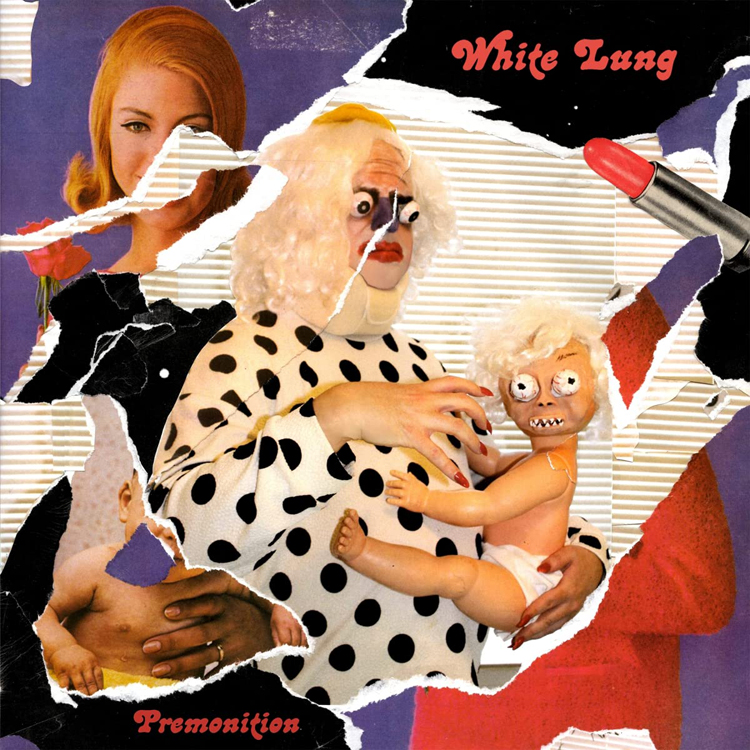 White Lung – Premonition
Look, White Lung, if you're gonna release the best album of the year, you need to give me more than a month to digest it, because right now I just don't have enough time to judge this correctly. Hysteric is maybe the band's strongest effort, and unfortunately, also their swan song. It's blistering and powerful and is a send off to one of the best bands to have ever done it. Thanks for the tunes. There will never be anyone else like them.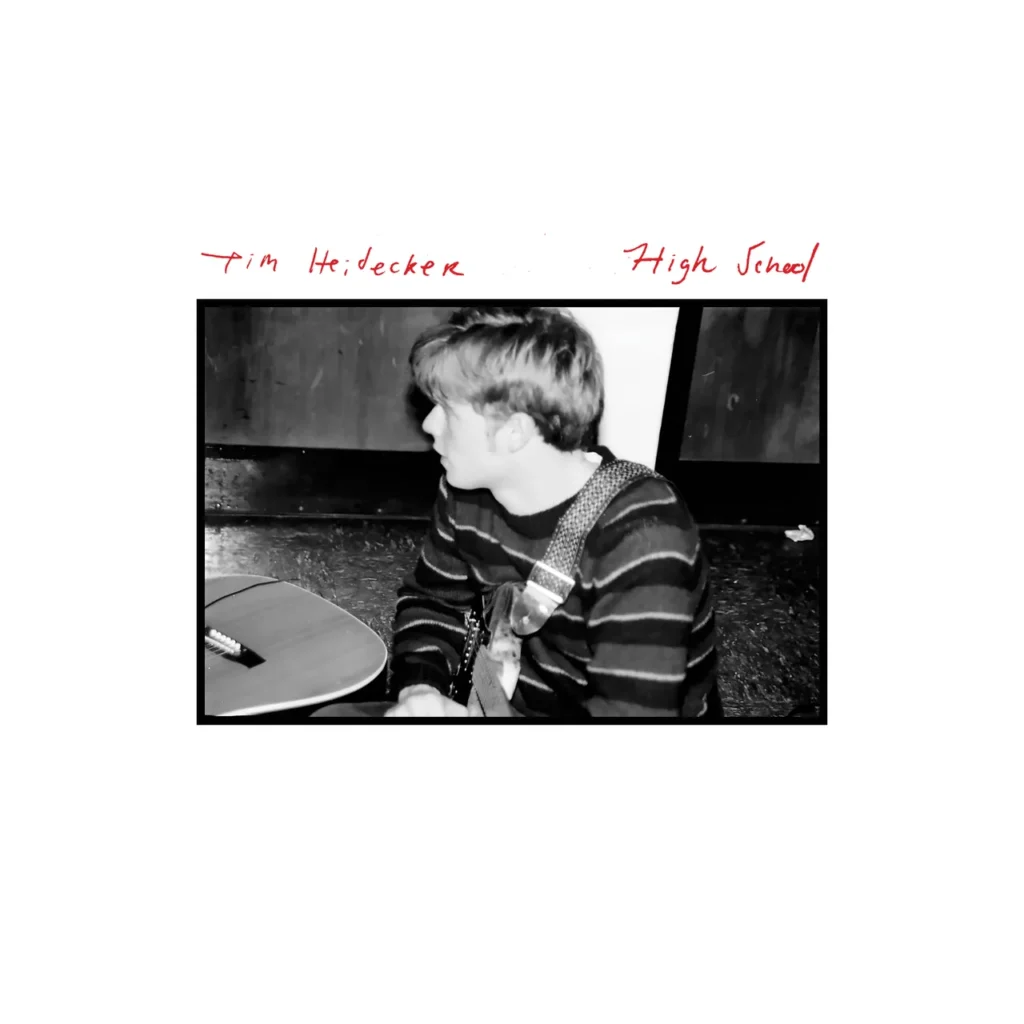 Tim Heidecker – High School
Nope, I have no business loving this album so much, but there you have it. High School is simply easy-listening, but Heidecker has given each song a unique personality and writes about a subject we can all identify with. How many artists do you know that can do that? It's intriguing how many different styles there are on this album and how they all go down so easy.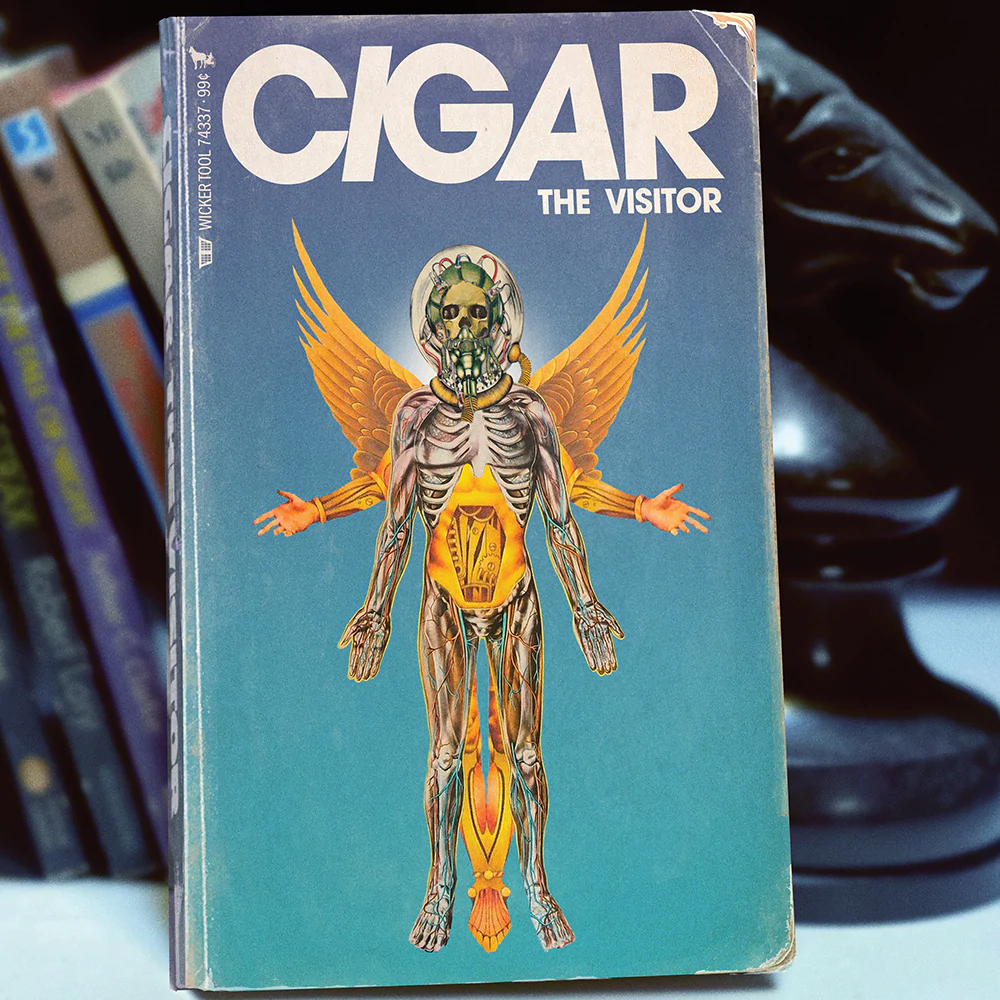 Cigar – The Visitor
The Visitor is the skate punk album we've all been waiting for, and it's easily the best thing Fat Wreck has released all year. This album is lightning fast and scratches that pop punk itch from top to bottom. It's got the riffs, the speed, the melodies, and the harmonies. Those who recognize the sound will get that warm feeling. It doesn't reinvent the wheel in any way, and I mean that in the best way possible.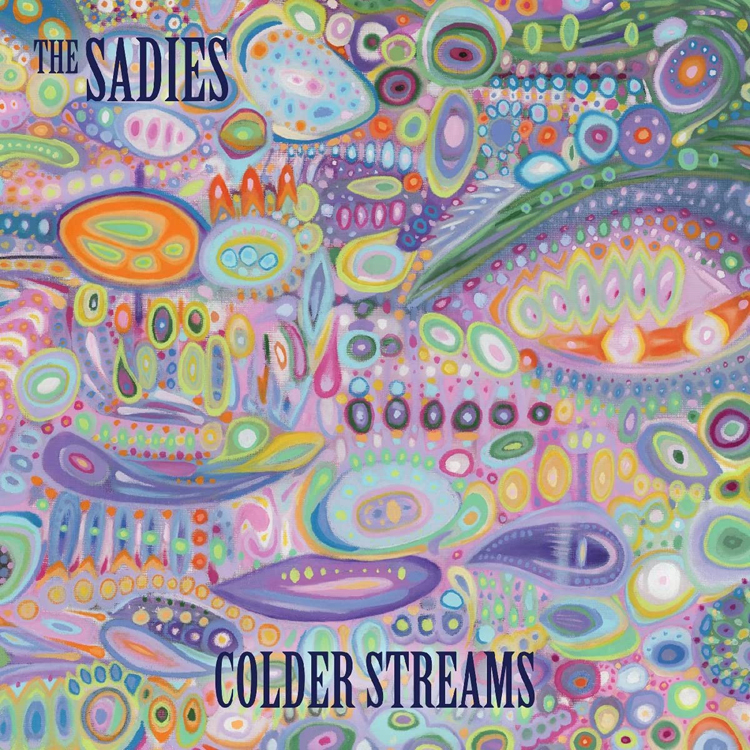 The Sadies – Colder Streams
I'm always in a bind when I try to recommend Sadies albums. I've been listening to them for 15 years and I still don't think I understand them. It's a struggle like that. With Colder Streams, the Sadies might just have released the best album of their career. Difficult to place in its short running time, these tracks are moody country rockabilly just itching to put a spell on you.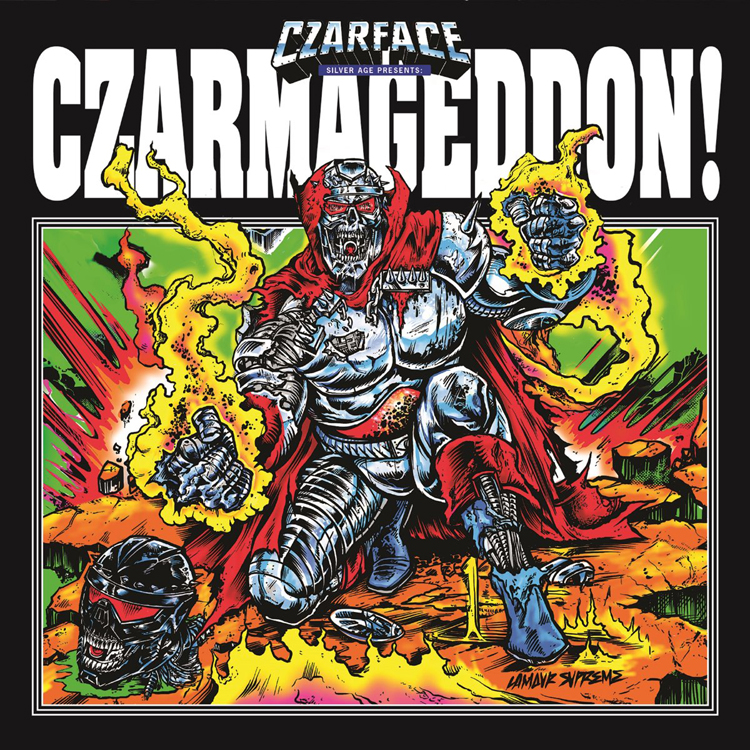 Czarface – Czarmageddon!
You don't think we'd miss out on a new Czarface, did you? These hometown boys do us  proud once again by releasing a sweet, fun, down to earth, and downright rocking, follow-up to their excellent MF Doom Super What? split last year. All the cool beats and references are there. The boys are once again making the superhero universe seem cool.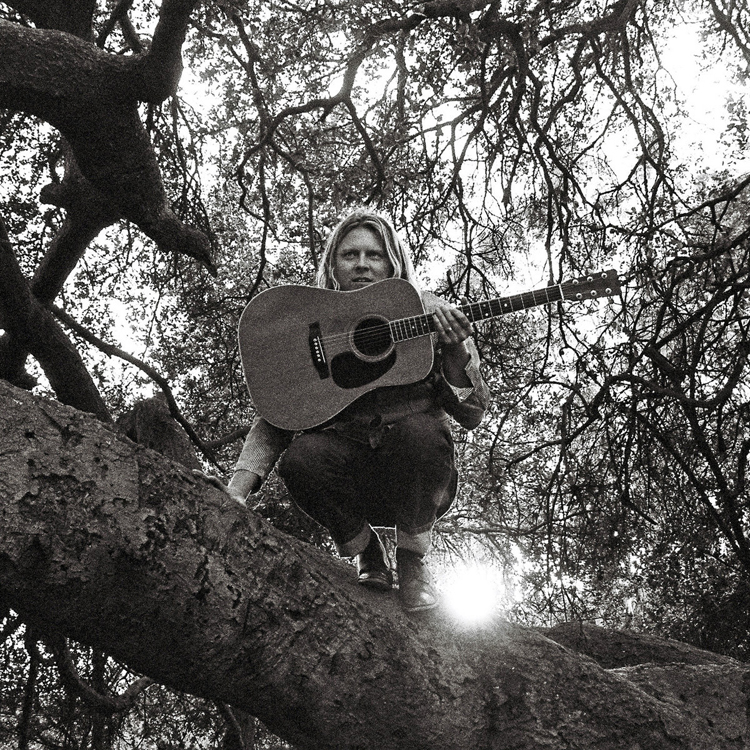 Ty Segall – Hello, Hi
Ty Segall's quiet storms might be the best kind of storm. Sure, the man can rock like nobody's business, but when he quiets things down is when it gets spooky and good. Hello, Hi is a slow burn, but when it gets you it stays. You want this album to rock so bad, and when it does, it's a glorious thing, but I'll be damned if the acoustic numbers don't serve as a perfect compliment. Another excellent release by one of the greatest and most prolific garage performers.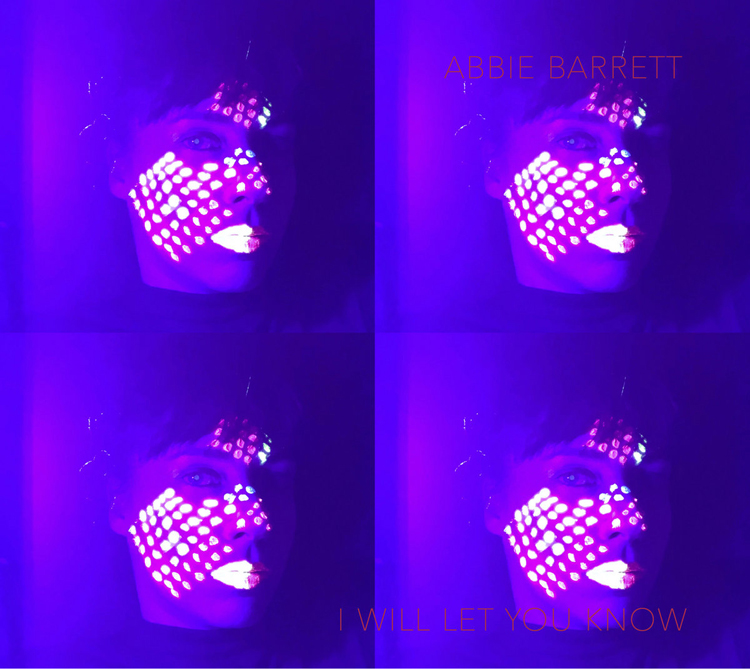 Abbie Barrett – I Will Let You Know
I Will Let You Know came out of nowhere. This album (EP?) is too rocking for the punk crowd and too punk for the rock crowd. But, if it's one thing it's full of is great songs that range from pop, to punk, to dream-pop, to straight-up rock and roll. It's unfortunately over too soon and one wonders what a more fleshed album with these songs would have sounded like. Abbie Barrett is permanently on our radar and she should be on yours too.
Best of the rest (in no particular order):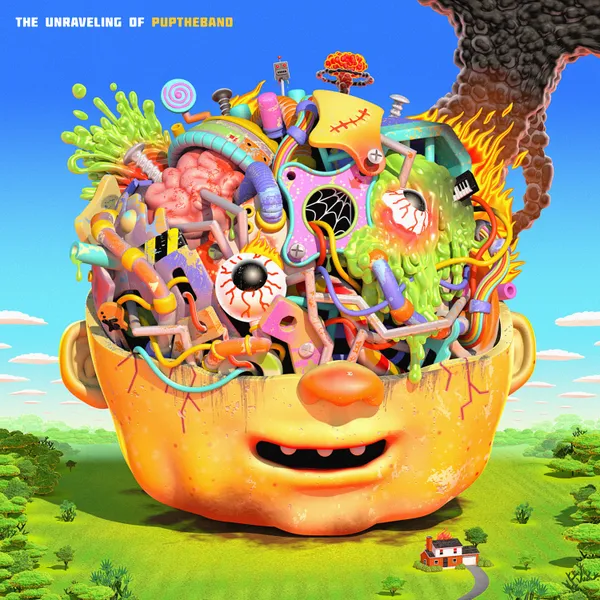 PUP – The Unraveling of PUPtheband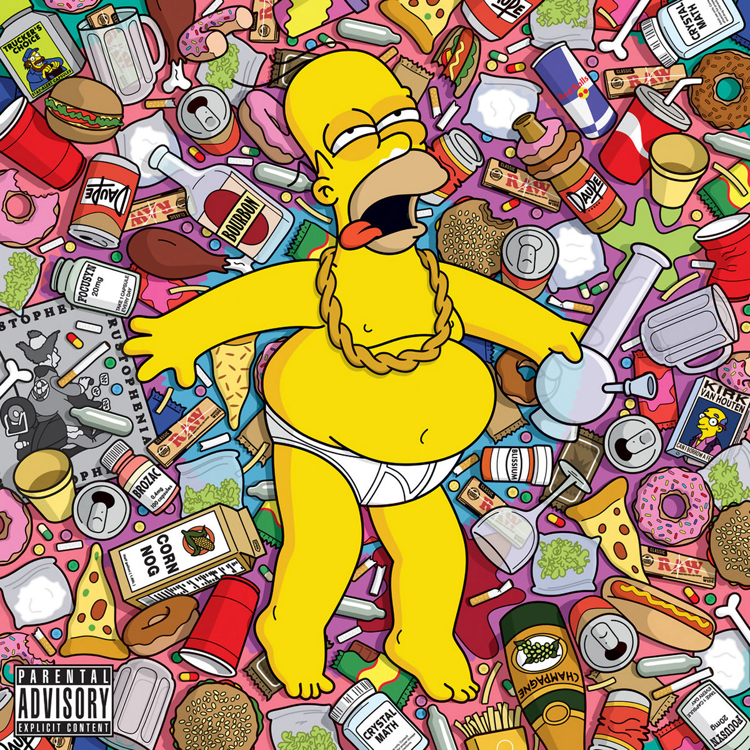 Sonnyjim & The Purist – White Girl Wasted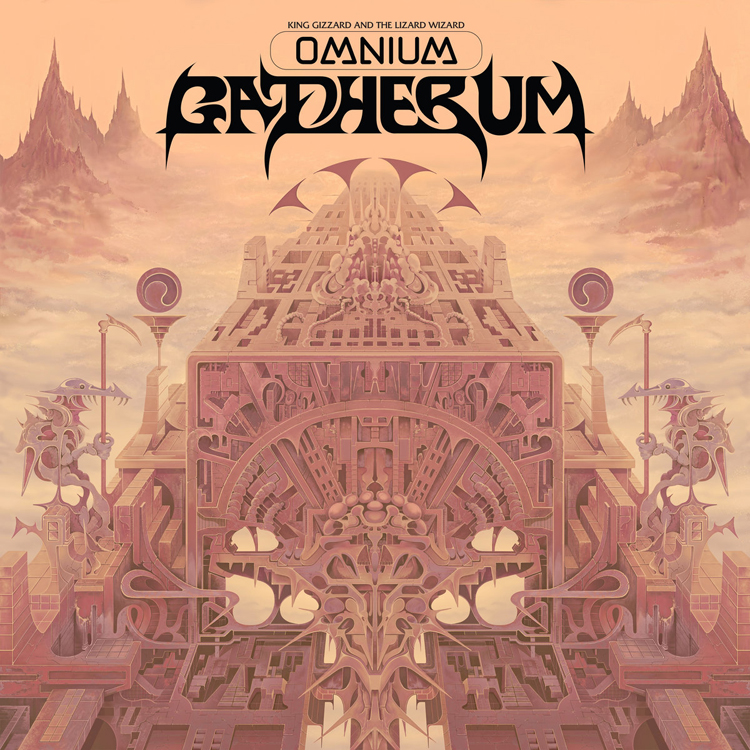 King Gizzard and the Lizard Wizard – Omnium Gatherum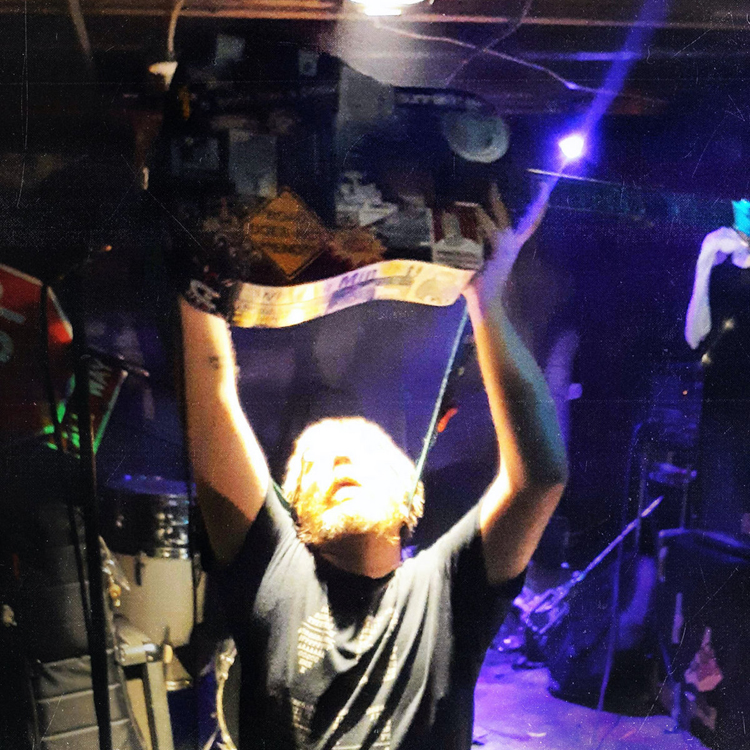 Brook Pridemore – Glad to be Alive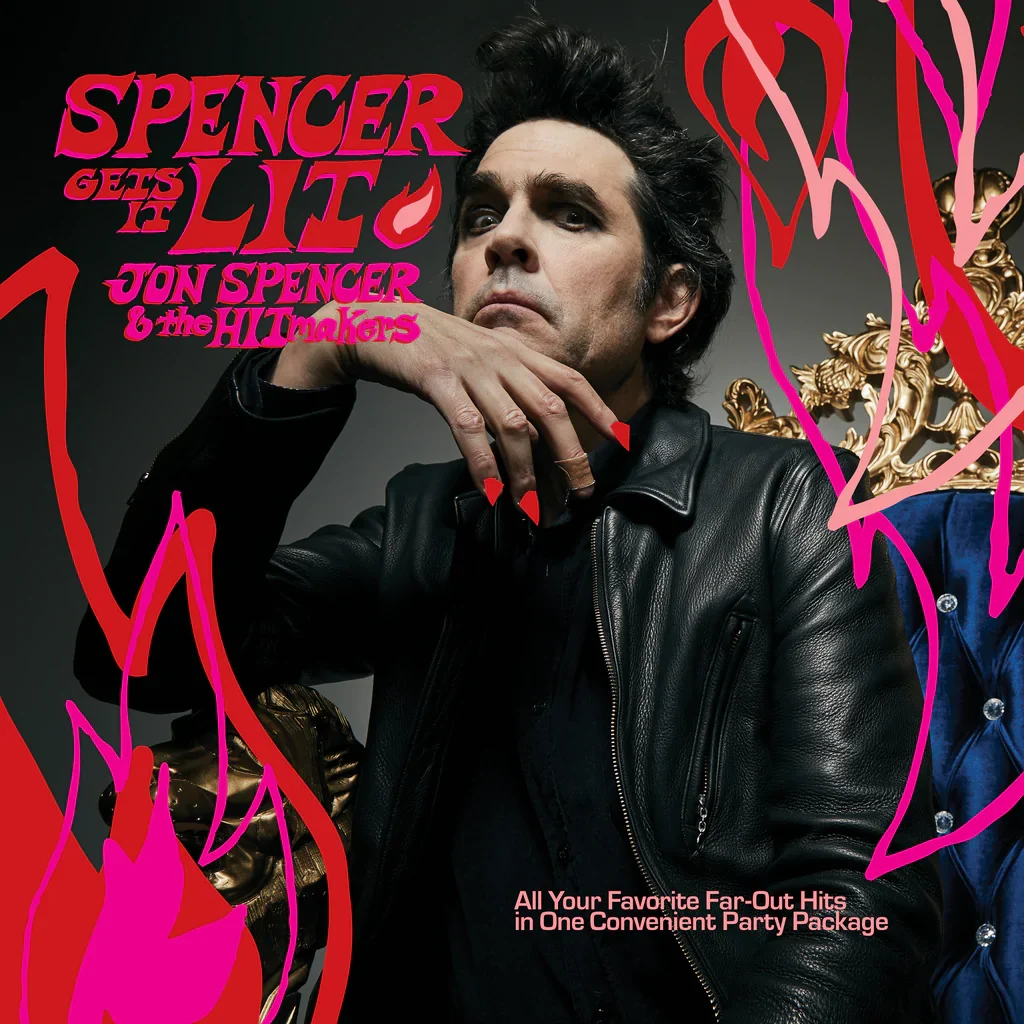 Jon Spencer & The HITmakers – Spencer Gets it Lit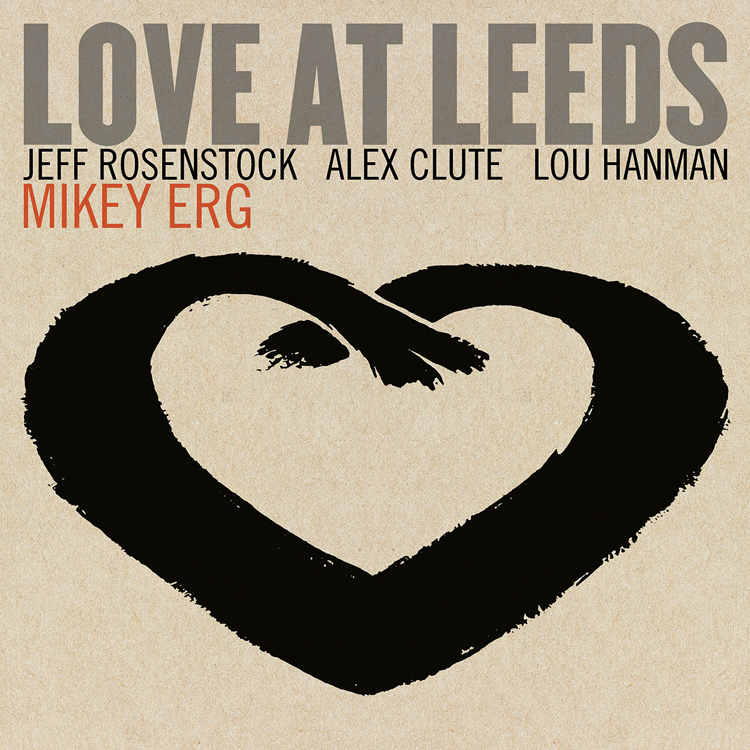 Mikey Erg – Love at Leeds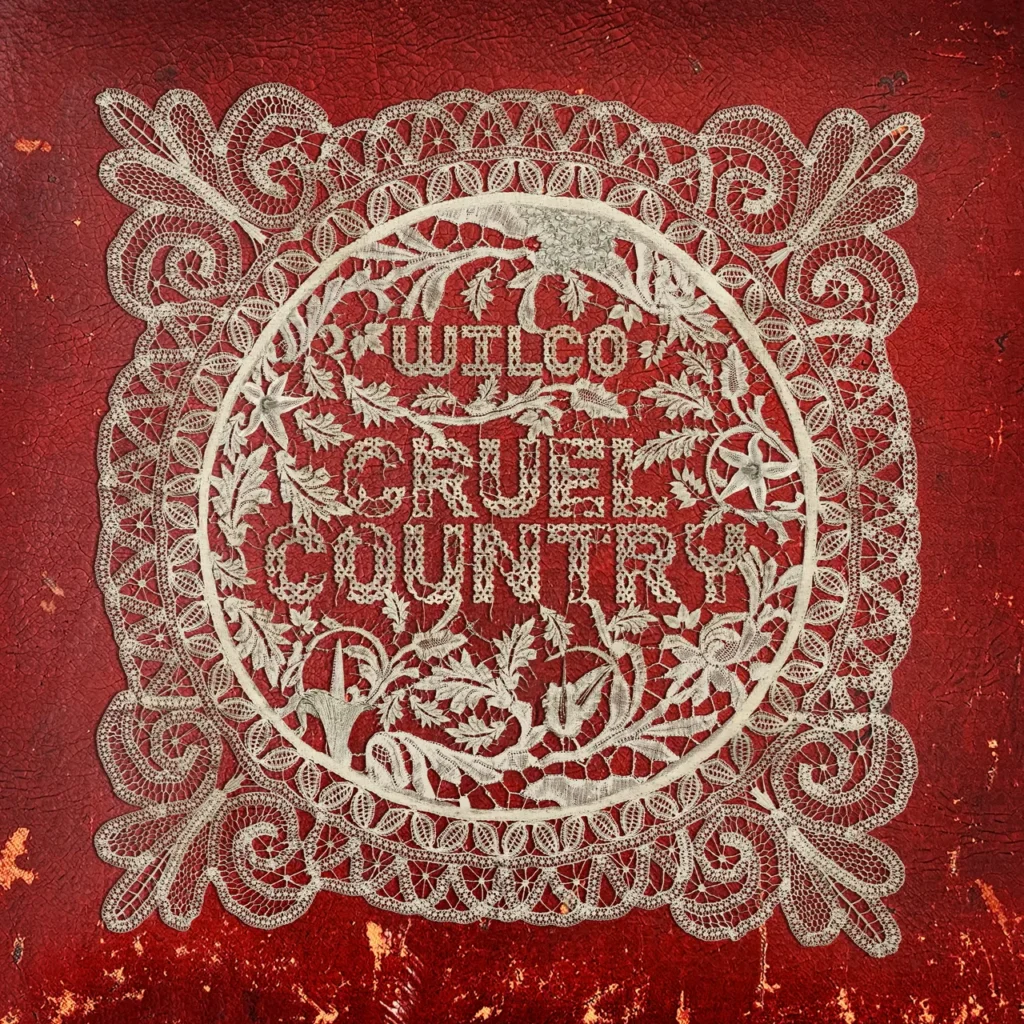 Wilco – Cruel Country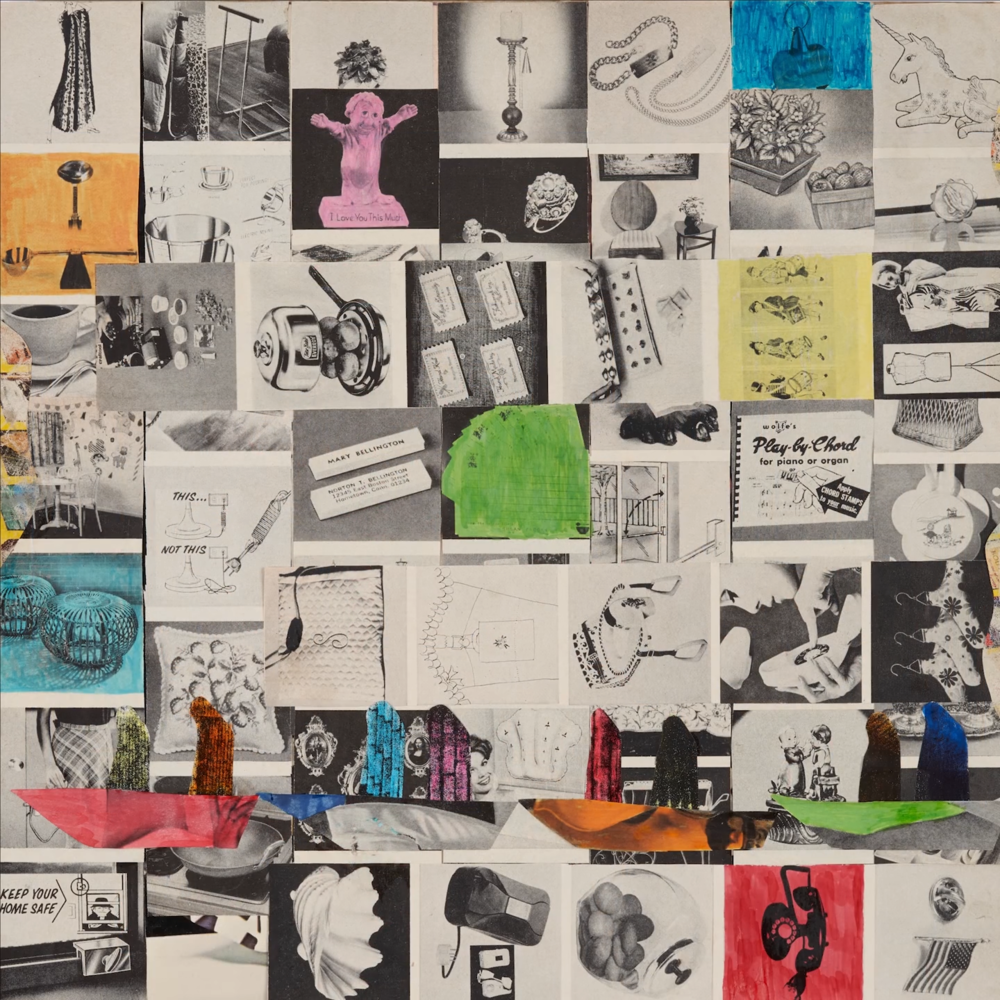 Animal Collective – Time Skiffs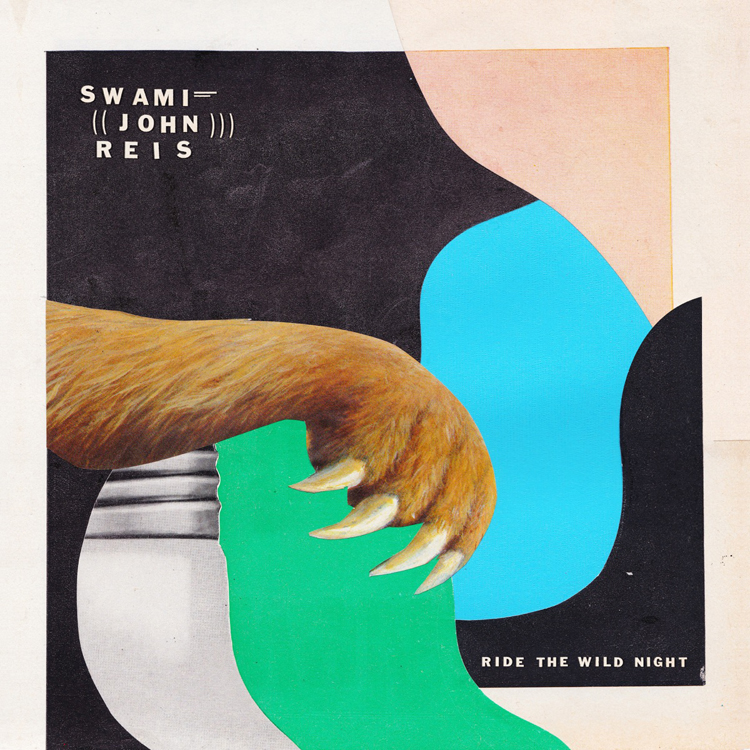 Swami John Reis – Ride the Wild Night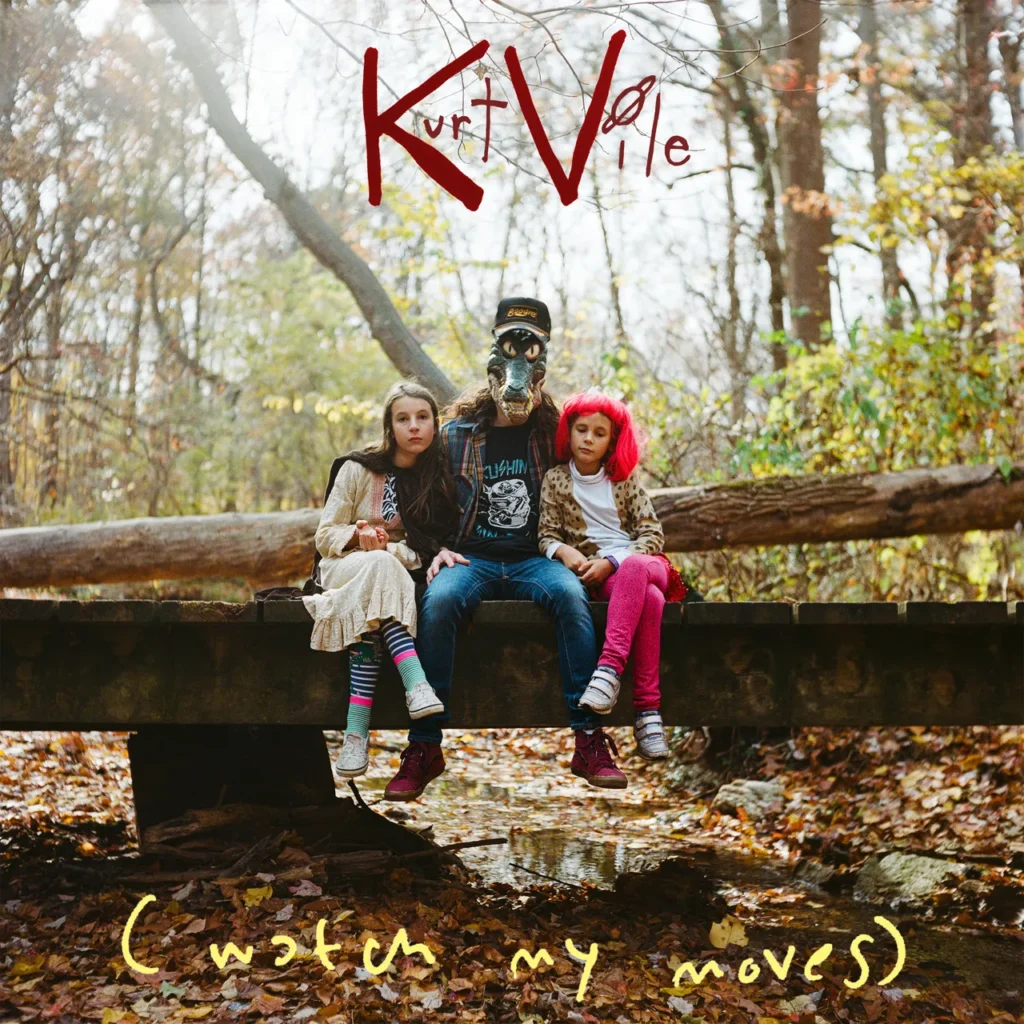 Kurt Vile – Watch My Moves
Best Compilation: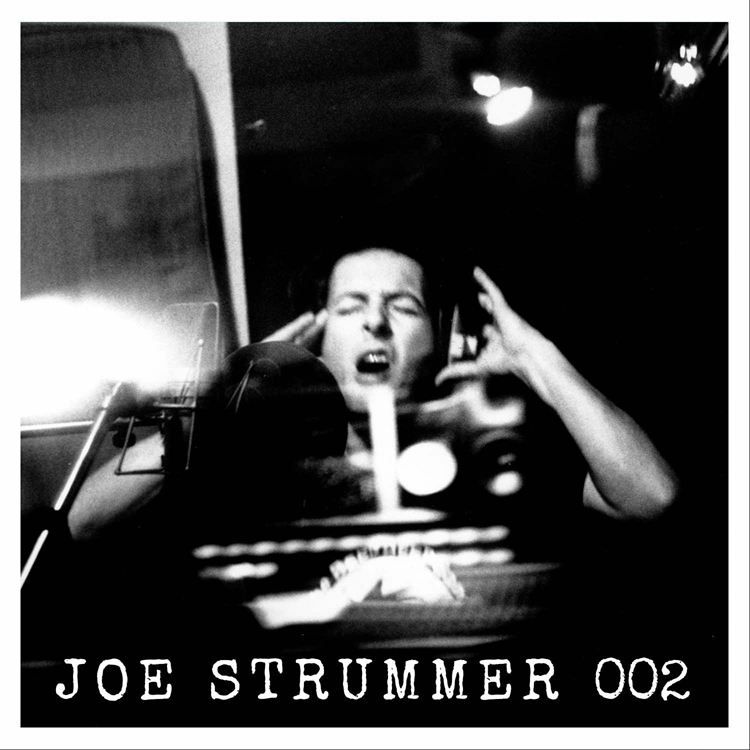 Joe Strummer – 002
Focusing on Joe's second best band, 002 shines a much needed spotlight on his career with the Mescaleros. All the albums are here, including some great unheard tracks and demos. We don't know if we'll ever get a 003 box set so let's revel in this release, which could possibly close the chapter on a wonderful musician and shows that he was in the midst of a new creative outburst until he ascended to the heavens.
Best of Last Year: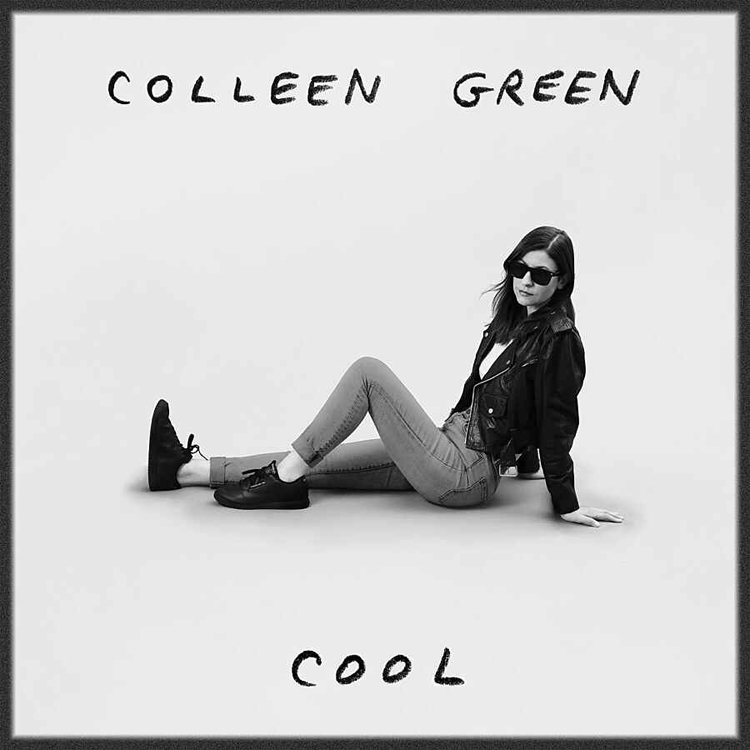 Colleen Green – Cool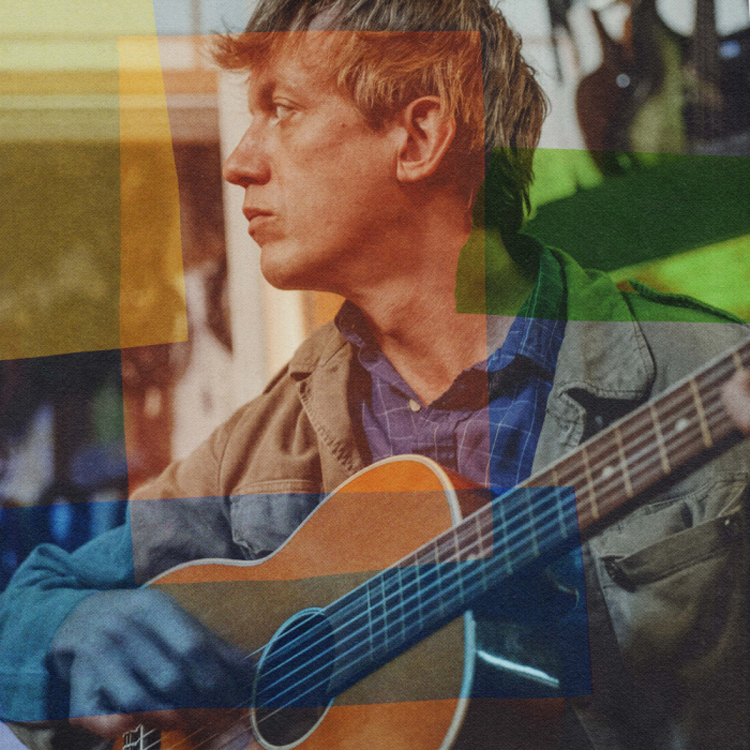 Steve Gunn – Other You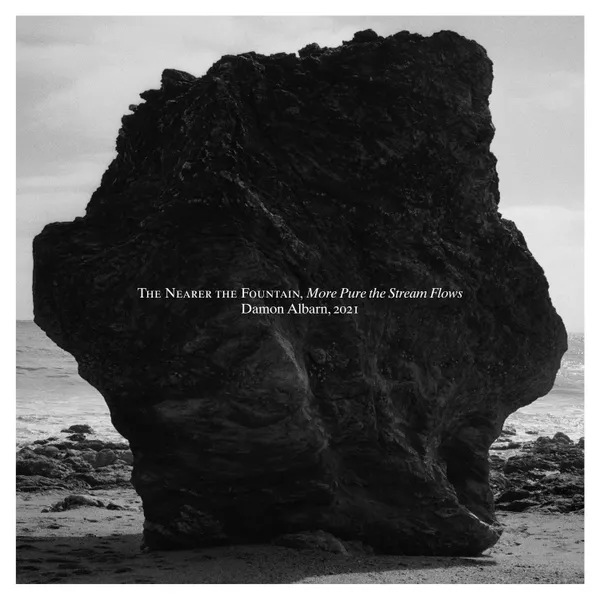 Damon Albarn – The Nearer the Fountain, More Pure the Stream Flows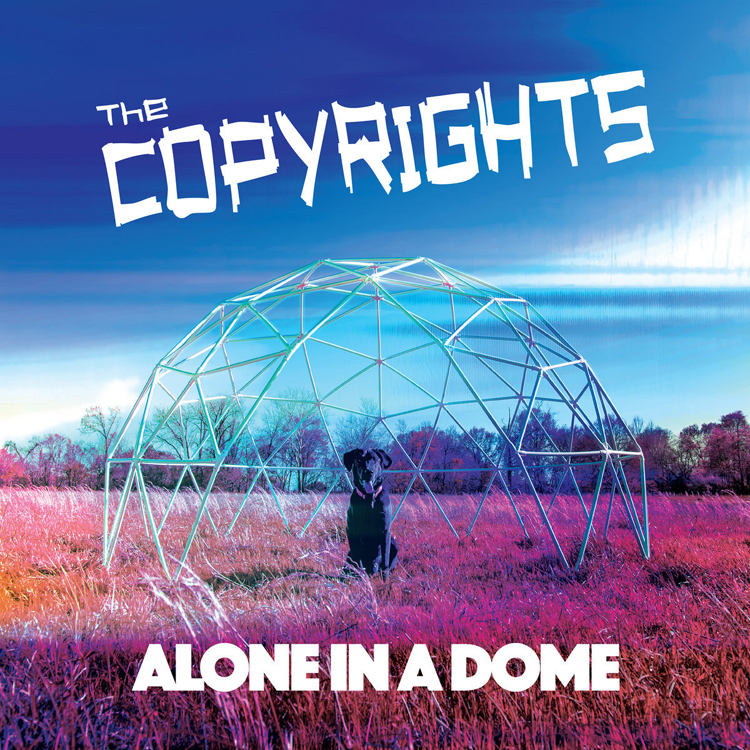 Copyrights – Alone in a Dome
Hold Your Horses Award: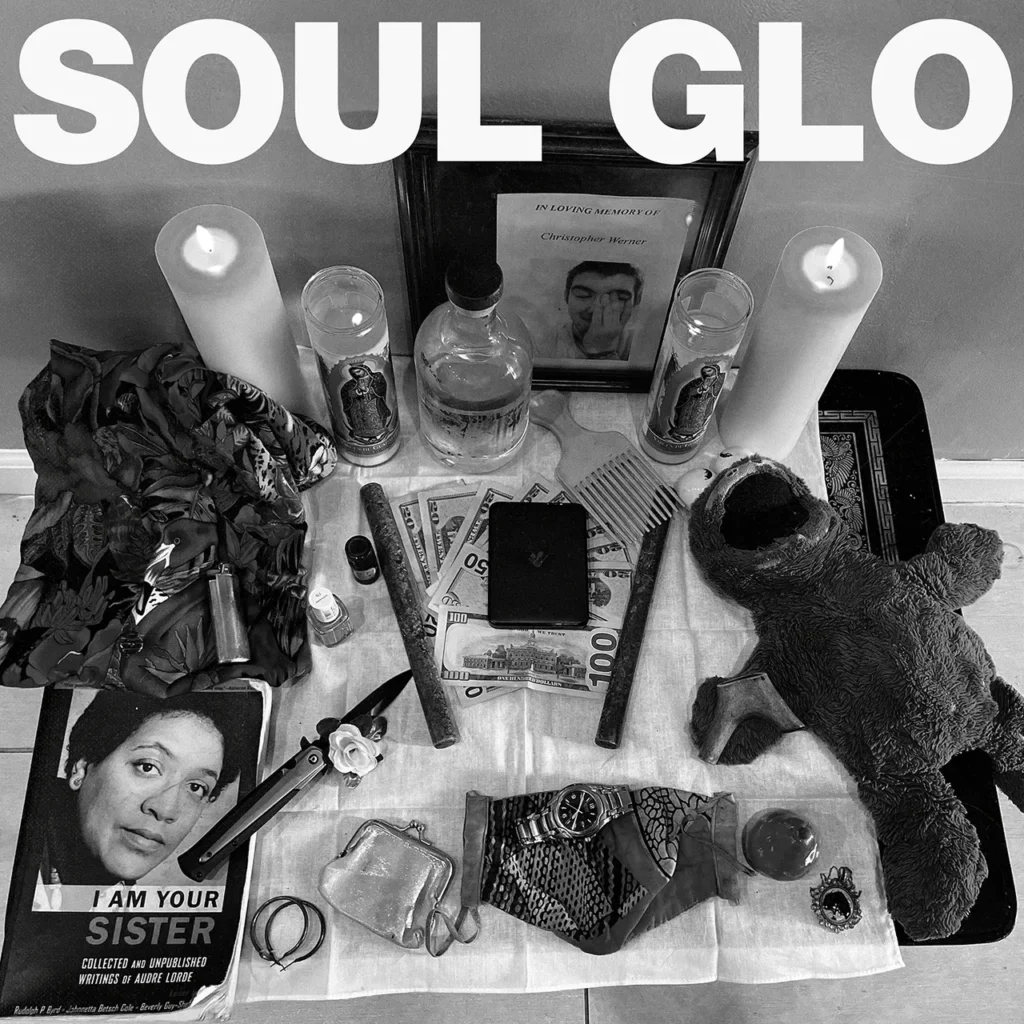 Soulg Glo – Diaspora Problems
Not a bad album by any stretch, but does this REALLY merit the kind of hype it's been getting? So much of Diaspora Problems sounds either derivative, unintentional, and just downright standard to really call it revelatory. Anyone impressed with this album either doesn't listen to punk rock, or listens to only a certain kind of punk rock. Broaden your horizons, people.
Best book: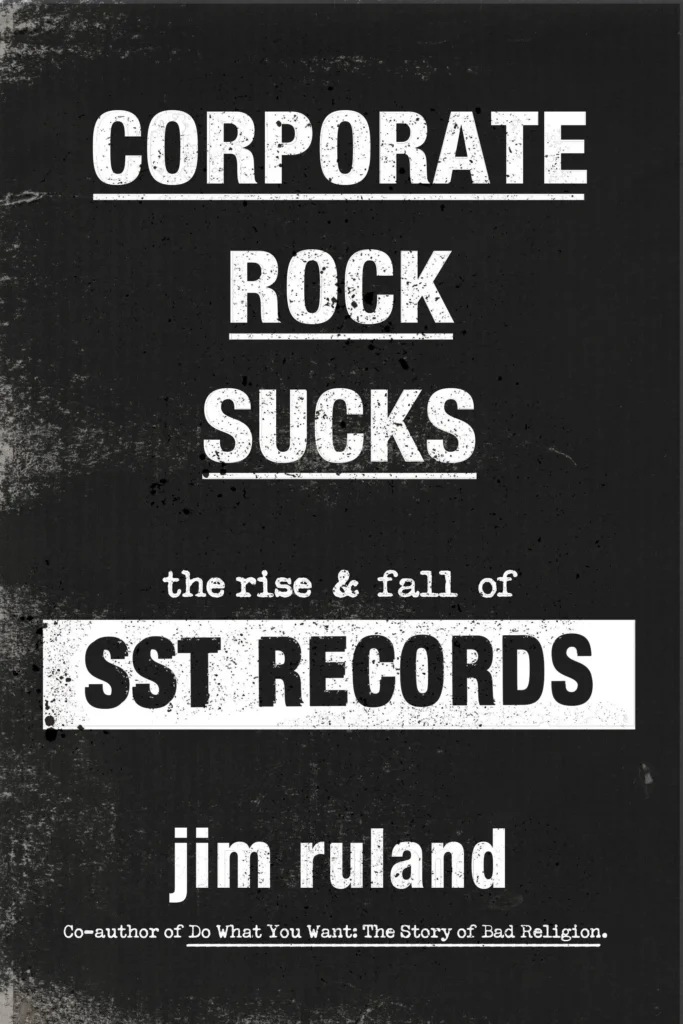 Corporate Rock Sucks: The Rise and Fall of SST Records by Jim Ruland
The book none of us knew we needed. The story of SST is full of angels and demons, but Ruland sets the record straight and in his long and protracted journey through the lifespan of this once-legendary label, we find that the truth lies somewhere in the middle. The only problem of course is that Greg Ginn himself couldn't be interviewed for this book, but he still comes across as kind of a hero who's single-mindedness in the 70s and 80s helped build something beautiful with the help of social misfits.
Best TV of 2022: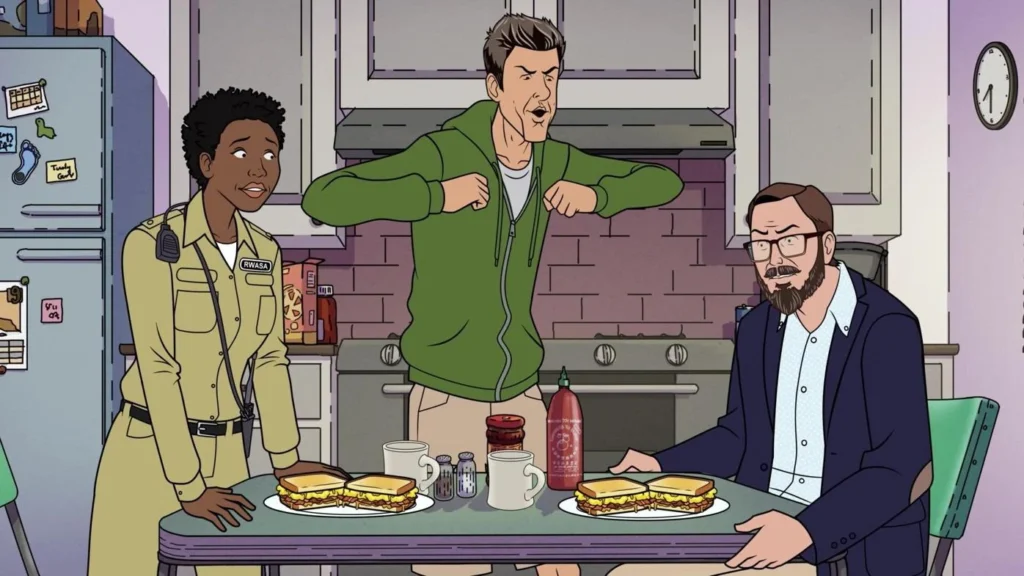 Dicktown
Sorry, live action, but all the best TV shows this year were animated. Dicktown is perfect comedy sleuthing in short chunks. It's witty, engaging, hilarious, and full of heart. Here's hoping for a season 3 very very soon!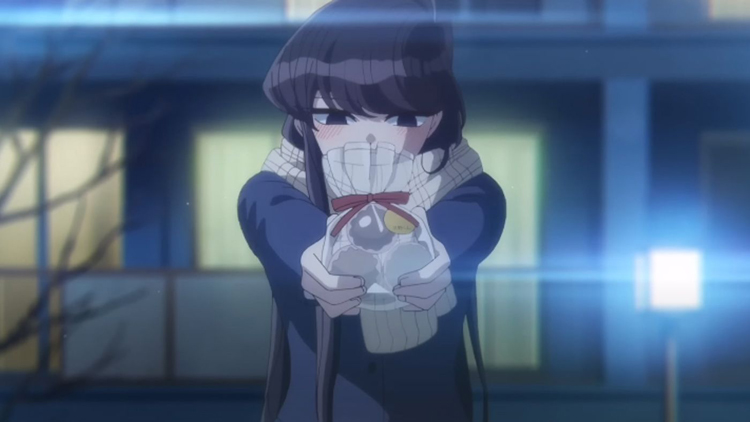 Komi Can't Communicate
Why is this season of Komi Can't Communicate not on everyone's best-of 2022 list? I don't think there's ever been a show to make the best of list two years in the row, but there's a first time for everything. Season 2 (Season 1B?) of Komi does everything the first season did, but builds on that relationship we've all wanted to see develop. It's as hilarious and touching as ever, and once again, shines a light on the possibility that we can all change for the better.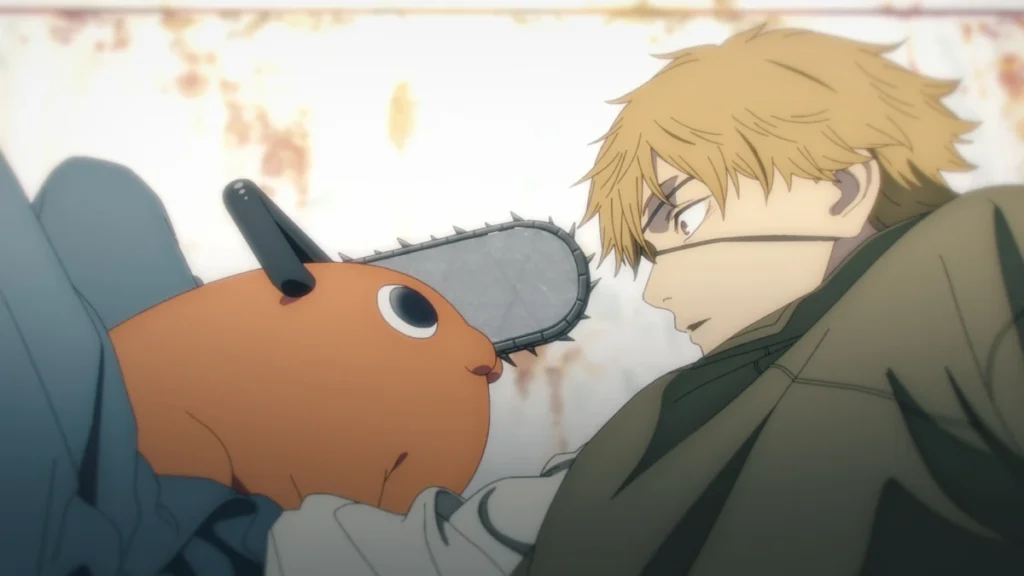 Chainsaw Man
Was there ever any doubt that Chainsaw Man wasn't going to make the list? Well, actually I had my doubts, but I was quickly won over. Chainsaw Man (unfortunate silly name, right?) does this great thing, where for a few episodes, it focuses on setting up this strange world for us to get acquainted with, then ups the ante. When we finally start understanding these characters and the stakes, it makes for an incredibly addicting, irresistible, and fun watch. The season isn't even over yet, and I can't stop thinking about it!
Best Movies: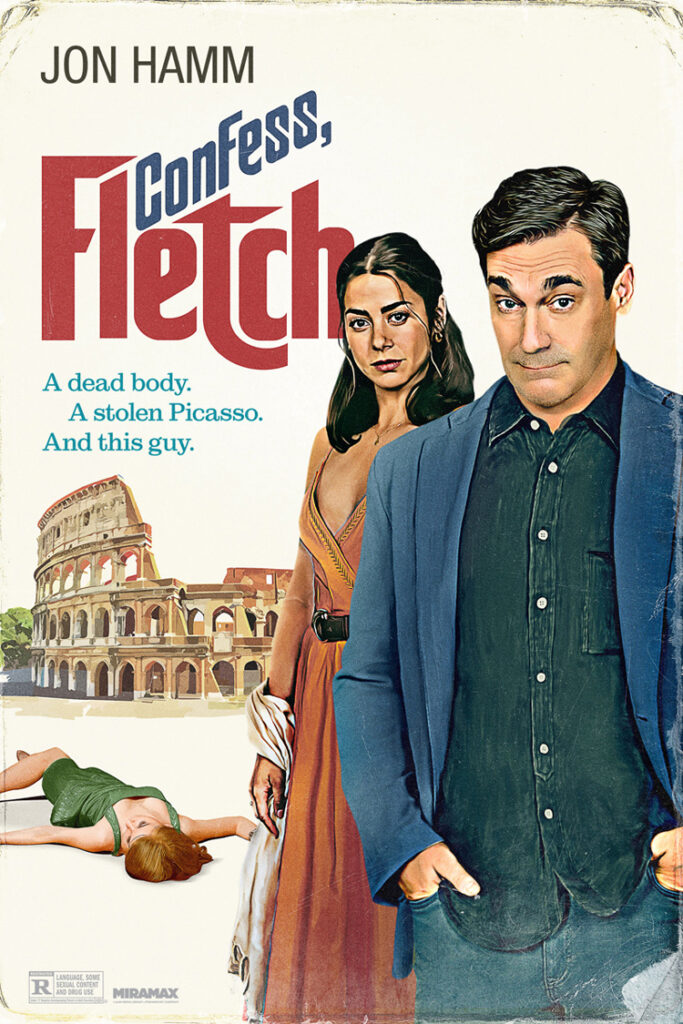 Confess, Fletch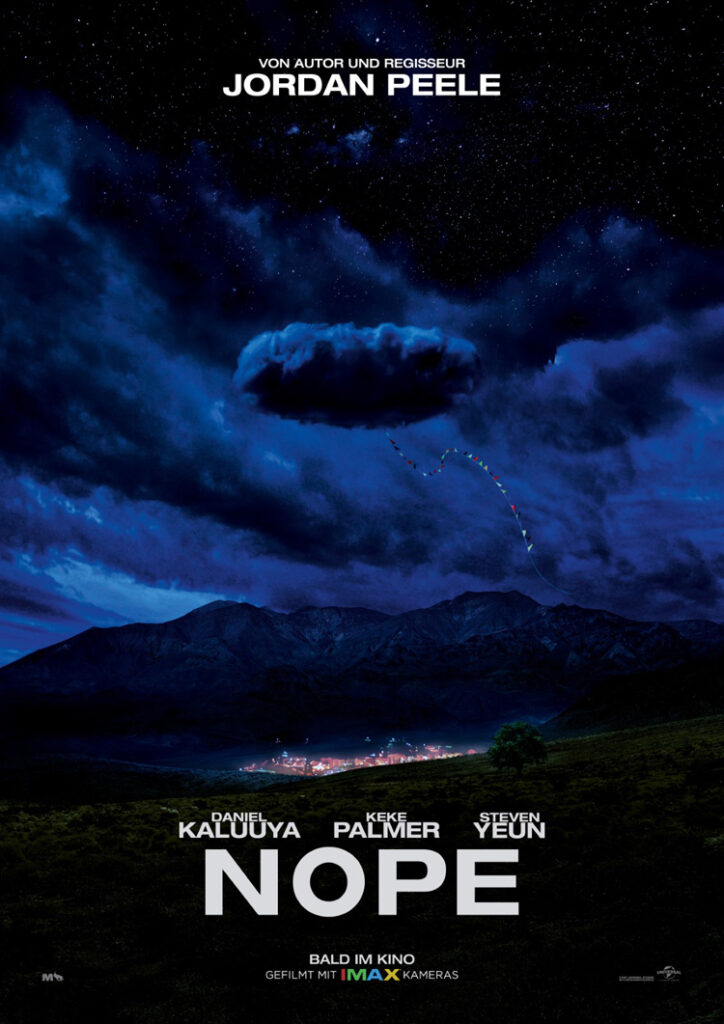 Nope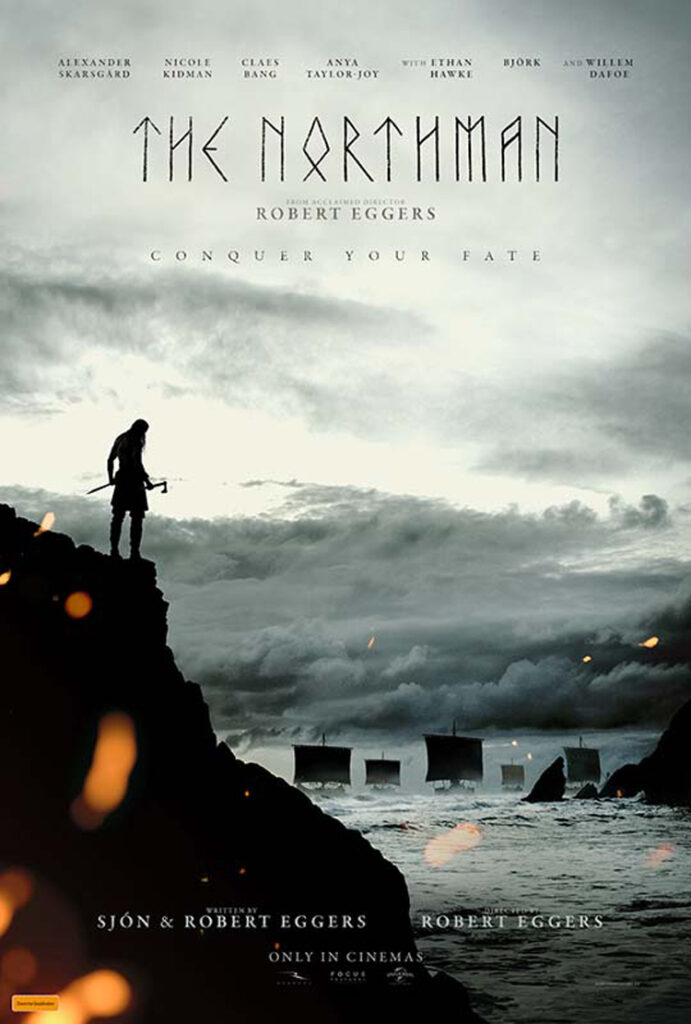 The Northman