Let's go ahead and call bullshit on the internet for trying to manufacture Shitty 2016 as a trend. This year was great for a number of reasons. One of these is the music that came out this year. New bands excelled and old ones outdid themselves. We apologize ahead of time for the lack of overlap with garbage other sites like Pitchfork are pushing. We can't help it that we have better taste…
Best albums of the year: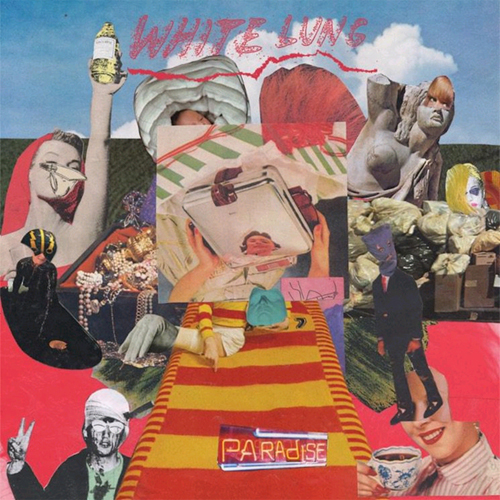 01. White Lung – Paradise
White Lung gets the top spot for the second time, back to back. It's furious, slightly polished, aggressive and beautiful all at once.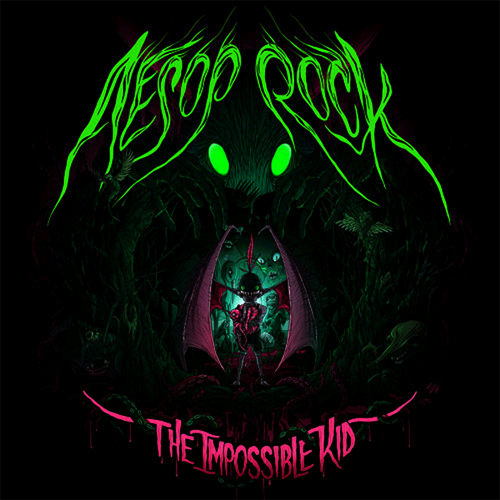 02. Aesop Rock – The Impossible Kid
The Impossible Kid serves to prove that it's only mainstream rap that's the problem. Or whatever passes for that garbage these days. The guys in the fringes are doing just fine.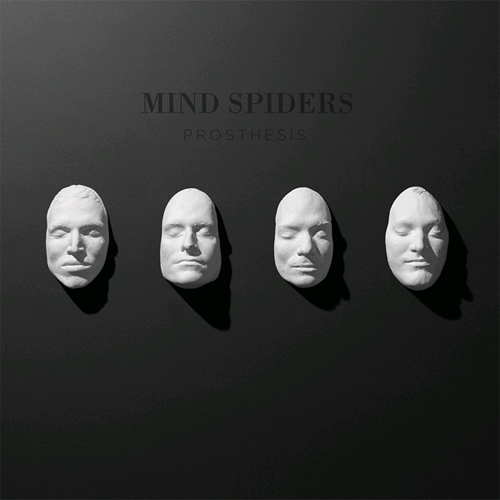 03. Mind Spiders – Prosthesis
The Mind Spiders have been warning us about the impending alien invasion for three albums. With Prosthesis, the aliens have finally landed.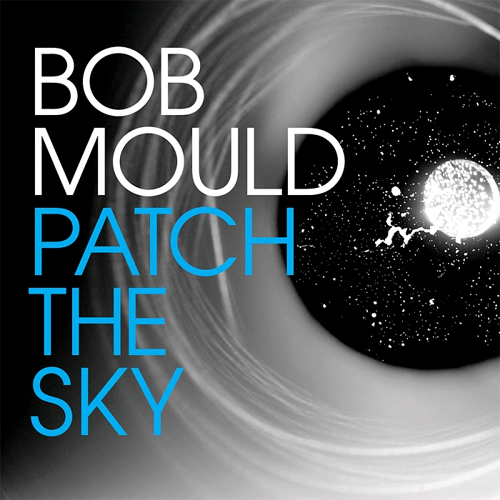 04. Bob Mould – Patch the Sky
It's hard, tight, unabashedly rock, and filled with harmonious melodies to such an extent that Catch the Sky can transcend audiences.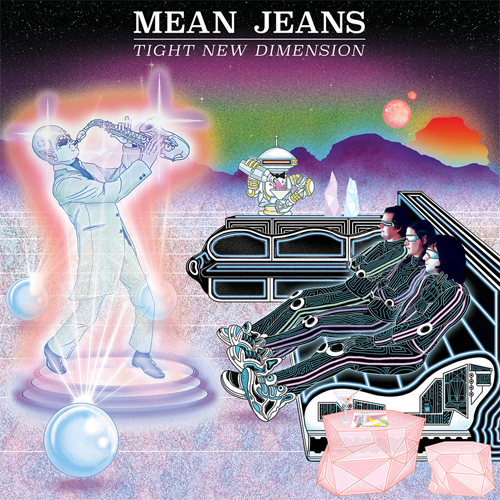 05. Mean Jeans – Tight New Dimensions
Considering all the self-important bullshit happening in music these days, it's fun to have an album like Tight New Dimensions which goes back to basic, catchy, punk rock. More fun that it should be, anyway.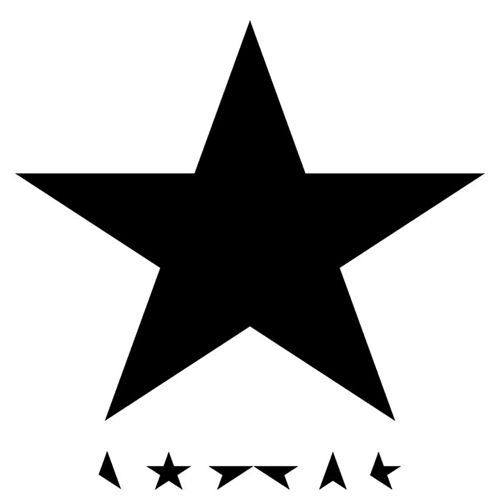 06. David Bowie- Blackstar
Bowie's last album is going to be on everyone's list this year whether you like it or not. And for all the wrong reasons too. Blackstar is bound to confuse and challenge its audience, and that's worth the price of admission.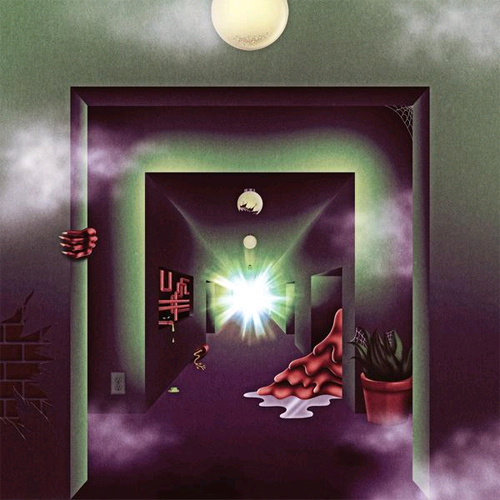 07. Thee Oh Sees – A Weird Exits
Thee Oh Sees will not be stopped. They break up, then get back together and churn out more albums than ever. Each one unique yet recognizable, but undeniably rocking.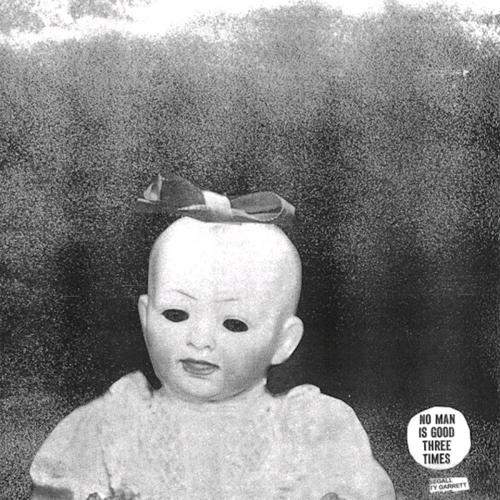 08. Ty Segall – Emotional Mugger
Ty Segall's new persona involves a clown mask and candy giveaways. Emotional Mugger is noisy and dirty and stands out in this gentle world we're told we need.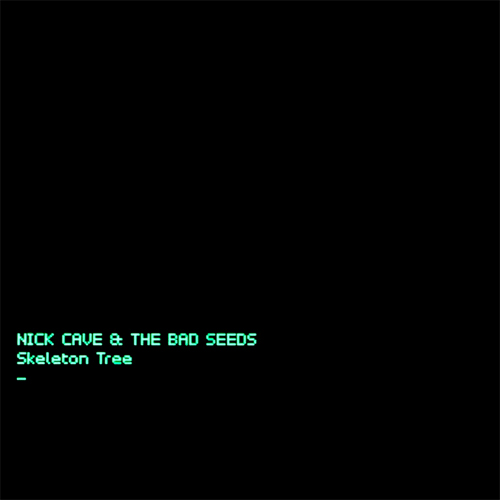 09. Nick Cave – Skeleton Tree
Never in my life have I heard an album so sad and intense. Powerful and jarring at the same time.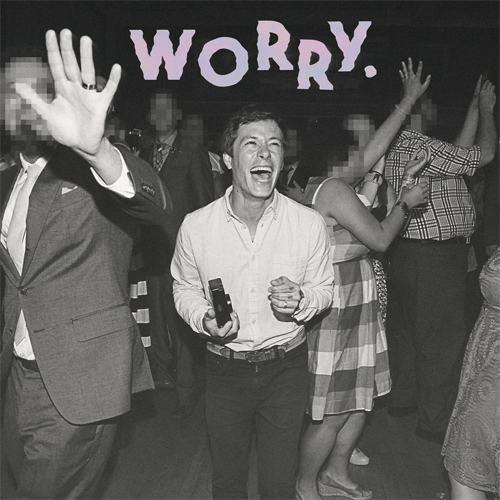 10. Jeff Rosenstock – WORRY.
Jeff Rosenstock has created an album as unique as it is loud. Nothing this year has pushed pop punk forward like WORRY has.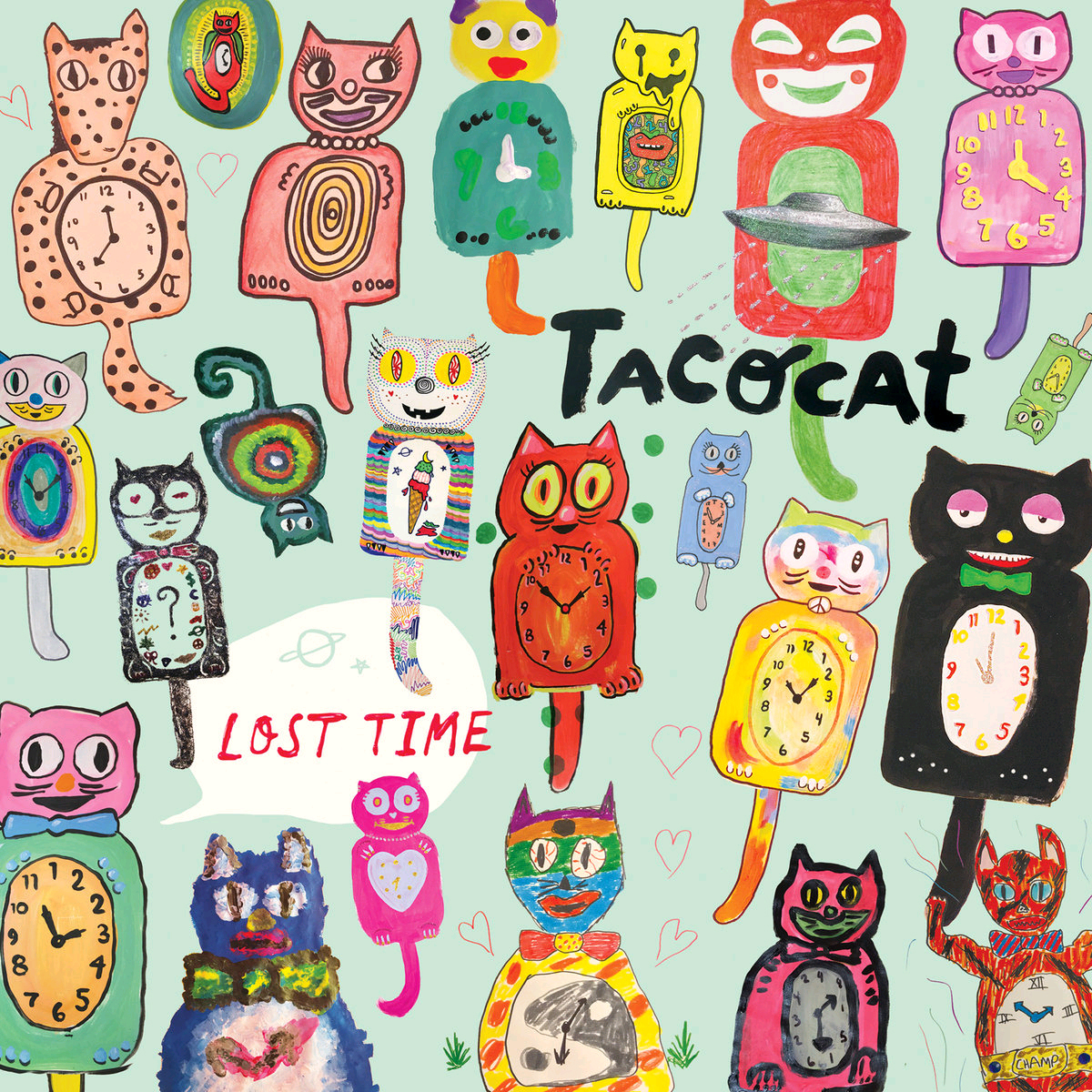 11. Tacocat – Lost Time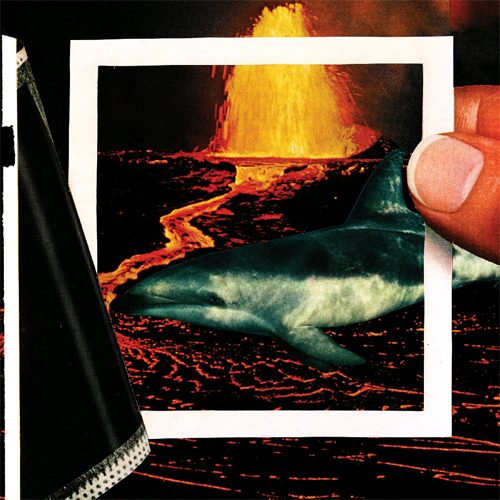 12. Thermals – We Disappear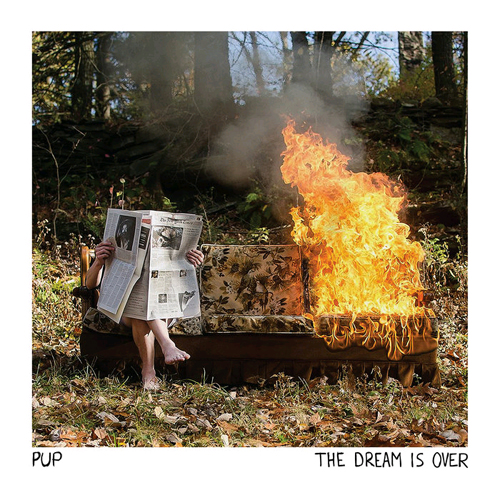 13. PUP – The Dream is Over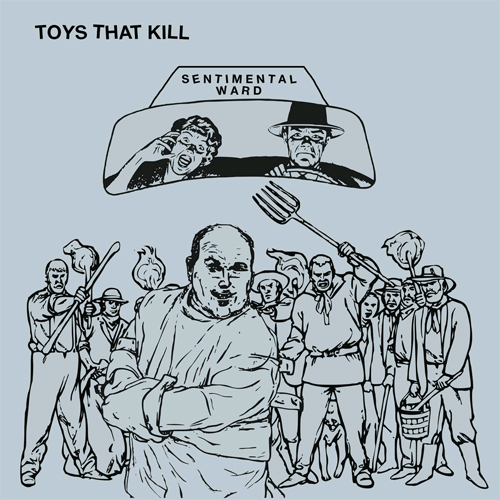 14. Toys That Kill – Sentimental Ward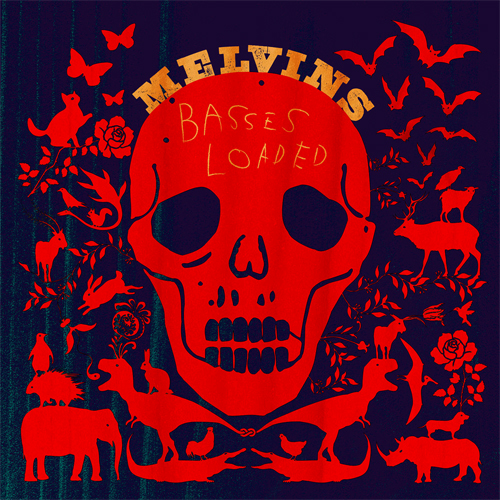 15. Melvins – Basses Loaded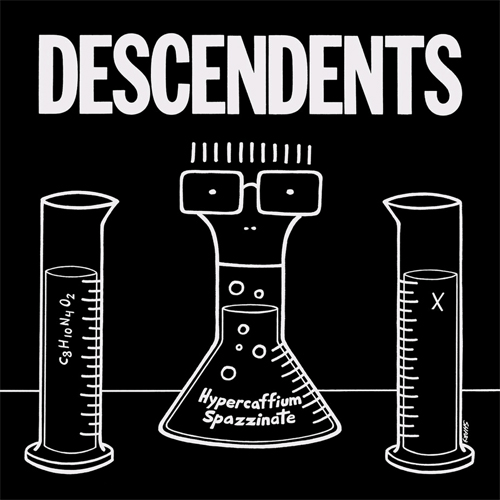 16. Descendents – Hypercaffium Spazzinate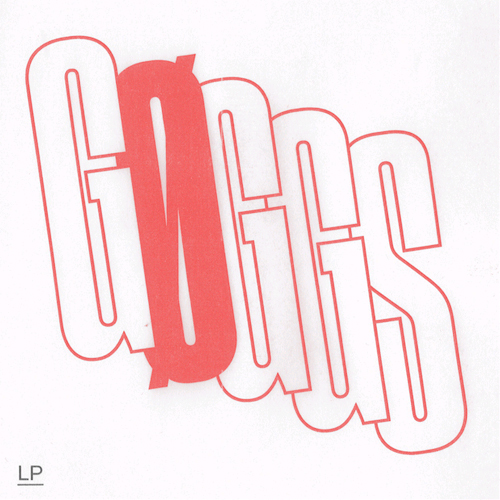 17. G0GGS – LP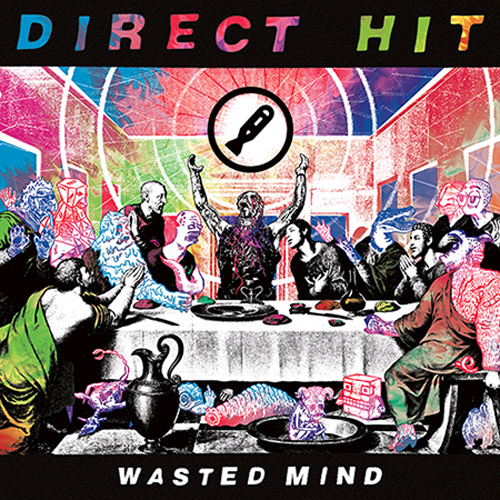 18. Direct Hit – Wasted Mind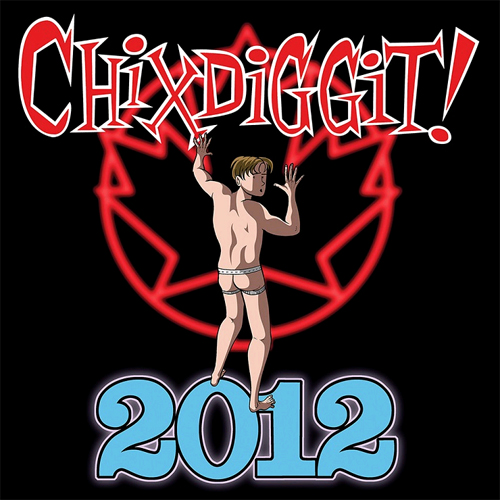 19. Chixdiggit! – 2012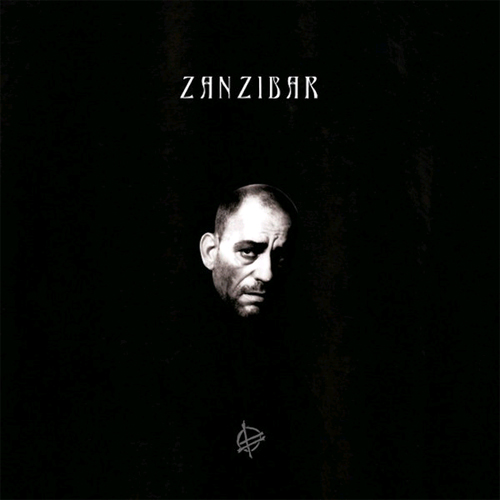 20. Fucked Up – Zanzibar
Most ambitious record of the year: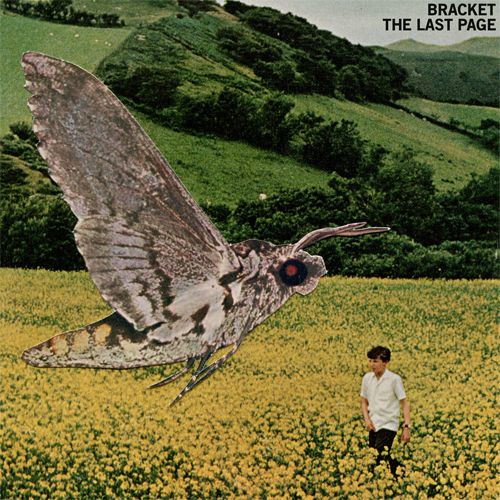 Bracket – The Last Page
We keep saying it but it bears repeating, Bracket's harmonies are unmatched and The Last Page is the most ambitious record perhaps in all of punk rock.
Best EPs of the year: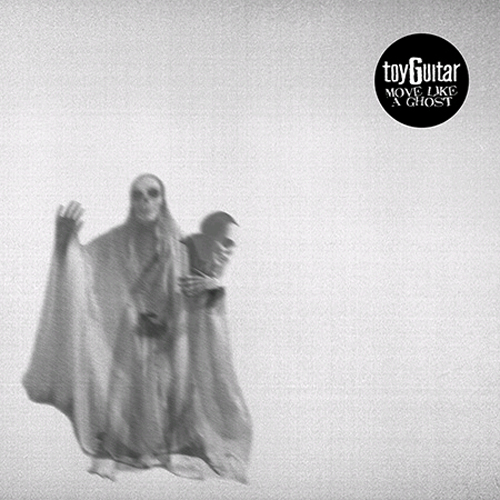 toyGuitar – Move Like a Ghost
Best album of last year we didn't hear until this year: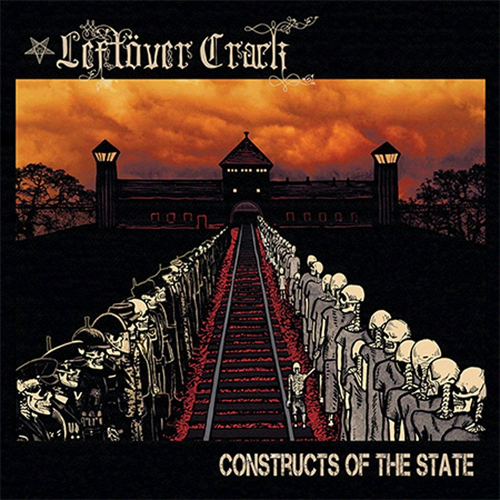 Leftover Crack – Constructs of the State
The "Hold your Horses" award: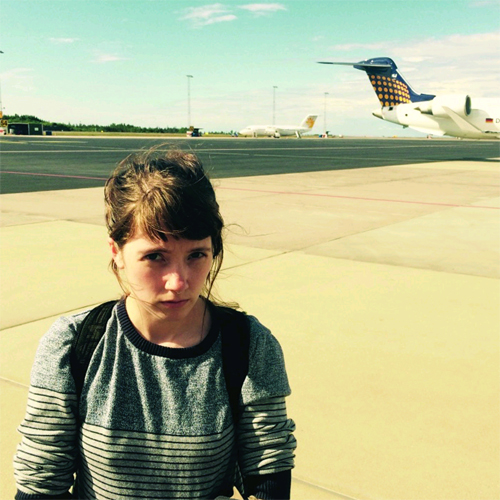 Martha – Blisters in the Pit of My Heart
While this album is a valiant and interesting effort, the internet needs to cool its jets with all the praising. It's just not THAT great. I bet Martha's next album is what we're really going to be talking about, anyway.