What a year it's been. No matter how it impacted you, it hit music, movies, and TV pretty hard too. Bands couldn't tour, movies couldn't be released in theatres, and TV shows stopped taping. That said, there were some great highlights that, although they came to our attention a little late in the year, we think were true gems that everyone should check out. And like every year, we seem to have the best recommendations out of any website. Glad that we're still the undisputed champions.
Best Music of 2020: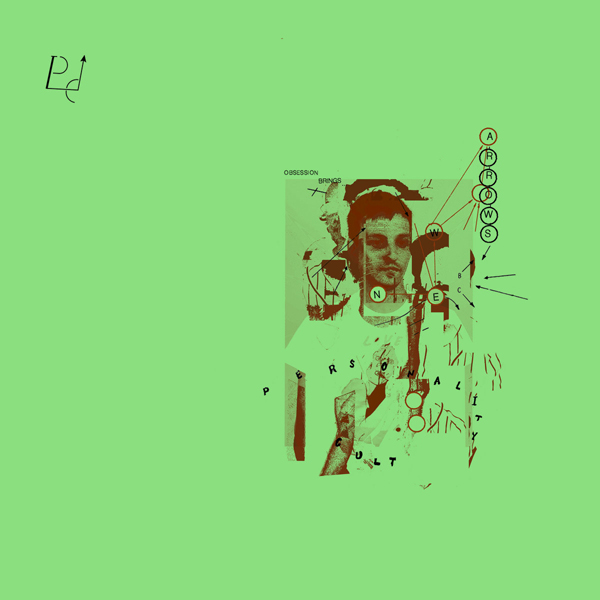 1) Personality Cult – New Arrows (Tie)
Ben Carr brought it this year with a deceptively simplistic yet infinitely catchy album sounding like Buzzcocks and The Marked Men yet somehow elevated and different. New Arrows is raw, mysterious, obvious, ambiguous, short and will definitely leave the listener wanting more.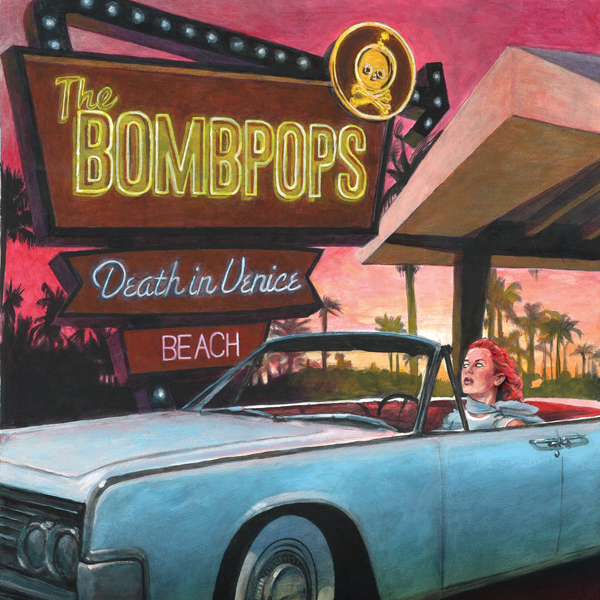 1) The Bombpops – Death in Venice Beach (Tie)
This is what makes a good band. A sophomore release that's catchier, hookier, funner, and with more meat to sink your teeth into. The Bombpops did it right and created a pop punk masterpiece.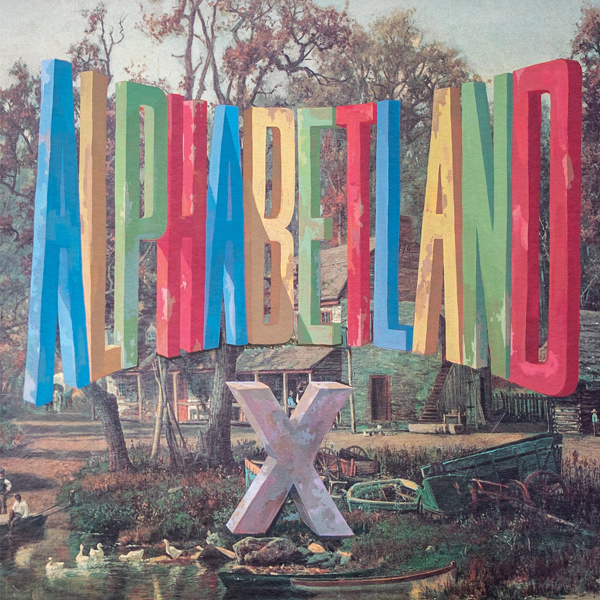 3) X – Alphabetland
A comeback of sorts, short and sweet and straight to the point. Alphabetland has the familiar X formula with a slick now shine. It's punk rock with a swagger.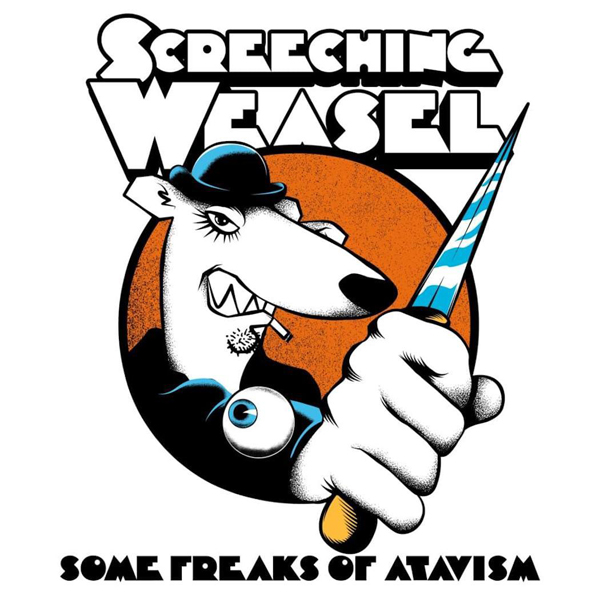 4) Screeching Weasel – Some Freaks of Atavism
Though some people have permanently written off Screeching Weasel, Some Freaks of Atavism shows that Ben Weasel is just very good at what he does. As the sole driving force of this band, he has still managed to make another career highlight that is certain to piss many people off.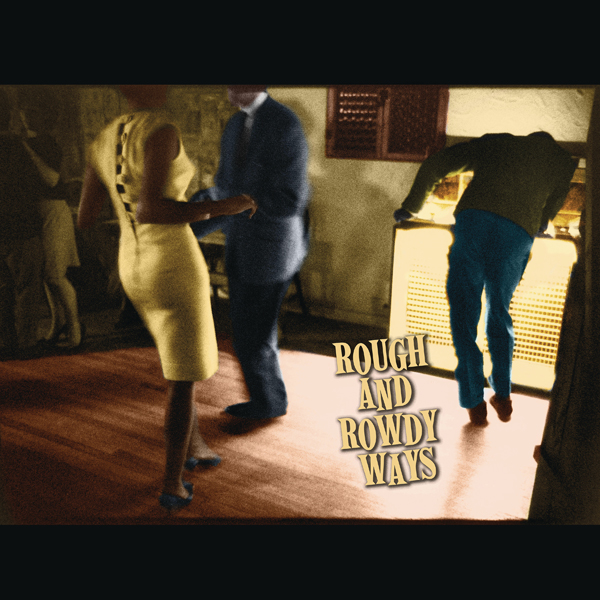 5) Bob Dylan – Rough and Rowdy Ways
The old Bob Dylan is dead. Nowadays Bob Dylan is an acquired taste — a croaky old bluesman. Just how much Rough and Rowdy Ways is Dylan or his backing band is a mystery, but the end product is an album loaded with sweet and beautiful songs and nothing out there sounds like it.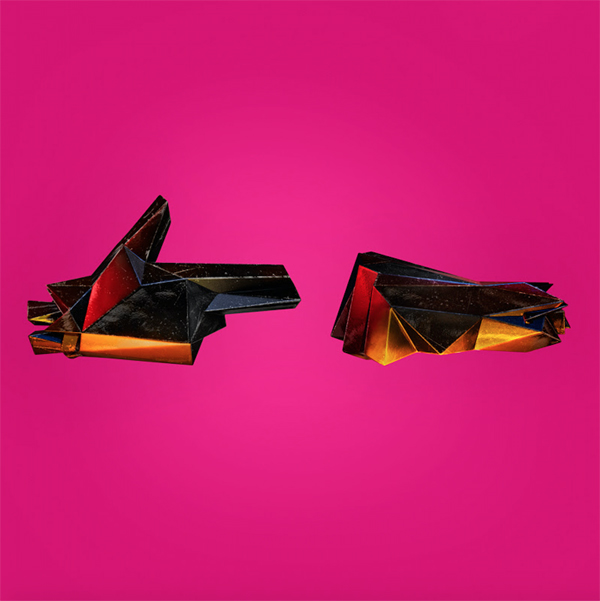 6) Run the Jewels – RTJ4
Be sad for the state of mainstream rap. It's only obvious that in a year where WAP was a highlight, RTJ4 did not get the attention it deserved. A shame, because this the best work Run the Jewels have done yet. It's smart, clever, exciting and incredibly urgent.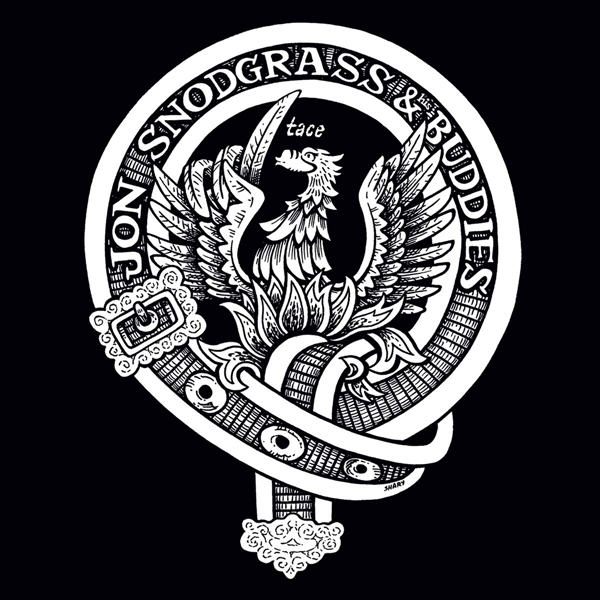 7) Jon Snodgrass & Buddies – Tace
It's hard to consider this an album because it's so short and full of chatty filler, but it's also hard to deny that the music on this album is an absolute banger. When Tace gets musical, it's the rockingest bar punk this side of the Pecos.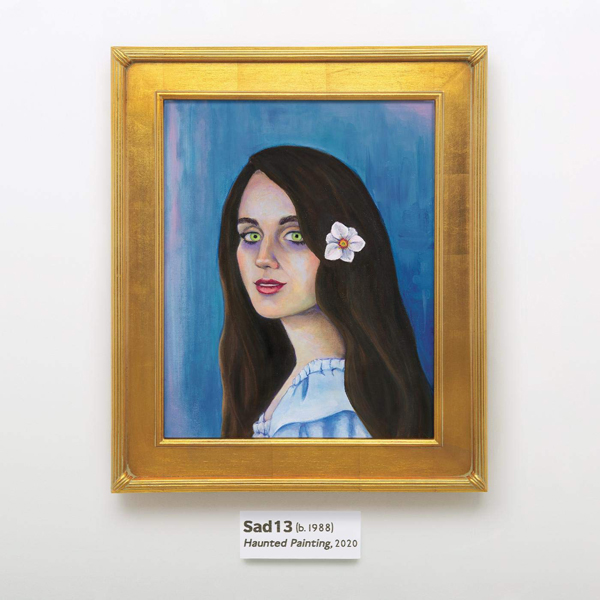 8) SAD13 – Haunted Painting
Haunted Painting sounds like a lost indie rock album of the 90s. Everything about it says "excellence," whether it's Sadie's vocals, the endless layers, or the craftsmanship. This album keeps rewarding the listener with every visit.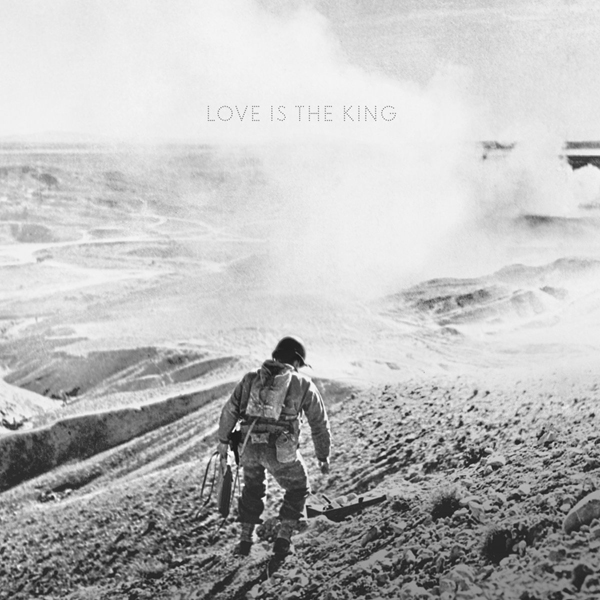 9) Jeff Tweedy – Love is the King
Can Jeff Tweedy ever be stopped? At this point, the man is an institution that wears its heart on its sleeve. He can't stop writing or releasing music, and Love is the King is the alt-folk-country album that's the perfect soundtrack for this isolated Winter.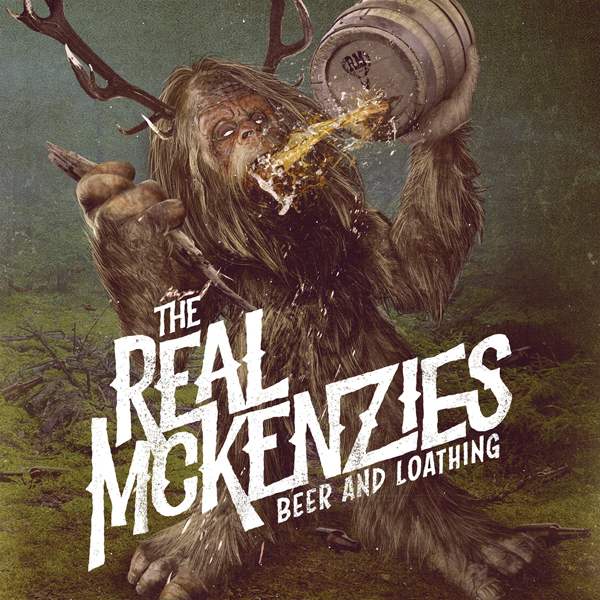 10) The Real McKenzies – Beer and Loathing
Call it a guilty pleasure, but I won't apologize for listening to celtic pop punk when it sounds so good. On his 10th album, Paul McKenzie shows that there's a lot of shine left in his songwriting. Like all their albums, Beer and Loathing is funny, sweet, and sad, and doesn't take itself too seriously. It's a formula that can be appreciated if you bring some of those walls down.
Best of the rest (in no particular order):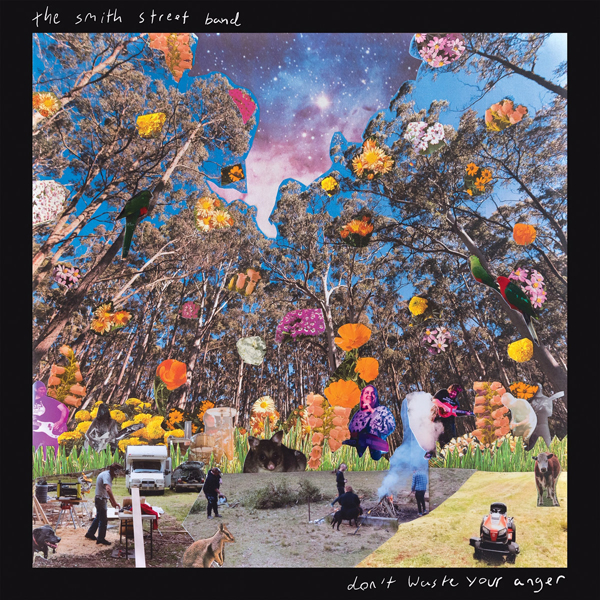 Smith Street Band – Don't Waste Your Anger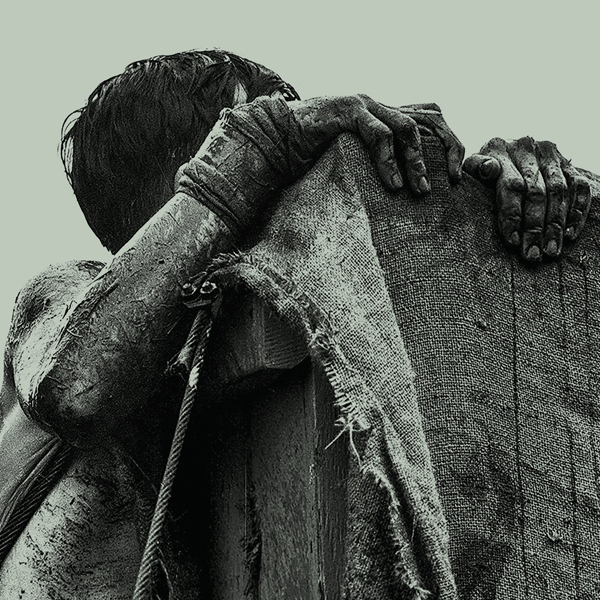 METZ – Atlas Vending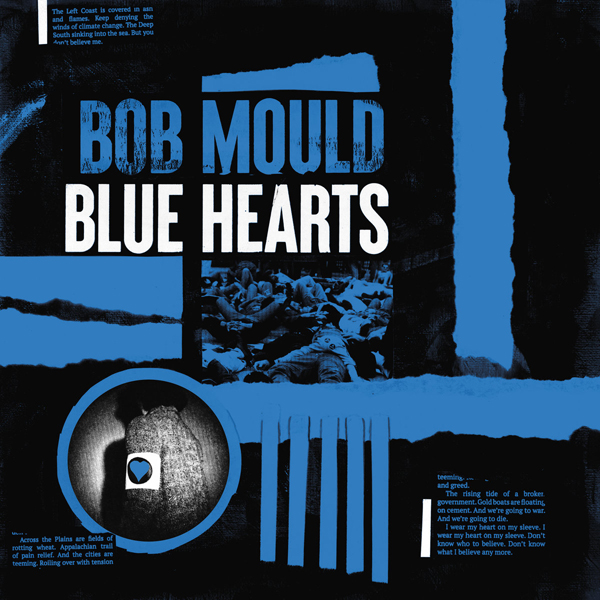 Bob Mould – Blue Hearts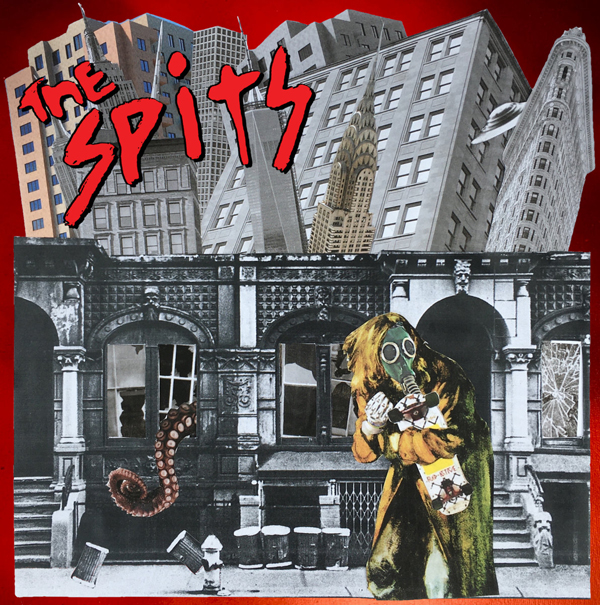 The Spits – VI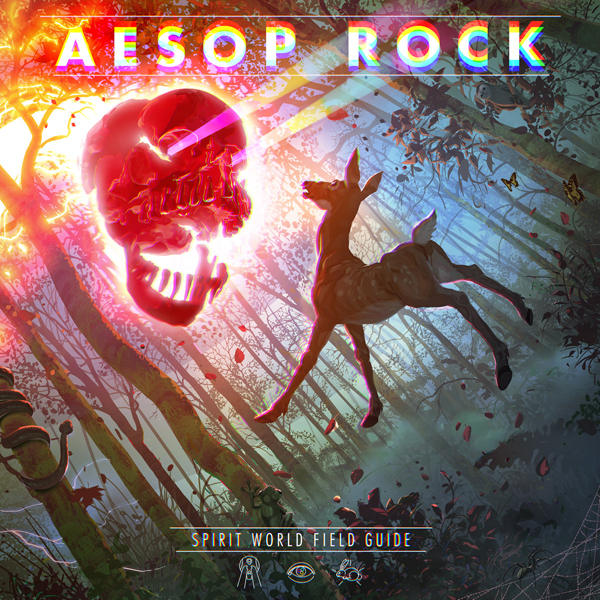 Aesop Rock – Spirit World Field Guide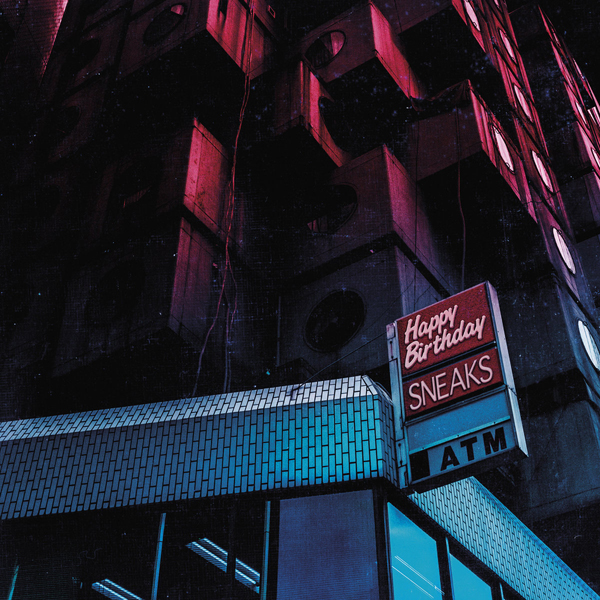 Sneaks – Happy Birthday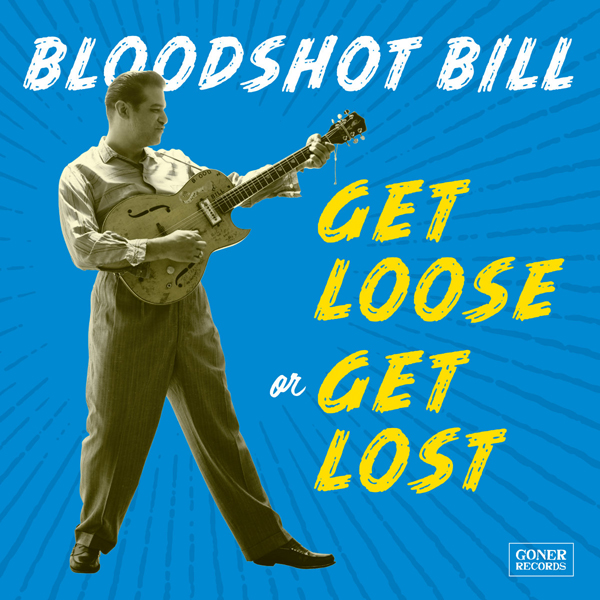 Bloodshot Bill – Get Loose or Get Lost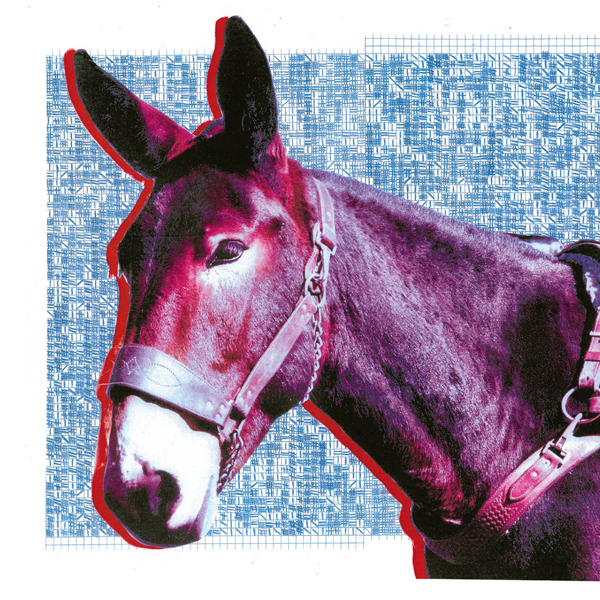 Protomartyr – Ultimate Success Today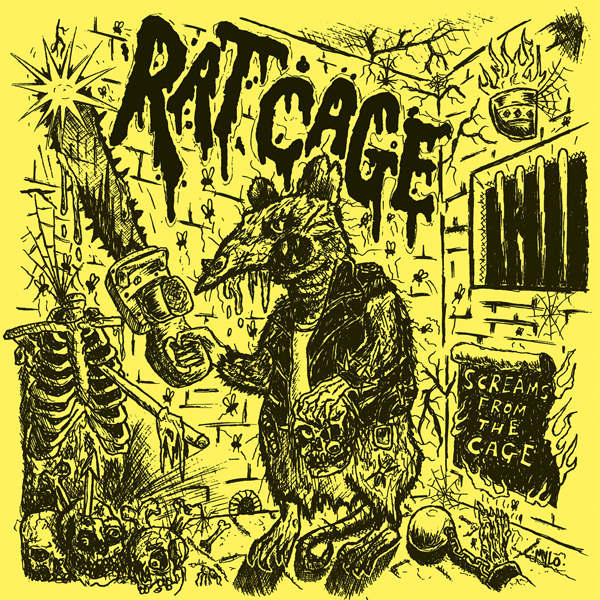 Rat Cage – Screams From the Rat Cage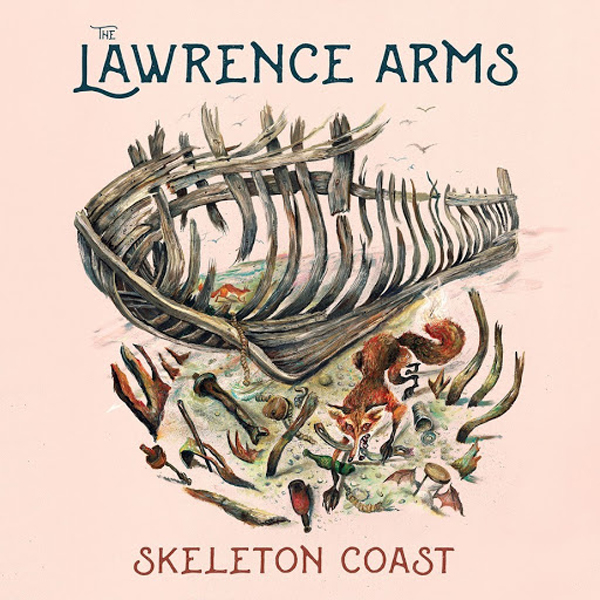 The Lawrence Arms – Skeleton Coast
Best of a Previous Year: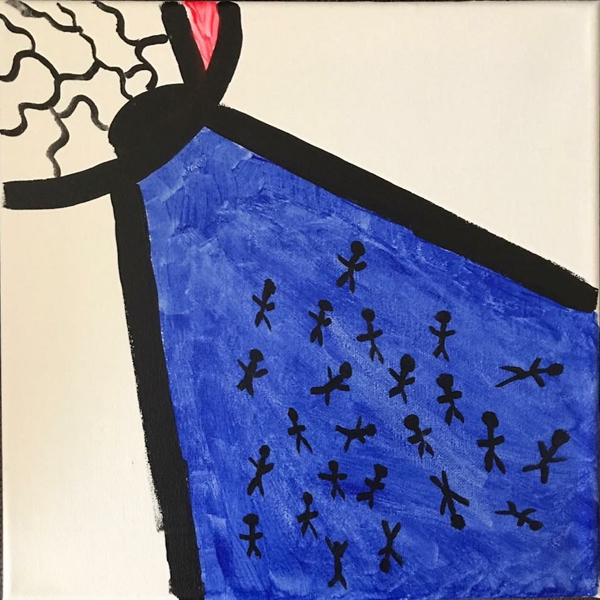 Brook Pridemore – Metal is my Only Friend

Brook Pridemore has always made good music, but with Metal is My Only Friend he is now solidly in the realm of greatness. This album is such an underdog and such a beautiful piece of folk/rock/alternative craftsmanship that it marvels why the man isn't getting more attention. It's hard not to love it every time you put it on.
Best Compilation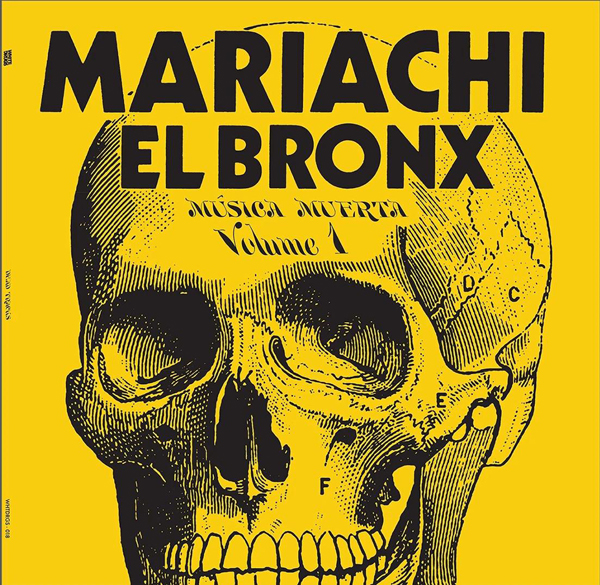 Mariachi El Bronx – Musica Muerta
Not that compilations are our thing but this album is too good not to mention and doesn't really belong in any other category. Mariachi El Bronx is a concept that shouldn't work, but the joke's on us. This extensive compilation of rare tracks is a true highlight of the skill these guys have to pull off something so wild.
Best EP: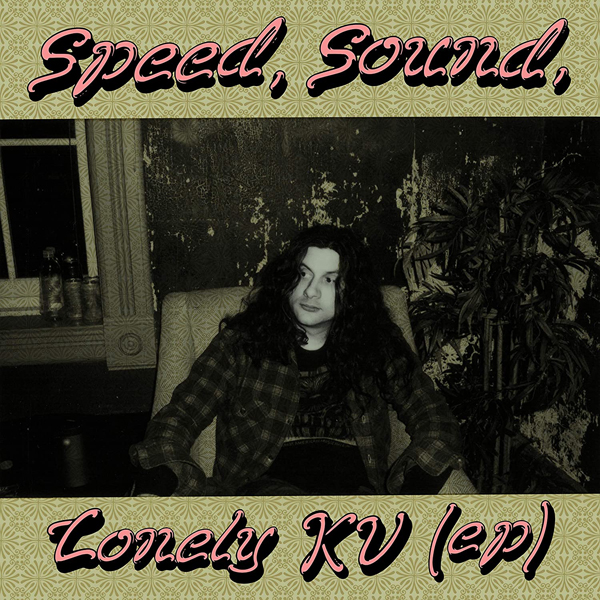 Kurt Vile – Speed, Sound, Lonely KV
Kurt Vile is an undeniable force to be reckoned with and this journey he's going on is wonderful to behold. Every time he releases a new album, I reject the songs, until I spend time with them. Then, they become my favorite thing in his entire catalog. This is another example of that.
The Hold Your Horses Award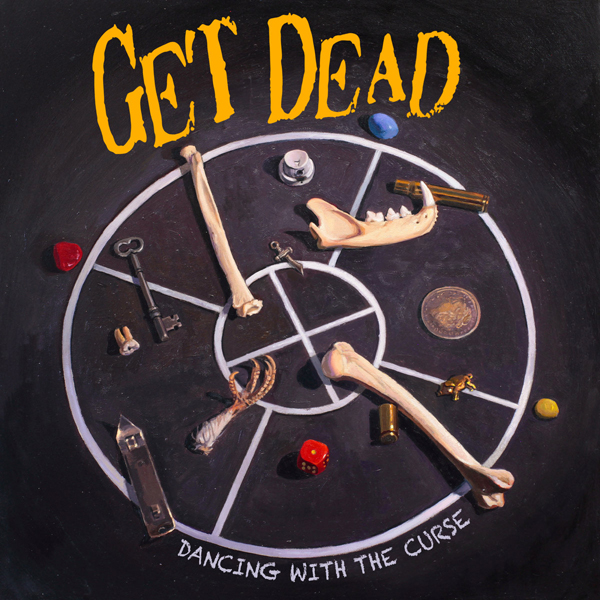 Get Dead – Dancing With the Curse
Look, this isn't a bad album per se, but it is seriously overhyped. Forget for one second that Fat Mike won't stop talking about how "punk" these guys are and just listen to the music. Do you hear it? It's just the Transplants with gruffier, faster, skattier, rapier vocals. It's nothing revolutionary and arguably not even good at what it's trying to do. The only people who are impressed with Dancing With the Curse are people who listen to one kind of punk rock.
Best Movies of the Year: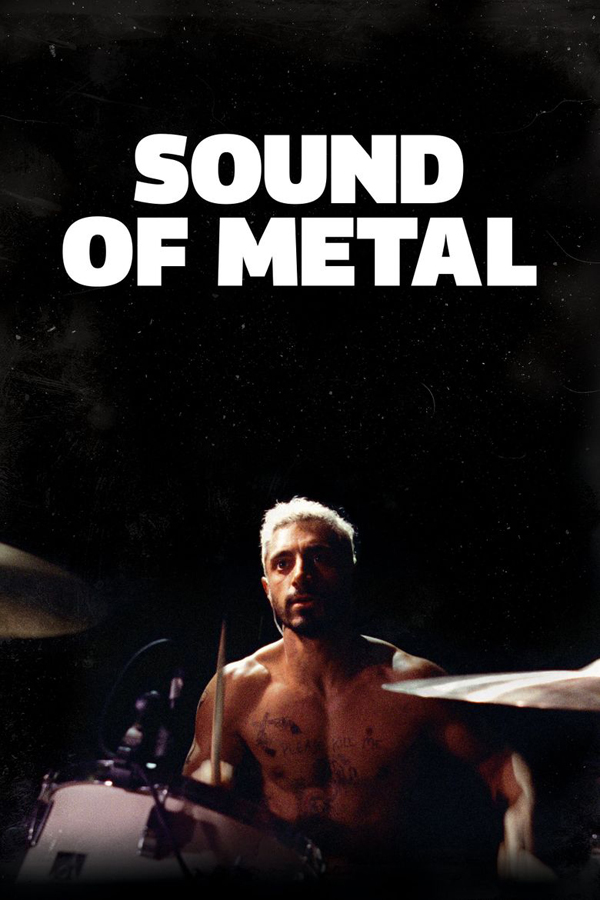 Sound of Metal
Heartbreakingly brutal and sad. Sound of Metal made me anxious as I watched this misguided man struggle, lose it all, gain something new instead, and then lose it all again. There are layers to the story and characters and many lessons to learn here.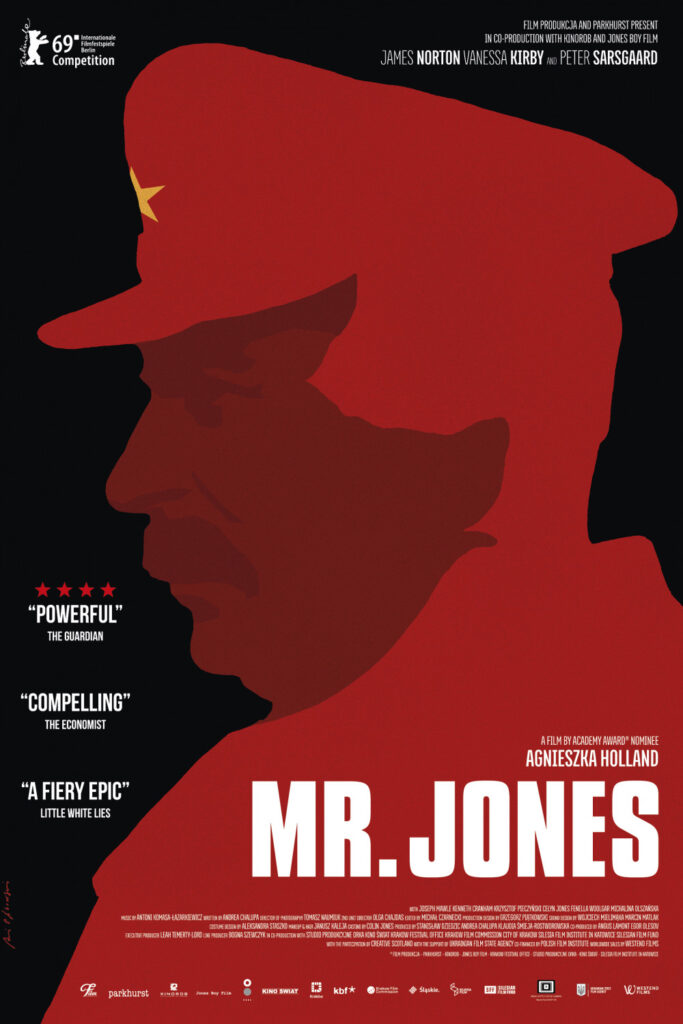 Mr. Jones
A suspenseful drama that takes place in Stalinist Russia? Yes please. I'm a sucker for a good Soviet movie. Mr. Jones tackles head on a topic that maybe isn't as much in the public eye as it should, and it does so while making some important subtle points on what choices we make to maintain law and order and appearances.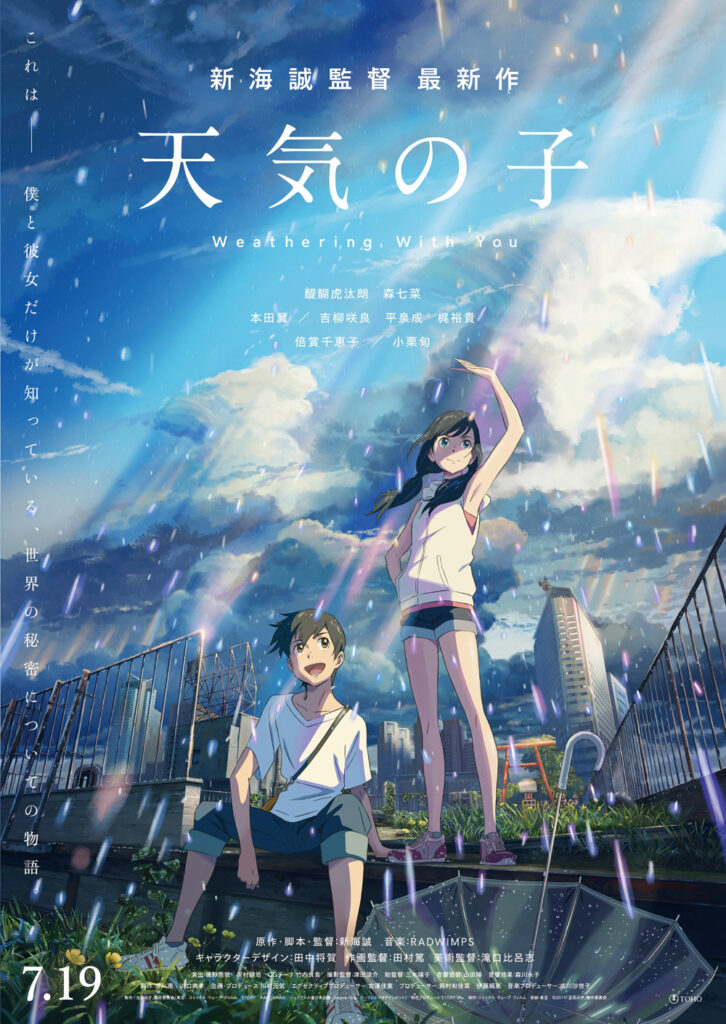 Weathering with You
Sure, the story sort of fizzles out at the end, but Weathering With You is a gorgeous piece of animation with a unique storyline and a very emotional drive. It's a rom-com but also a paranormal love story where the small moments are celebrated.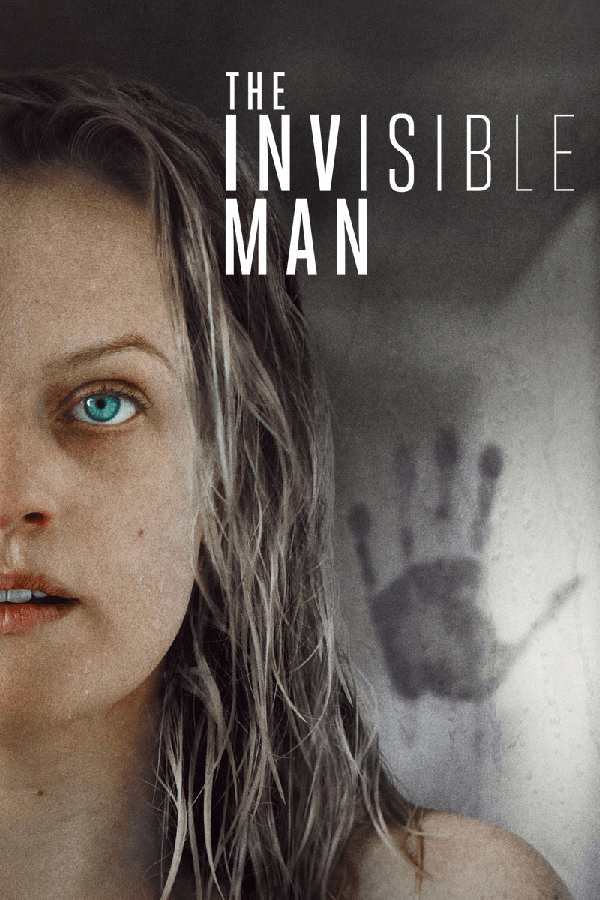 The Invisible Man
Sometimes big dumb movies are where it's at. The Invisible Man is one such movie, so much so that it gives away its plot in the title. No matter, it's still 2 hours of gripping story-telling with many twists and turns. It's like the jazz of horror movies: scary for what it DOESN'T show you.
Best TV Shows of the Year: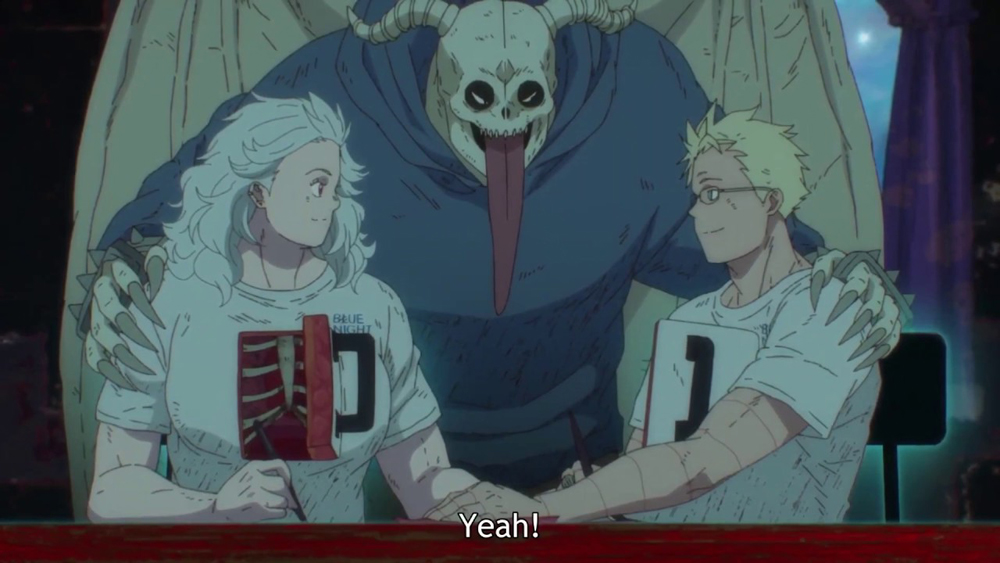 Dorohedoro
Dorohedoro should not work at any level, simply because we have no idea what's possible in this world. But a rich world it is, populated by even richer characters who are incredibly likeable. This is the kind of exciting storytelling where you can never guess which road it's going down. Anything and everything is possible.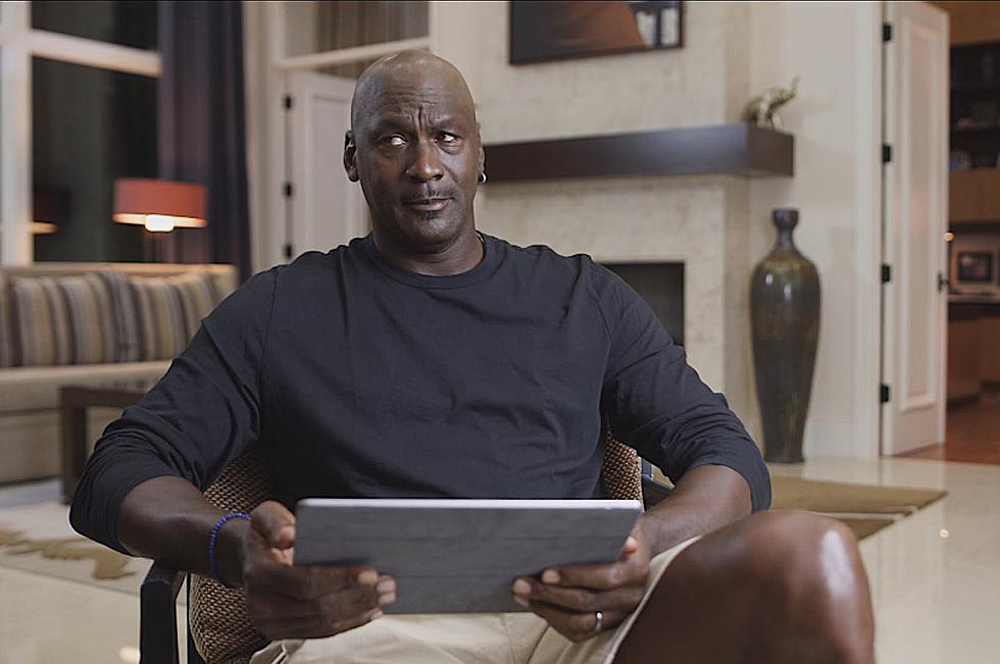 The Last Dance
Nothing this year took me down memory lane quite like the Last Dance. From the very first episode I was transported back to a time where I lived and breathed basketball and the Chicago Bulls, and I remembered that excitement like it was yesterday. I knew what was happening and where the story was going to go, but I couldn't take my eyes off the screen.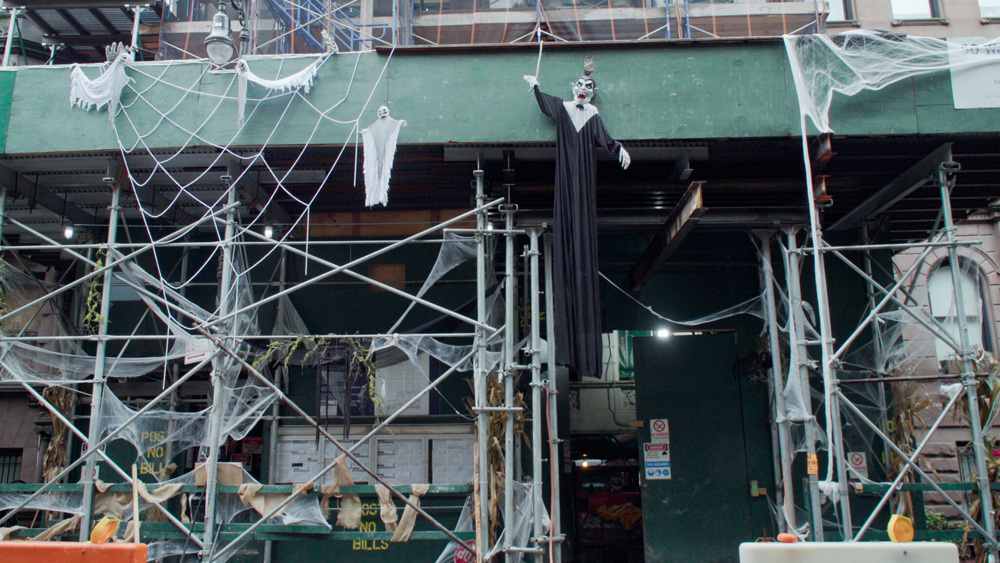 How to with John Wilson
How to with John Wilson isn't necessarily about the answer, but the journey getting there. Sure, he's an awkward fellow (or at least pretending to be), but his drive to get to the answer of casual tabloid magazine self-help column questions is engaging and rewarding. And the way it all comes together in the end is simply beautiful.