2017 was another fantastic year for music, with tremendous albums from so many genres. It's sad seeing how many obvious entries made the cut on all those other websites, which makes us even more confident that we're giving you a pretty good list here on Ground Control. And really, would you expect anything less from us?
Though we had some favorites, it's probably safe to say that the order of these releases would change depending on the day. One thing is certain, however: it was pretty obvious early on which albums all others had to live up to. And even though we're a music site, we thought we'd have some fun this year and give you our two cents as far as movies and TV shows were concerned.
Without further adieu, these are the best of the best of 2017.
Top 10 Best Albums of the Year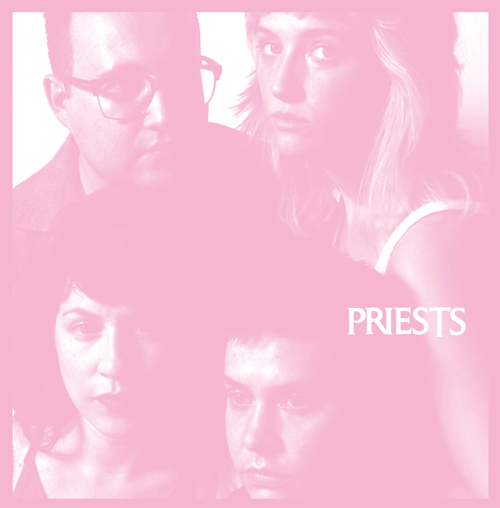 Priests – Nothing Feels Natural
Everyone was anticipating this album. And by "everyone" we mean those who know their music. As soon as it hit, the feelings of surprise were soon replaced by relief. Nothing Feels Natural became the album all others had to compete with this year. It's a wonderful progression from the band's more punk roots and a fantastic debut. This is what we needed.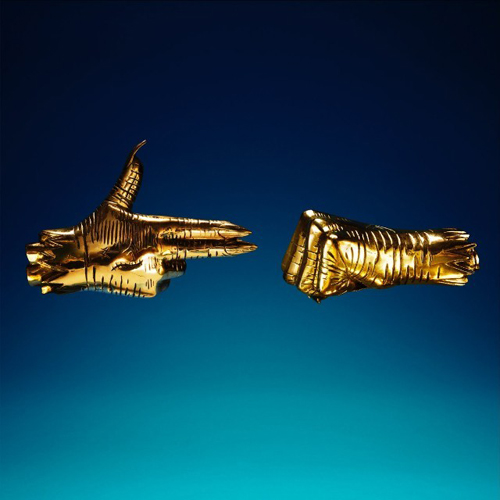 Run The Jewels –  RTJ3
RTJ3 renewed our hope in rap. As it turns out we were right all along: it's the mainstream that's the problem. RTJ3 is smart, witty, political and full of risks. And chances are you'll discover something new every time you hear it.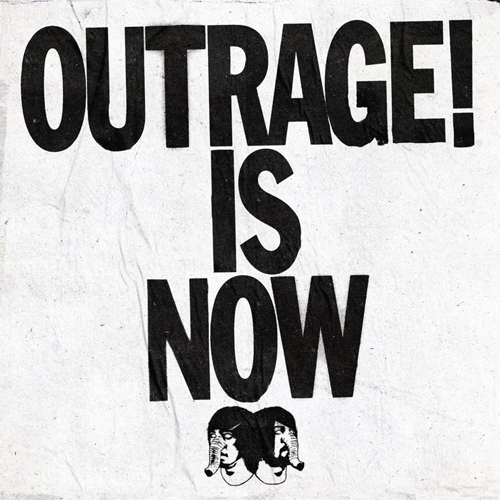 Death From Above – Outage! Is Now
If it takes a 10-year hiatus for a band to get its shit together and return with great albums back to back, then more bands should do the same. Outrage! Is Now is slower and groovier than its predecessors, but there's no denying those riffs.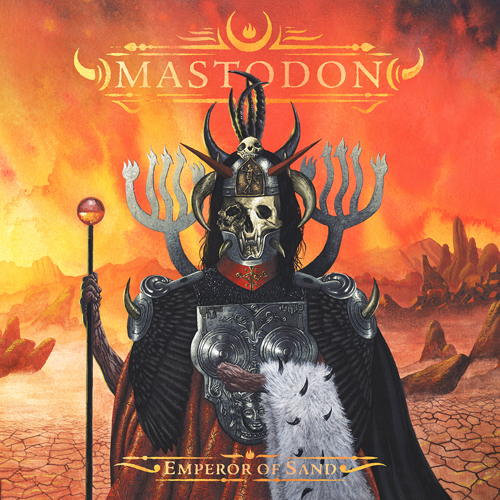 Mastodon – Emperor of Sand
The album that made us realize that 2017 is full of bottom-heavy releases. As in, albums that pick up halfway through. Emperor of Sand is the more polished Mastodon sound and sure enough, a few tracks into a solid beginning it satisfies more than the casual metal fan.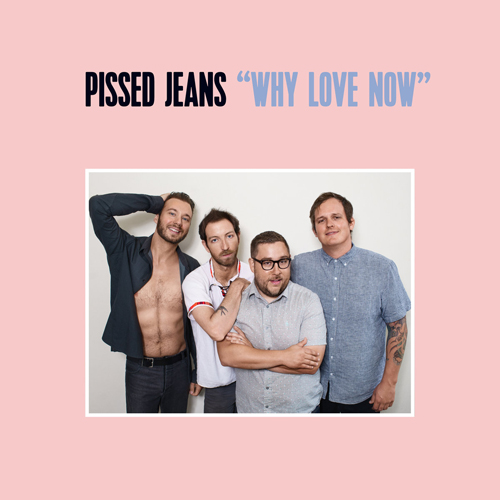 Pissed Jeans – Why Love Now
How to even classify an album that's so satirical in its testosterone-laden style. Why Love Now sounds like a joke when you first hear it, and once you get it, you start focusing on the beauty in its sludgy, aggro, style. It's in on the joke.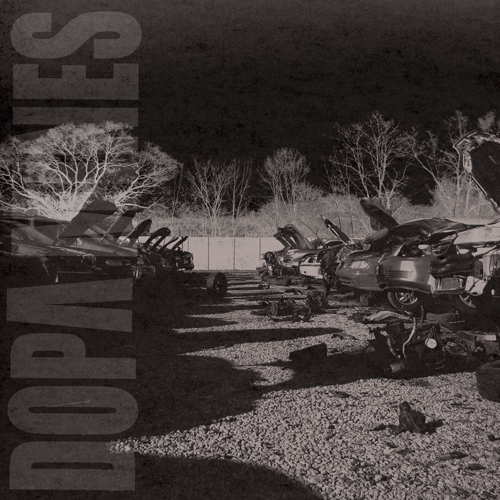 Dopamines – Tales of Interest
Tales of Interest was a grower, because the formula is so familiar. But underneath that formula lies pop-punk magnificence and the best work the Dopamines have done so far. This is the pop-punk album of the year.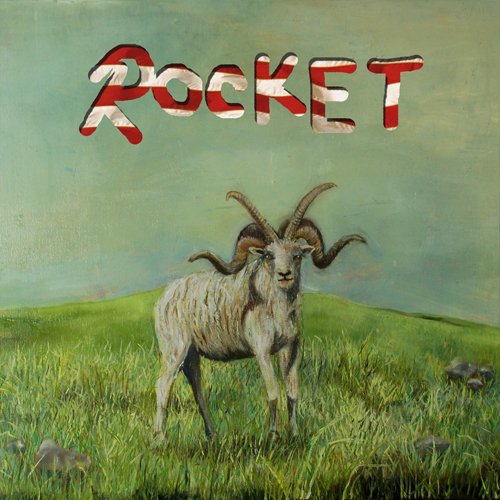 Sandy Alex G – Rocket
Rocket is definitely Americana, folk, and punk at the same time. It's a collection of songs that sound like a rainy day and a beautiful sunny Summer afternoon. It will take hold of your feelings and take you places.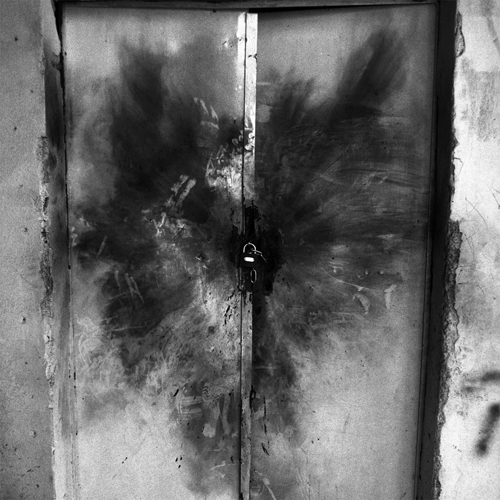 Open City – Selftitled
With this pedigree, it was a no-brainer than Open City's debut was going to be something to reckon with. This selftitled is a hardcore album that injects enough inventiveness to keep the genre fresh.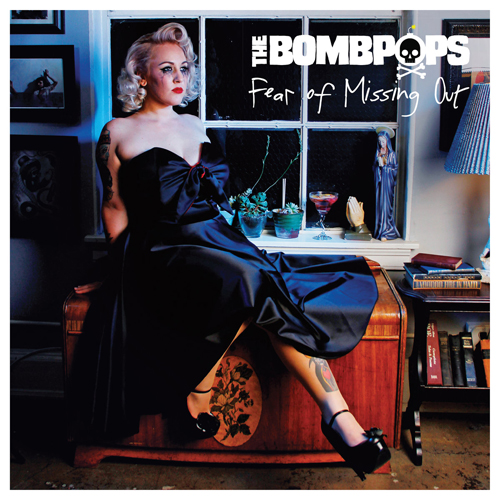 The Bombpops – Fear of Missing Out
They say you shouldn't judge a book by its cover. In the case of the Bombpops the cover looks like a bunch of 13-year olds who shop exclusively at Hot Topic and make a derivative on derivative pop punk. However Fear of Missing out has the hooks, riffs, and songs that will have you singing to yourself in the shower. It seems the joke's on us.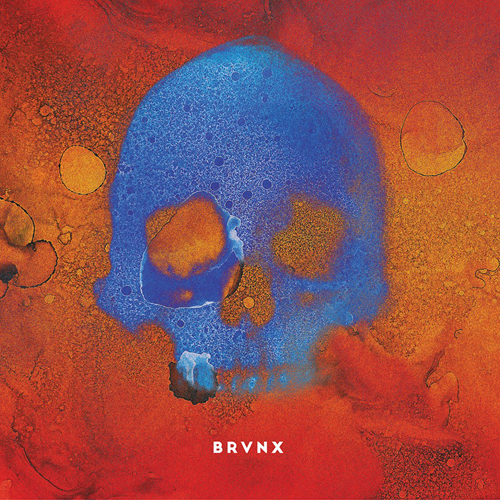 The Bronx – V
Few things are certain in this life. What we CAN be certain of, however, is that the Bronx will deliver a hard, raw, fast, and aggressive album that sounds unique and hot to the touch.
Best of the Rest (in no particular order):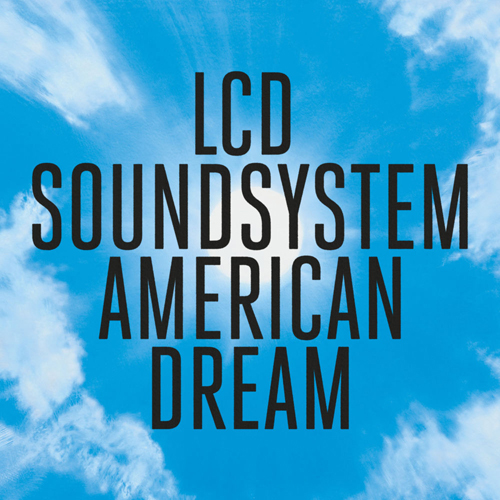 LCD Soundsystem – American Dream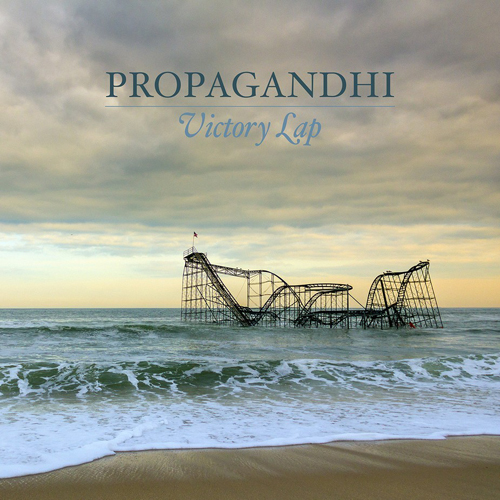 Propagandhi – Victory Lap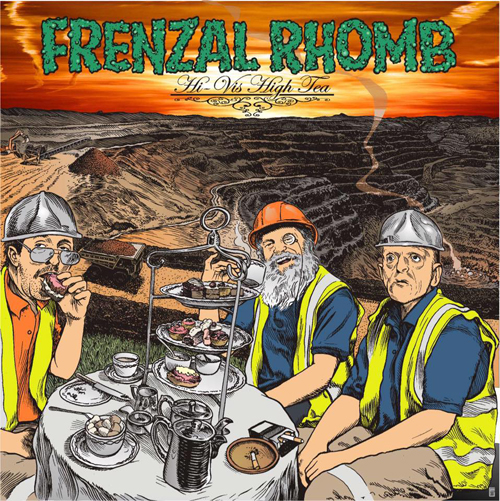 Frenzal Rhomb – Hi-Vis High Tea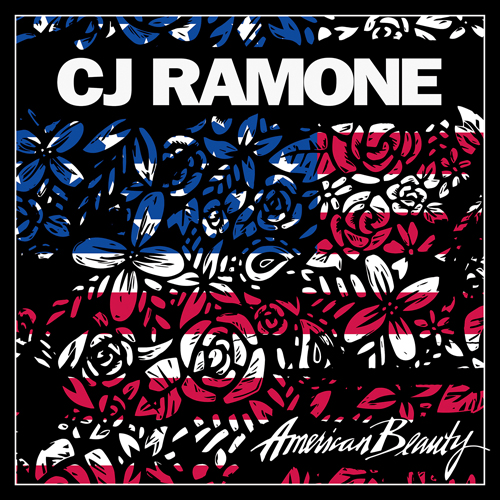 CJ Ramone – American Beauty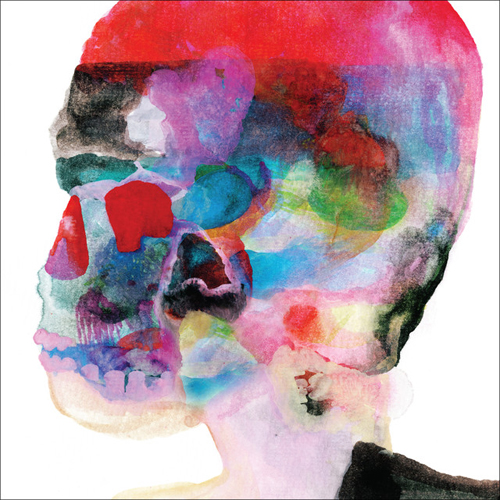 Spoon – Hot Thoughts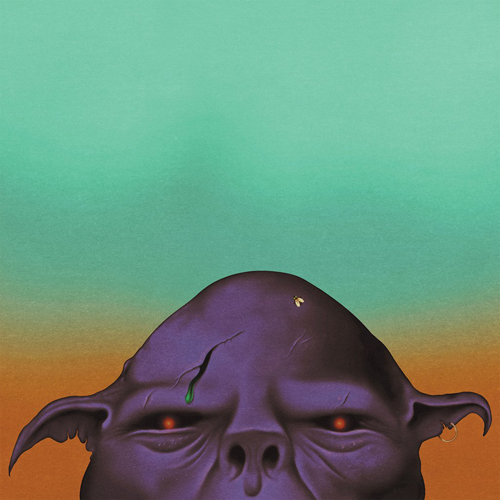 Oh Sees – ORC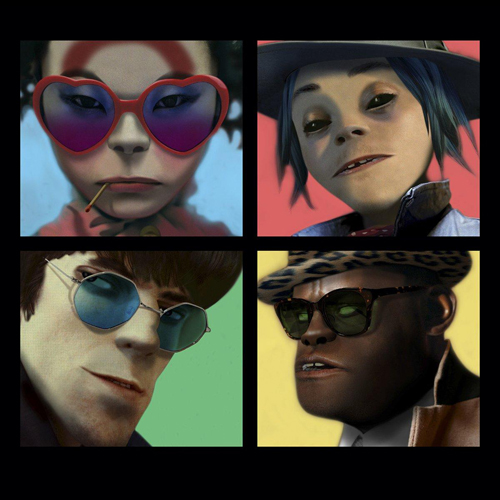 Gorillaz – Humanz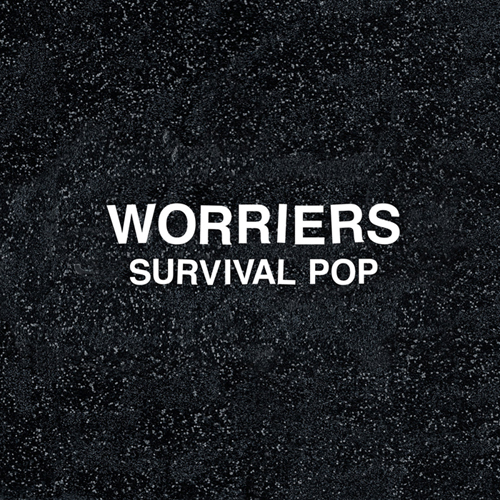 Worriers – Survival Pop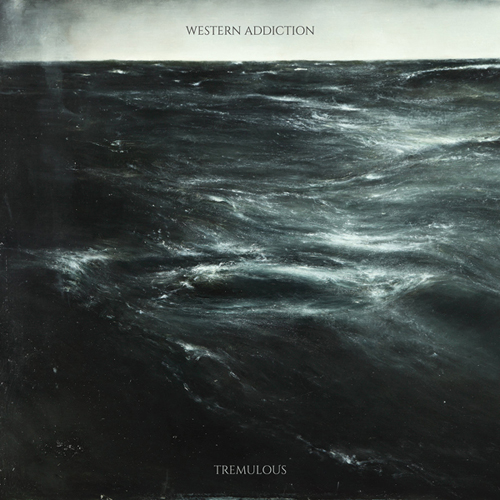 Western Addiction – Tremulous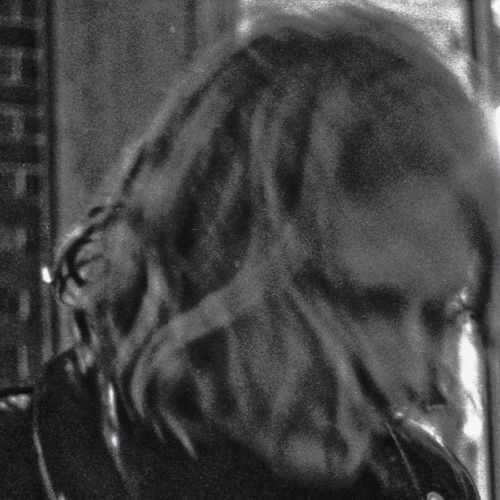 Ty Segall – Selftitled
The Hold Your Horses Award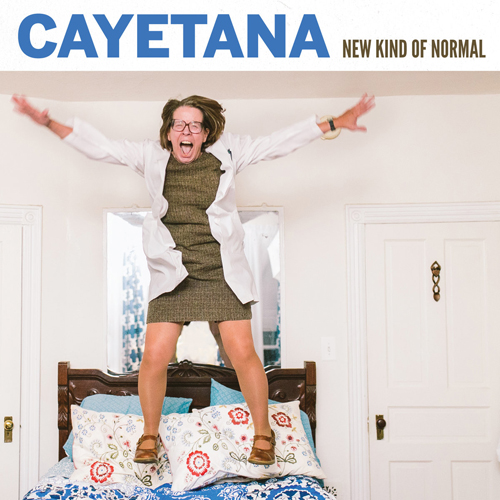 Cayetana – New Kind of Normal
Repeat the chorus and pause at the end
Repeat the chorus and pause at the end
Repeat the chorus and pause… at the end!
Best TV Shows of 2017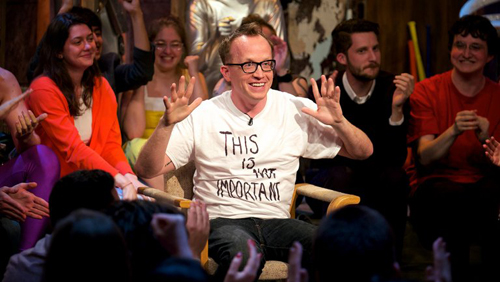 The Chris Gethard Show
An exercise in escapism, but what anarchic escapism it is. It's Gethard's show, but he's hardly the one in control. It's punk, it redistributes power, it's fun and truly a unique entity in a sea of cookie cutter talk shows.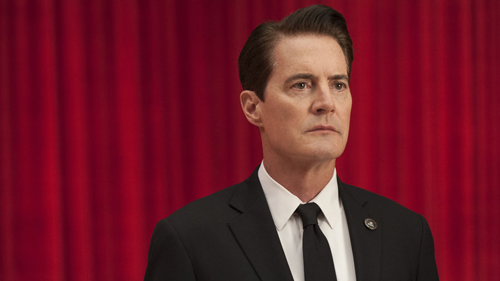 Twin Peaks: The Return
While most revivals dwell in nostalgia, Twin Peaks chose this opportunity to world-build instead. The already complex Twin Peaks became even more complex and compelling, and had us chomping at the bits for new information each week. Not to mention its perfect Lynchian ending. It's beautiful both on the outside and inside.
Best Movies of 2017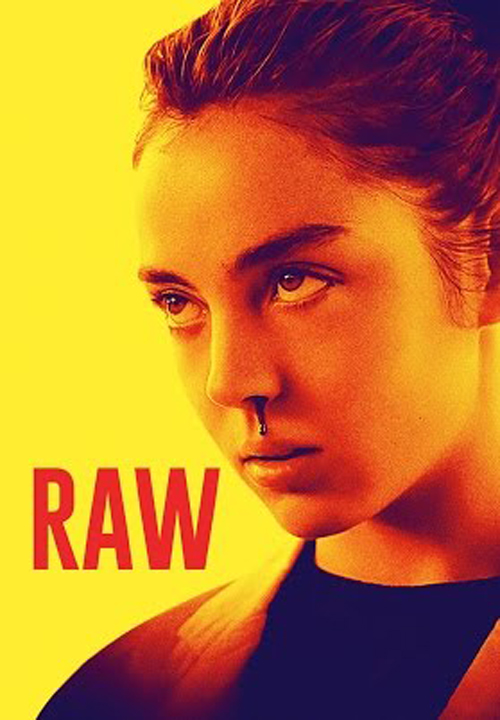 Raw
I never expected what I got from Raw because I didn't know what to expect in the first place. I went into Raw knowing nothing and haven't been able to stop thinking or talking about it. And I've only seen it once. This is the power of this movie.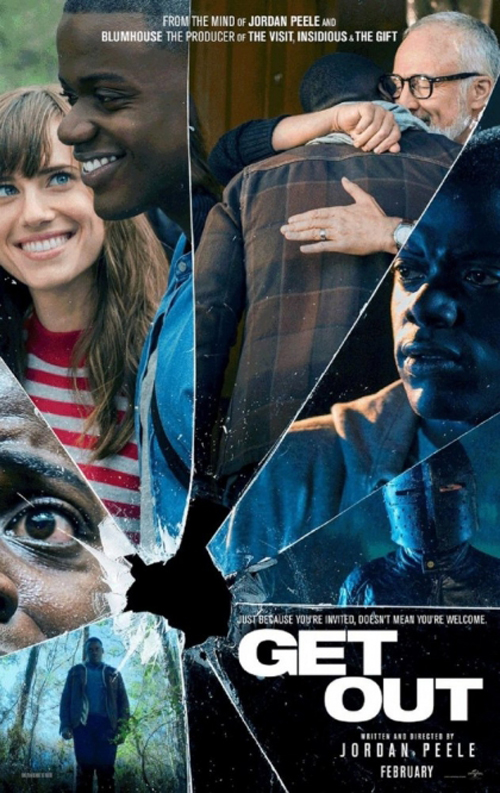 Get Out
How great it is for a film to actually live up to its standards. Get Out does a lot throughout its story and gives its viewer an incredibly satisfying payoff. Watch it and rewatch it and you'll uncover more each time.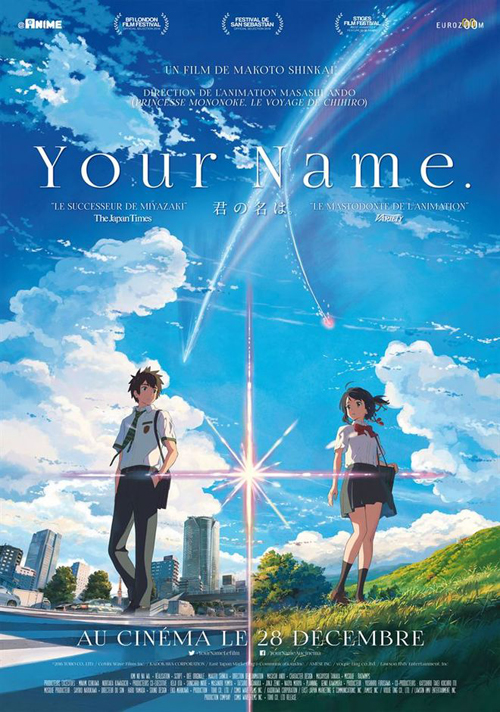 Your Name
If I were to describe the genre of Your Name I'd say it's a comedic/contemporary/sci-fi/mystery/cultural love story. In other words, it's everything I'd like in a movie. It twists and turns, changes tones, and engages its audience masterfully.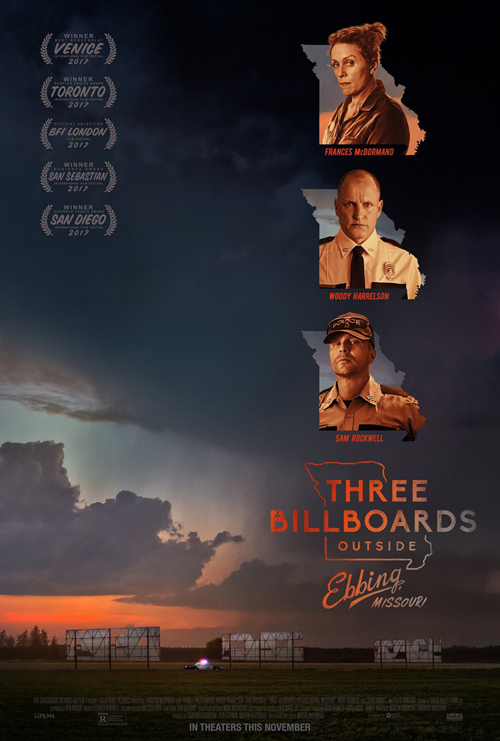 Three Billboards Outside Ebbing Missouri
Seldomly is a movie so dark and at the same time so hilarious. The major success of Three Billboards Outside Ebbing Missouri is how it deals with such intense events and themes and personal loss and growth and does it with such humor that I can imagine rewatching it time and time again just for its great script and dialogue.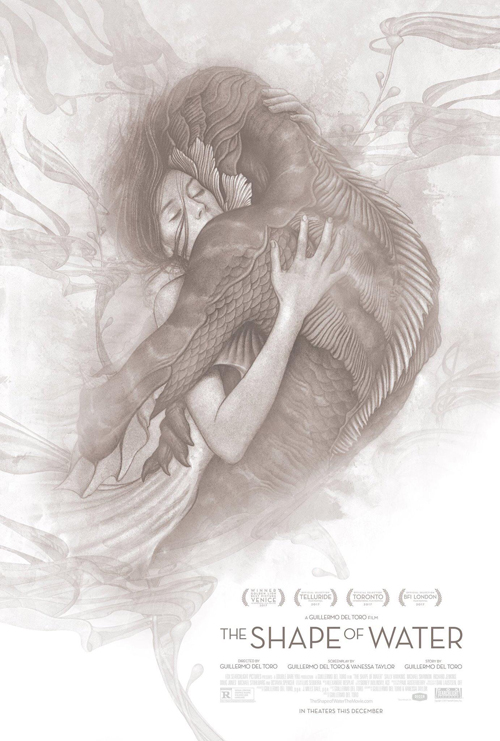 The Shape of Water
The Shape of Water can be divided in two parts because it's almost trying to fit too much in just two hours. Guillermo Del Toro has created a masterpiece of a fantasy movie that looks gorgeous and develops its characters in subtlety and detail. It's beautiful, dreamy, steamy complex and detailed.
Worst Fake Beard in a Movie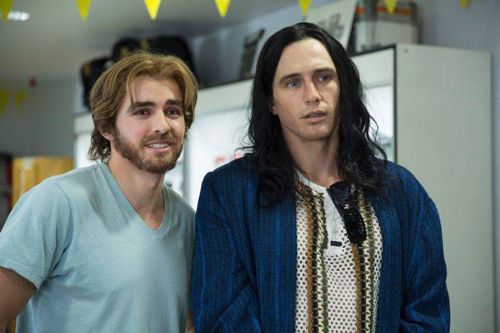 Dave Franco – The Disaster Artist
The funny thing is that there's a story behind Greg Sistero and his beard situation in the Room. In the Disaster Artist things go full circle as Dave Franco, who can grow a perfectly fine beard, has the fakiest, glued-onest, most distracting beard I have seen committed to the big screen. The make-up artist is the true Disaster Artist in this story.
Best/Worst use of CGI to complement an otherwise average lead performance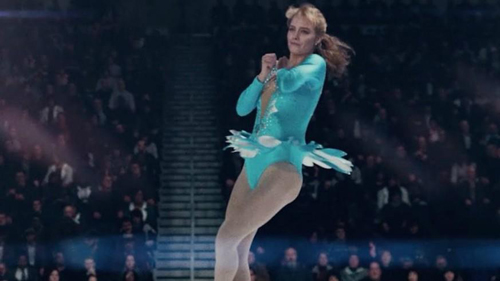 Margot Robbie – I, Tonya
Never mind the fact that I, Tonya suffers from such obviously terrible CGI that it immediately takes you out of all the skate sequences. Who I actually feel bad for is that poor skater who probably had to suffer through the entire routines wearing some uncomfortable green screen mask on their face for nothing and never get credit for it.