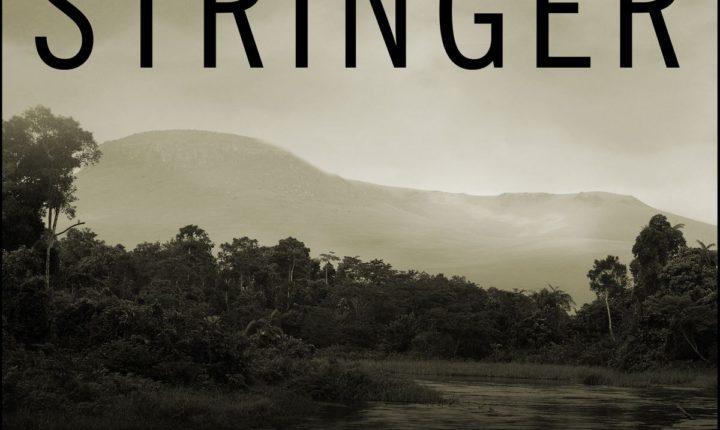 I Wanna Be Literated #201
Thursday, 21 February 2019
BOOKS
Stringer: A Reporter's Journey in the Congo
by Anjan Sundaram
I have to keep looking at the cover of Stringer to make sure it's not a novel. That's the kind of vivid engrossing story Anjan Sundaram tells in this book. I took a chance on Stringer after seeing Sundaram on the Daily Show many years ago. I was captivated by his story so I thought I'd check out his book.
I appreciate a good novel as much as anyone, but I tend to gravitate more towards non-fiction just because I feel there's a lot more to learn there. Sundaram's journey throughout the Congo is nothing short of mesmerizing. He's there as a journalist to cover the elections, but his journey reads more like a Hunter S Thompson story than anything else. Sundaram's learning about the Congo for the first time and as readers, we're right there with him. We're there though the highs and lows, learning about social dynamics and politics and experiencing the streets of the Kinshasa. We feel the sweat coming down our faces as he describes the hot streets of the city and the mosquito-filled nights alleviated only by a new fan which becomes the prize of the neighborhood. The people he encounters teeter the line between friend or foe.
Sundaram also goes a little into the history of the Congo, its need for a leader with a vision, and its struggle with democracy, but really this book is more about the crazy experiences he goes through while trying to catch the next story. As readers, we get to safely piggyback alongside him and learn about the colorful people and dangerous circumstances that are part of living in the Congo. I could have easily read another 200 pages of Sundaram's colorful and engaging writing. A great book.