Yes! It's the End! The end of the year! The end of the decade! The end of our current layer of epidermis! Everyone is making lists, but now, more than ever, we can proudly say we have the ONLY list worth looking at if you want the best recommendations for music, movies, and TV shows of 2019. Holy cow, did we NAIL it! We've thought about you, dear reader, all year long, and how you can enrich your life by infusing it with some quality art. So, get arting!

Best Music of 2019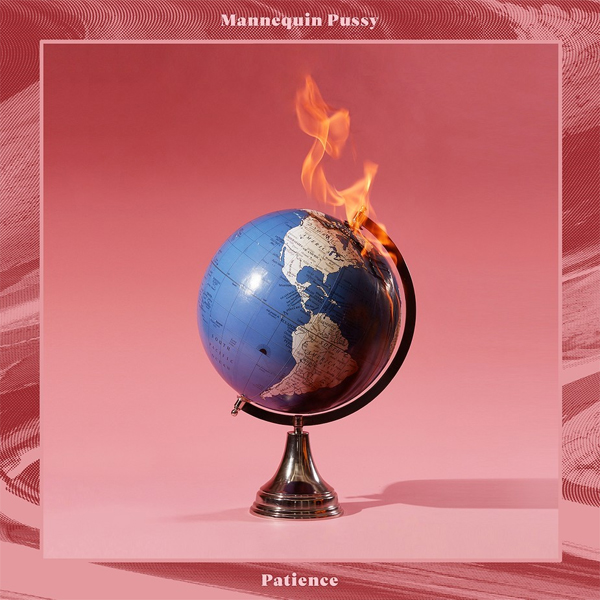 1) Mannequin Pussy Patience
Patience did everything you want from a great album. It came out of nowhere, grew better with each listen, and still manages to kick ass every time you hear it. It's brutal, passionate, intense, sentimental, and funny all at the same time. To top it all off, it's a testament to why punk rock is still as vital as it ever was. Kudos.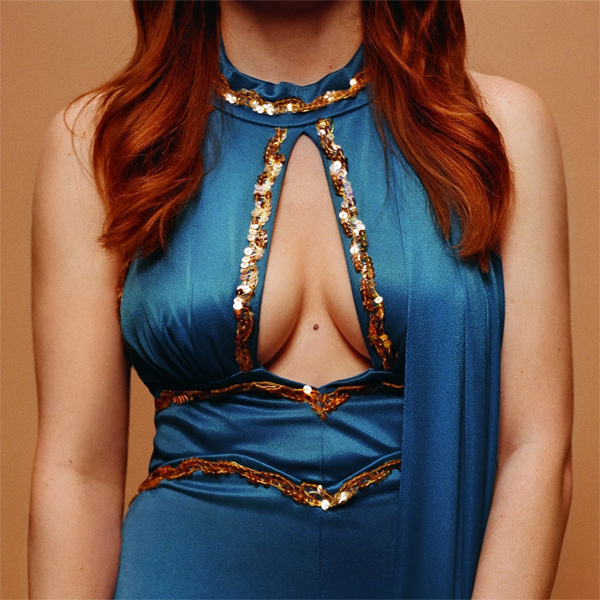 2) Jenny Lewis On the Line
Sure it's crazy or cute to have this album back to back with Mannequin Pussy, but On the Line has still the catchiest, most beautiful songs, pound for pound and track by track. It's also an album that you can recommend to anyone, and they should be able to appreciate it if they know what's good for them. Range is what On the Line is all about.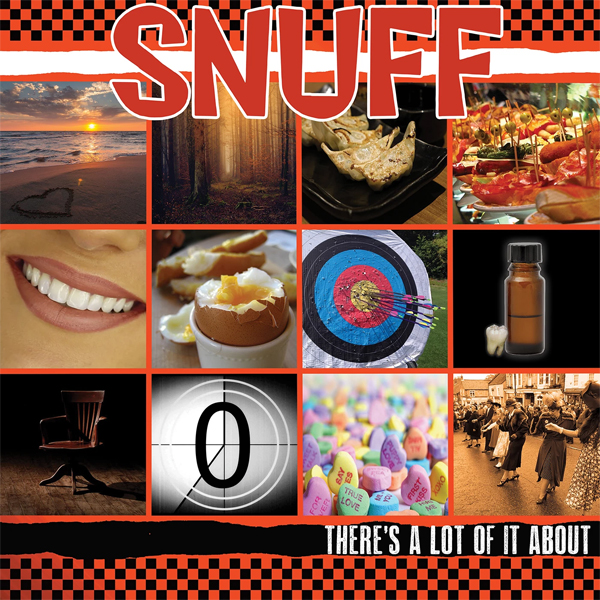 3) Snuff There's a Lot of it About
Should we have given up on Snuff? Of course their back catalog is up to…snuff. But, after such a long hiatus and some lackluster albums, we were wondering if that old Snuff magic would ever resurface. Boy has it ever. There's a Lot of it About has some of our favorite Snuff elements all over it. It's fast and beautiful, and just might be the best stuff they've done. Ever.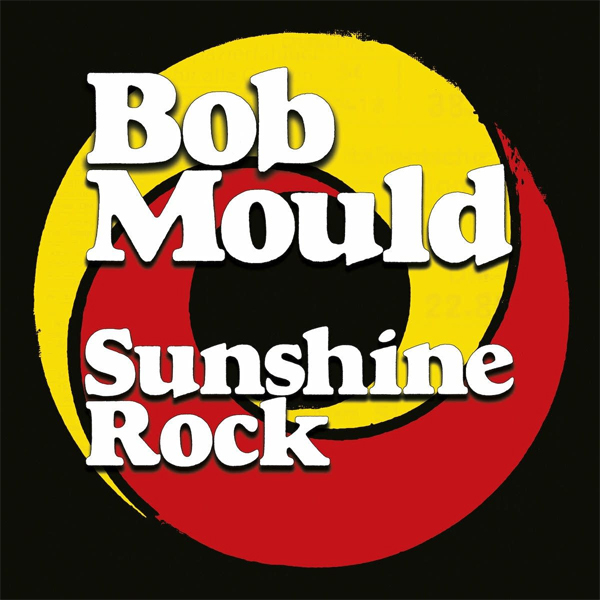 4) Bob Mould Sunshine Rock
Sure, it takes a couple listens and doesn't flow as well as his previous album Patch the Sky but Sunshine Rock is…well… rocking! It's loud and mysterious and wears its heart on its sleeve, like only Bob Mould can do. Sometimes it's a downright contest between guitars and drums as the highlight, when in fact, it's all perfectly balanced.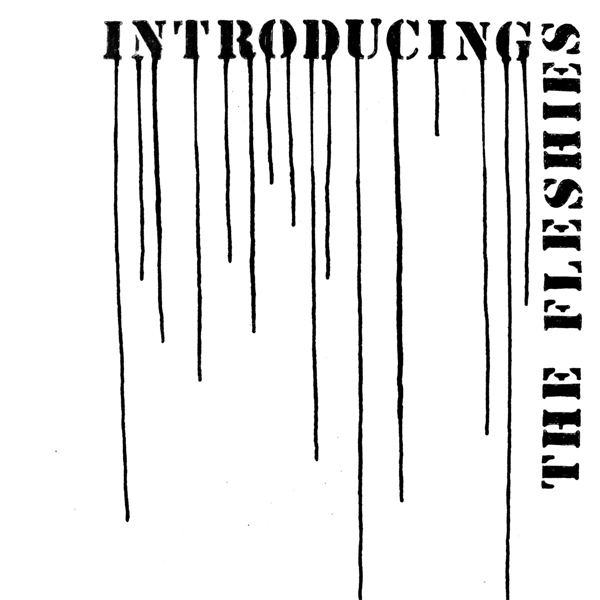 5) Fleshies Introducing The Fleshies
Speaking of reunions, the Fleshies have been sorely missed. It's great when a band makes a comeback and gives you exactly what you want. Fast and furious, Introducing the Fleshies has the energy and humor of a Fleshies album and makes it more obvious than ever that they're still champions of what they do. There's nothing else in punk rock out there that sounds like this.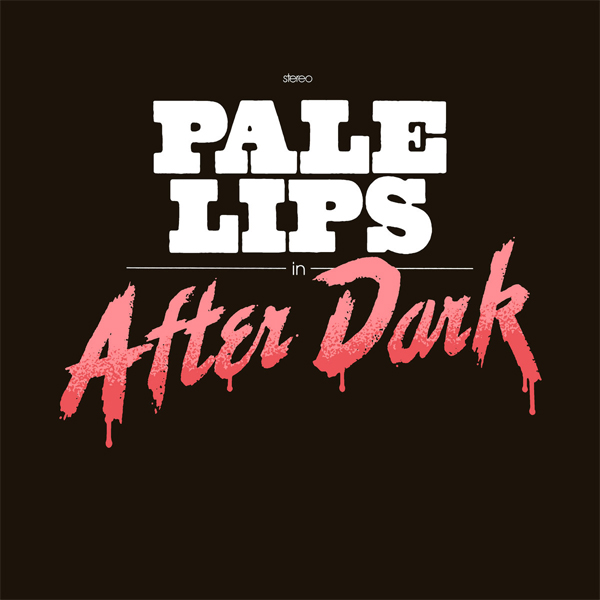 6) Pale Lips After Dark
I'm so glad this record came out THIS year. Those Canadians know their punk rock and roll. After Dark is the funnest record of the year and will get stuck in your head after a couple of listens. Even nay-sayers will have to agree I'm A Witch is the catchiest song. A perfect song for such a cool record.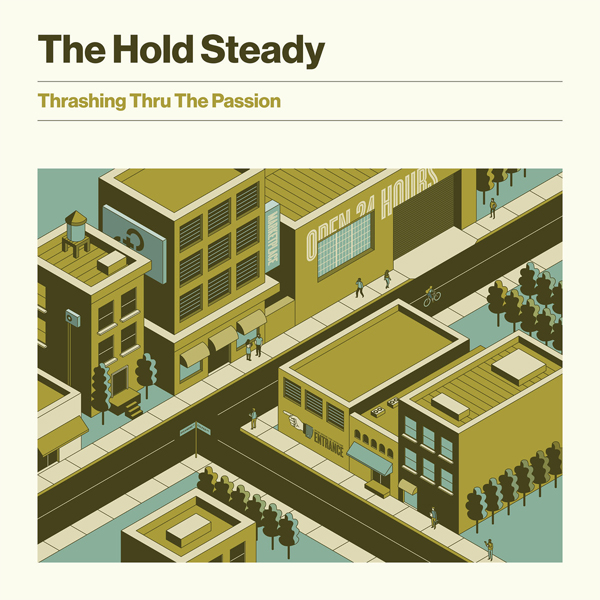 7) The Hold Steady Thrashing Thru the Passion
Thrashing Thru the Passion is in the top ten for a reason. Because it's beer-soaked like a good Hold Steady record, it's full of sing-a-longs, and gets better with every listen. This album just keeps climbing up our charts and is too charming to ignore. The old Hold Steady fans might not appreciate it, but who would want to be part of THEIR entitlement crew, anyway?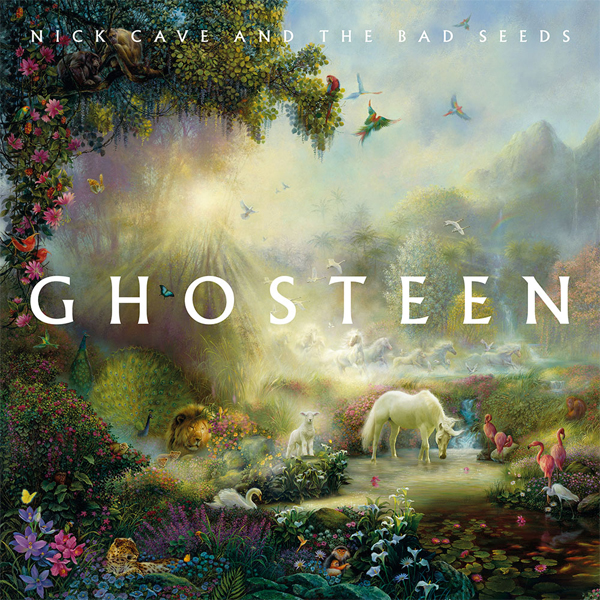 8) Nick Cave and the Bad Seeds Ghosteen
Incredible that Nick Cave can still make such powerful music so late in his career. Although it can't reach the sheer emotional brutality of SkeIeton Tree (nothing can), Ghosteen comes pretty close. It's a haunting album that continues the mourning started by its predecessor. It's not as intense, but instead more drawn out. If it came out earlier in the year, the additional listens would undoubtedly put it higher on the list.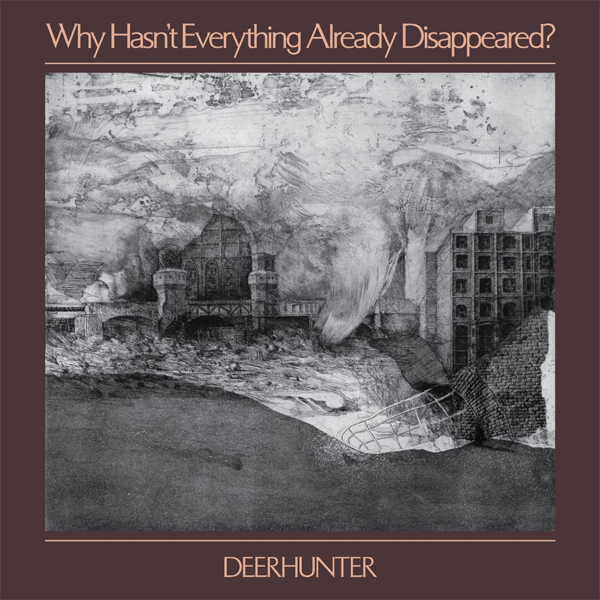 9) Deerhunter Why Hasn't Everything Already Disappeared?
I know I'm a Deerhunter fan, but I keep forgetting why after each record. They've been eluding me all these years. I forget about them all the time, but can't stop thinking about them. Maybe it's because I can't shake my crush. Why Hasn't Everything Already Disappeared is as deceptively simple as the best Deerhunter stuff and just as beautiful and dream-like.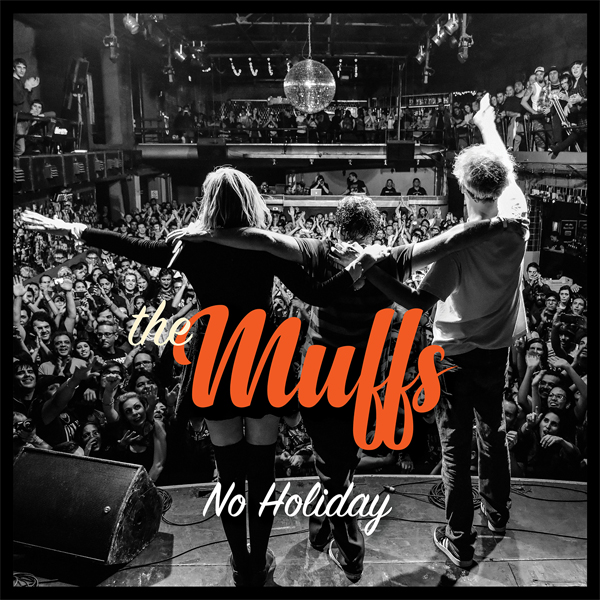 10) The Muffs No Holiday
This is a time for punks to band together and recognize what we've lost. The Muffs have always been a great band. The melodies, Kim Shattuck's voice, and the staying power of this band are all undeniable. No Holiday is a testament to all of their greatness. Their history, their songs, and Kim's perseverance. You'll sing along with a tear in your eye. RIP, oh great one.

Best of the Rest (in no particular order):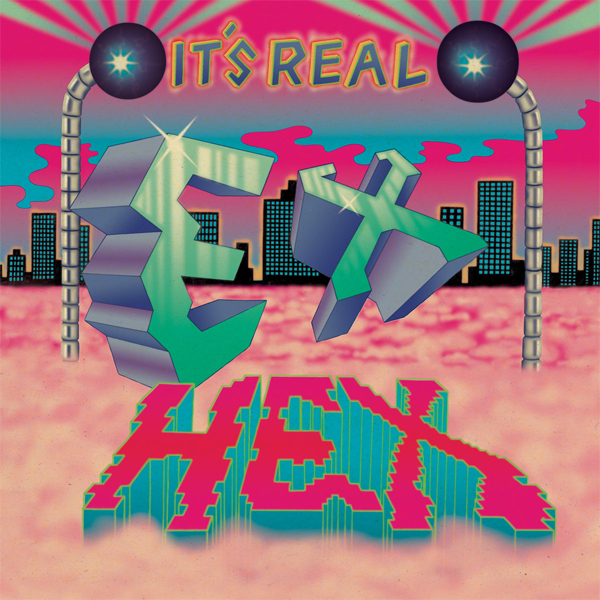 Ex Hex It's Real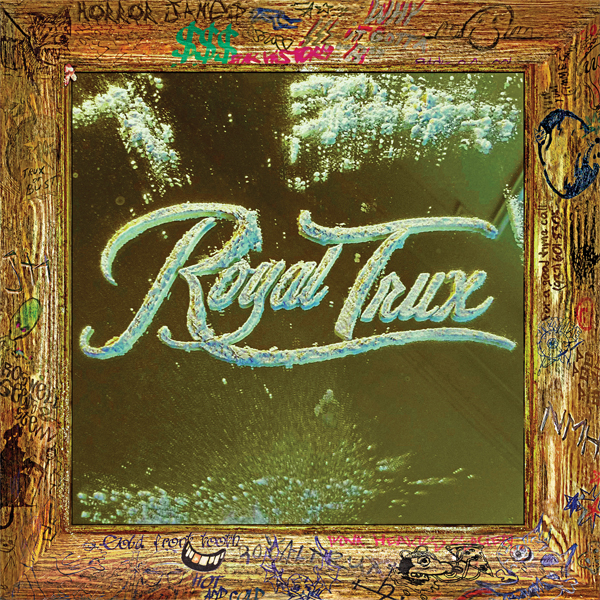 Royal Trux White Stuff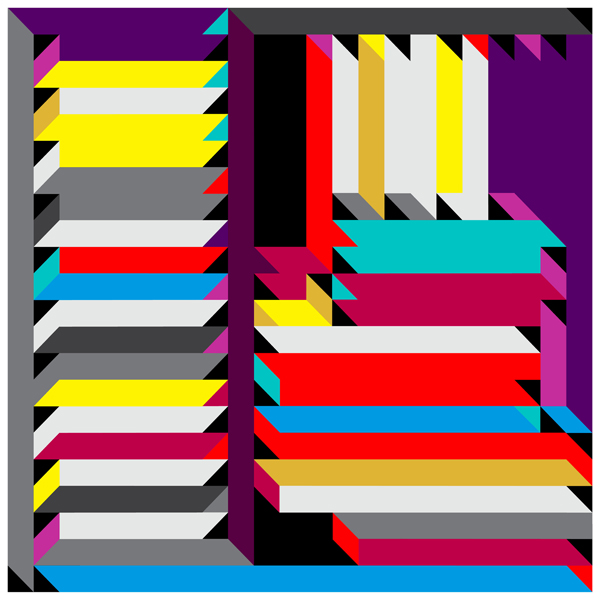 Battles Juice B Crypts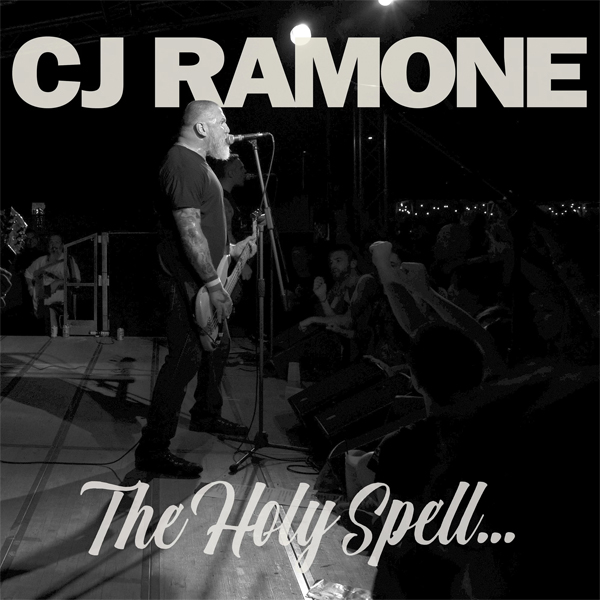 CJ Ramone The Holy Spell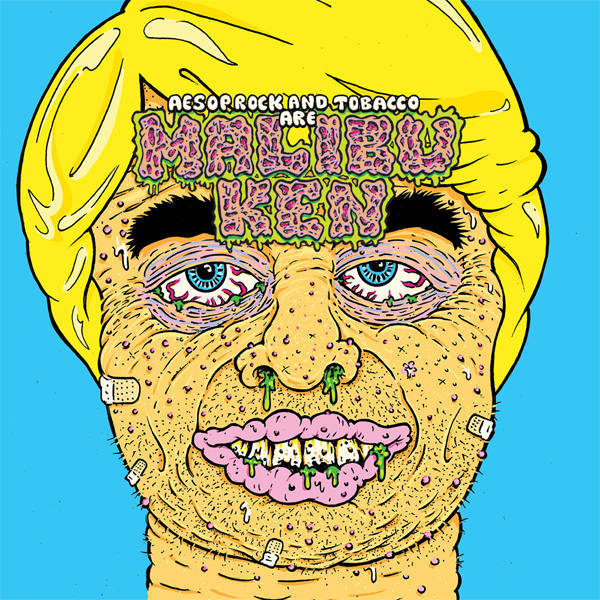 Malibu Ken Selftitled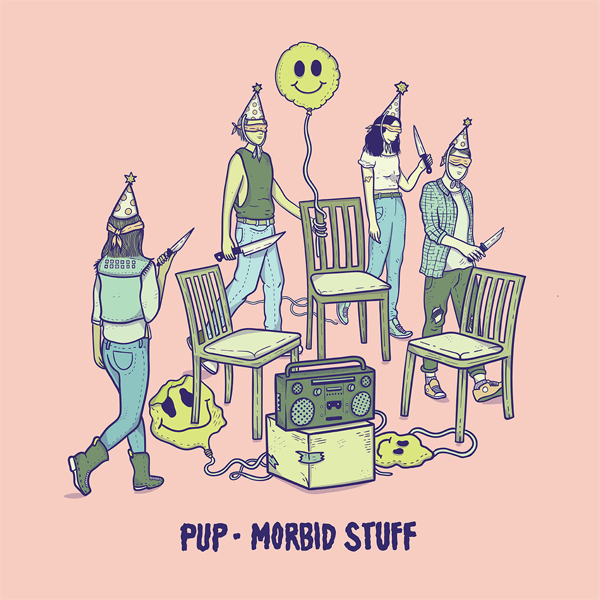 Pup Morbid Stuff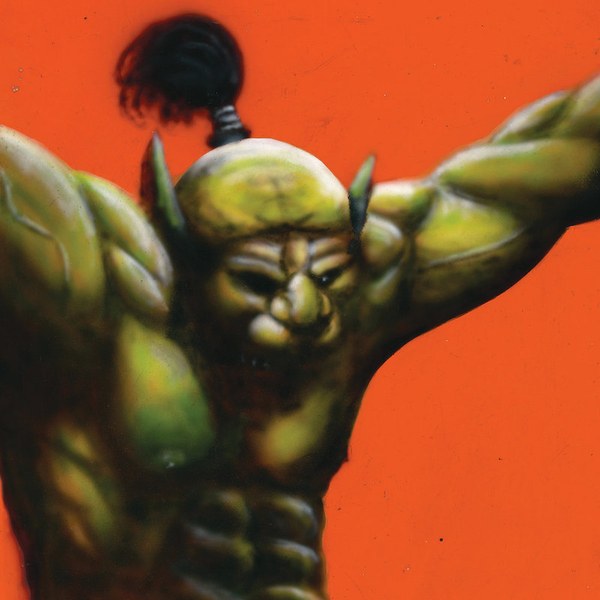 Oh Sees Face Stabber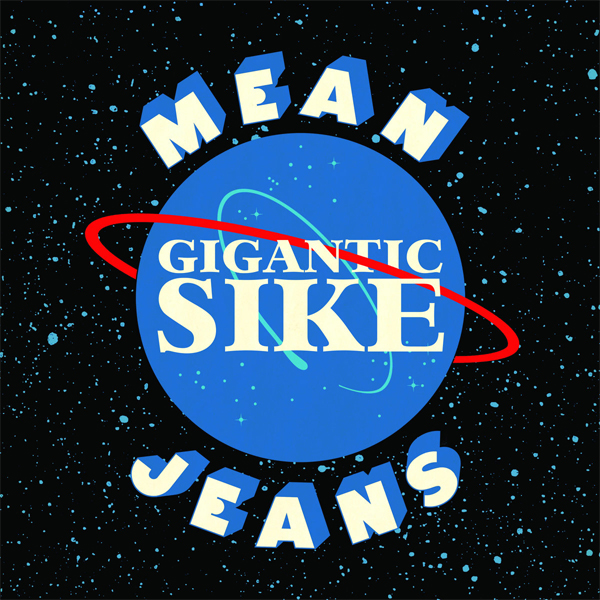 Mean Jeans Gigantic Sike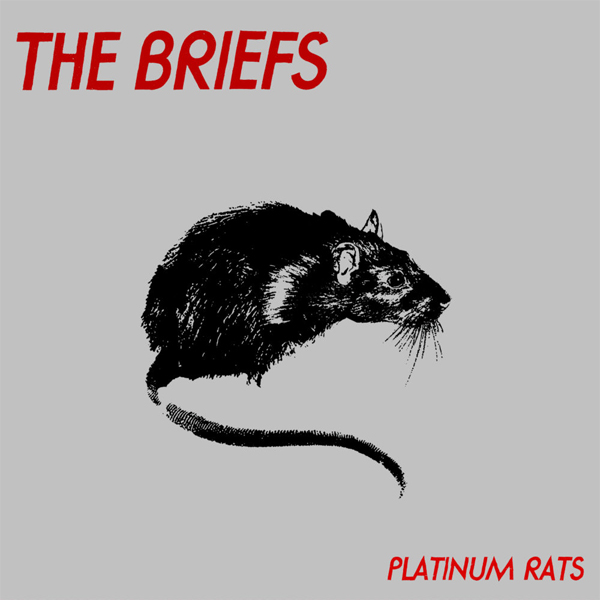 Briefs Platinum Rats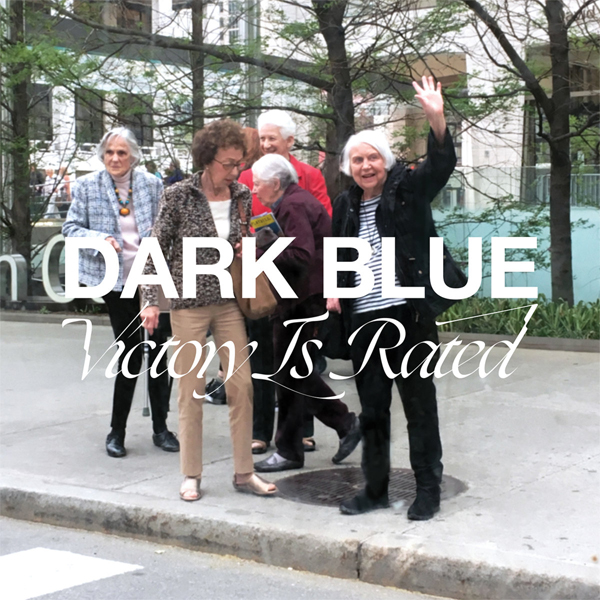 Dark Blue Victory is Rated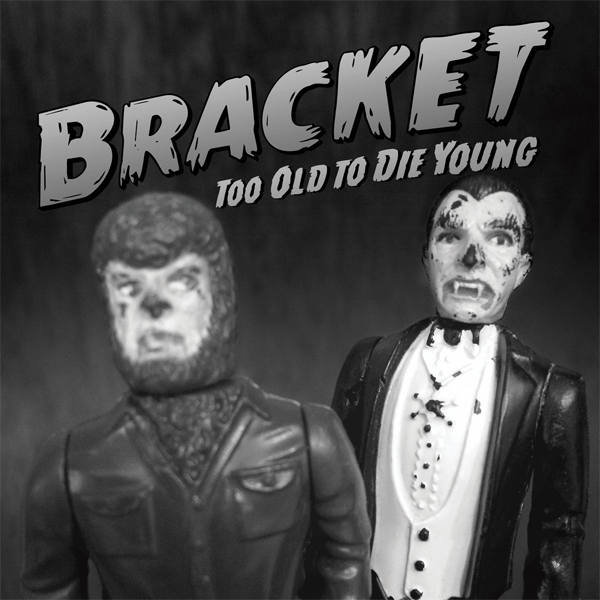 Bracket Too Old to Die Young
Best Album from Last Year We Didn't Hear Until This Year: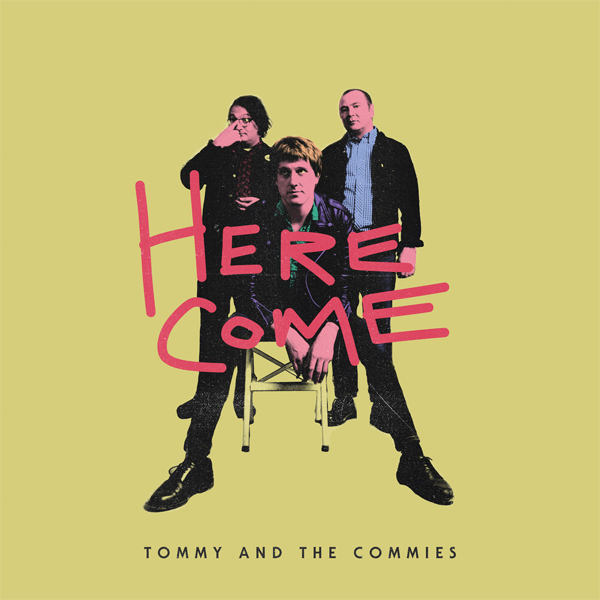 Tommy and the Commies Here Come…
You mean I get to hear the fiercest, catchiest, funnest buzz pop in a decade and be transported to the UK in the 70s where I can appreciate it in the safety of my own home? SIGN. ME. UP.

The Hold Your Horses Award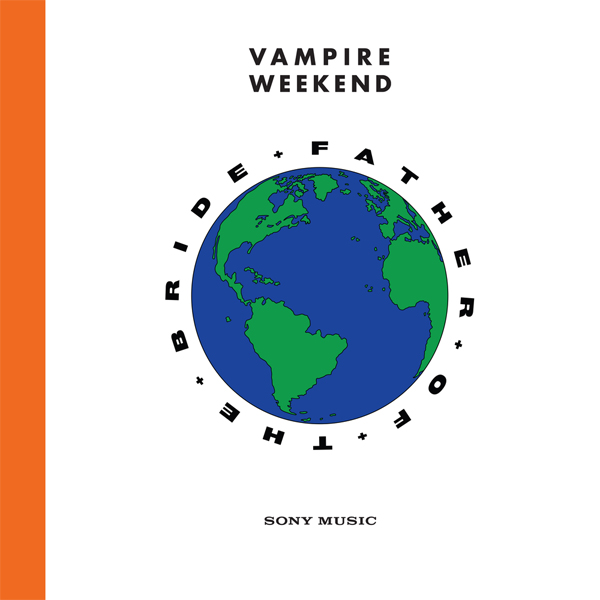 Vampire Weekend Father of the Bride
Look, I'm a big fan of Vampy Weeks. I own all their albums and love them to varying degrees. But this stuff? So bland it's infuriating? What happened to the fun that made them so great? Trust me, this hurts me more than it hurts you. Move on from this album.

Best Movies of the Year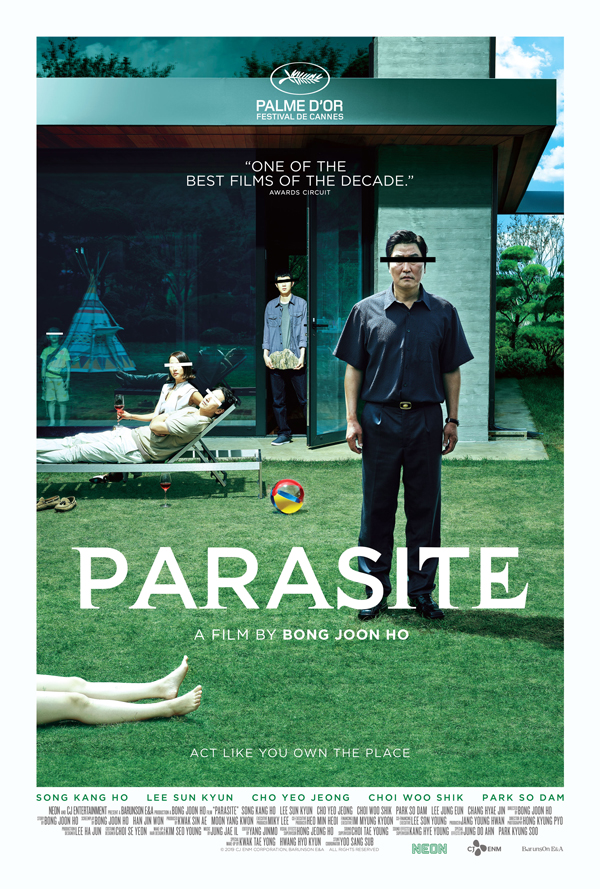 Parasite
This movie is a litmus test. If it doesn't make you reevaluate the movies you're watching, appreciate a message, or just make you smile, there is something seriously wrong with you. I don't want to be your friend.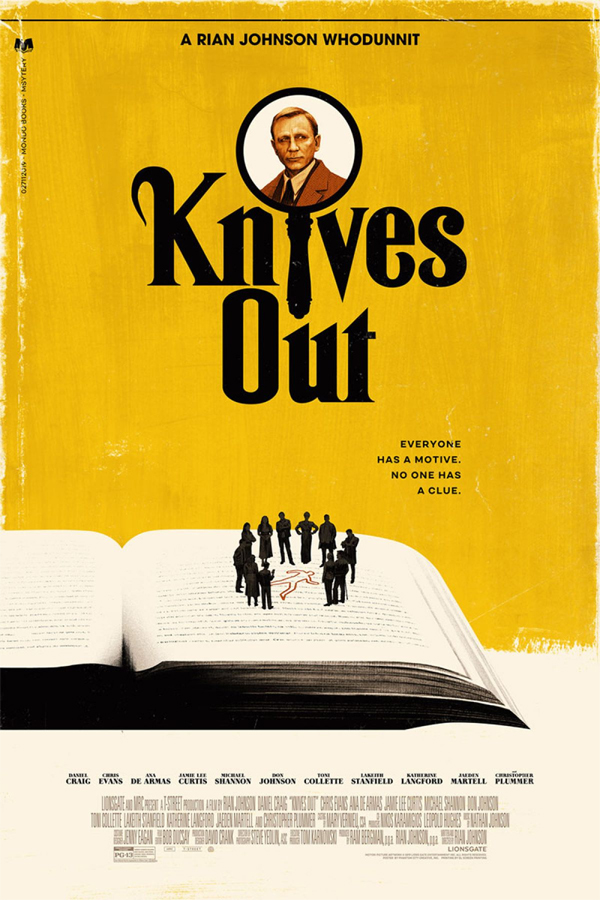 Knives Out
It almost hurts to like this movie so much, considering how high its profile is. But you know what? Being popular doesn't make you bad. If mainstream movies were more like Knives Out we would all be smarter movie-watchers. Hollywood, take notice.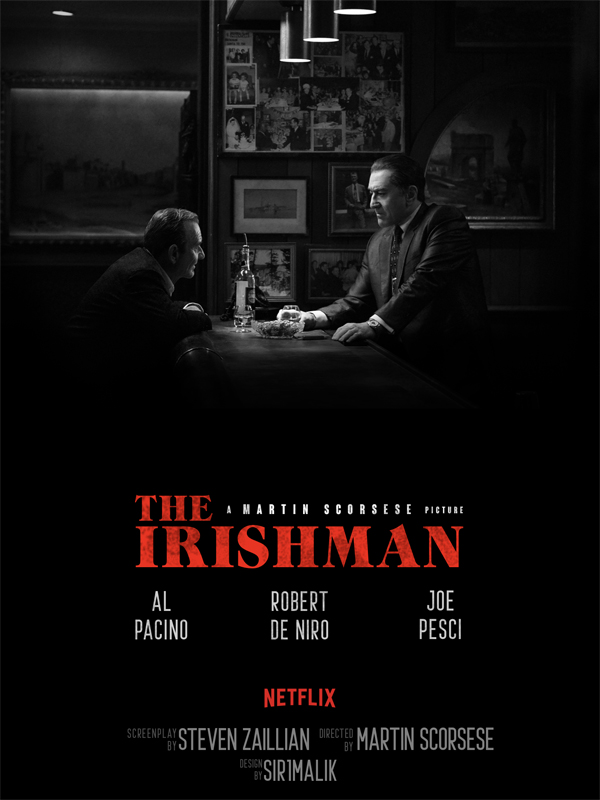 The Irishman
This movie belongs on this list, not because it's a Scorcese movie, or because it's a Netflix movie, but because it's a testament to good story-telling that remains engaging and captivating for 3.5 hours. Also, you learn a thing or two about history.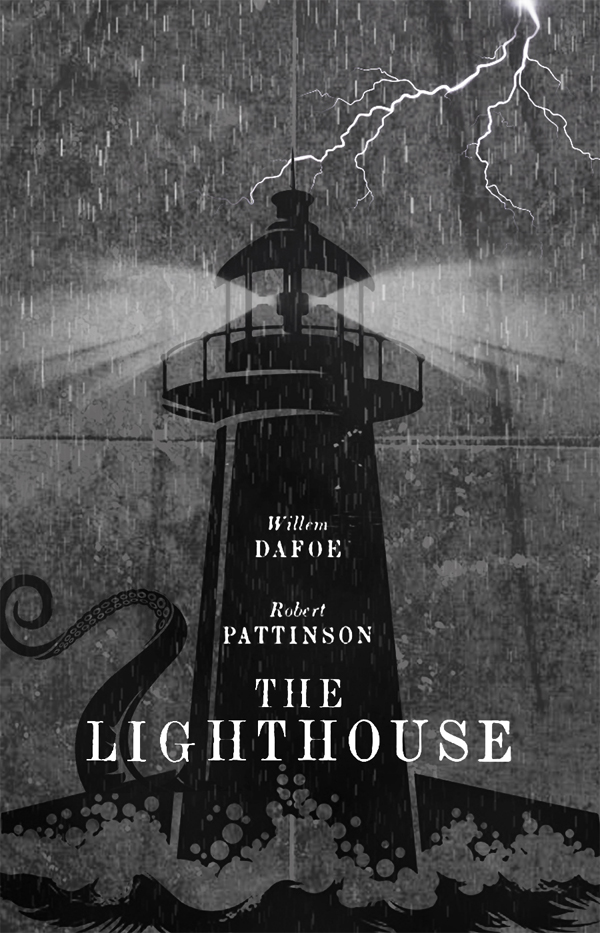 The Lighthouse
Boy am I relieved Dave Eggers is not a one-trick pony. The Lighthouse is proof that this man is as passionate about story as he is about movie-making. It's a strange and shocking journey, and just gets stranger and stranger, and I mean this in the best way possible.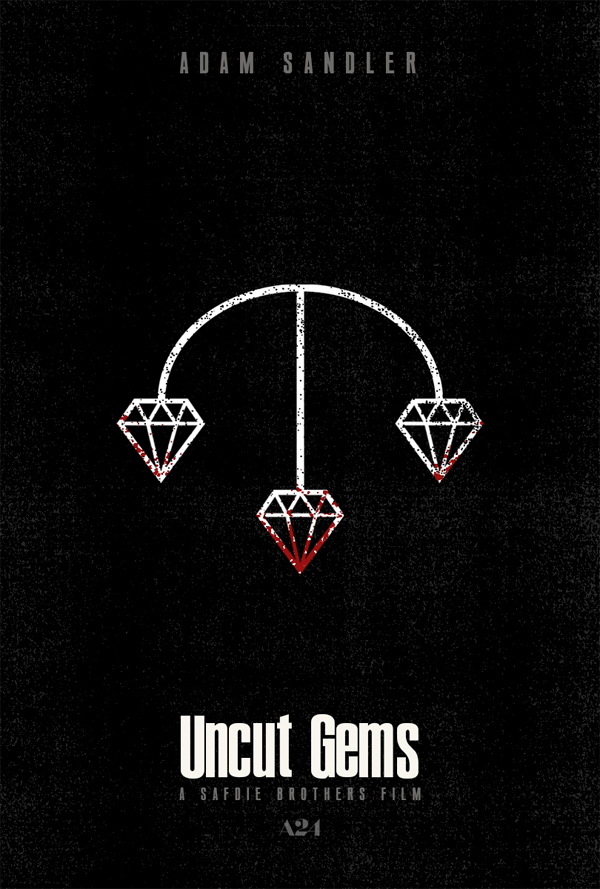 Uncut Gems
2019 is the year that made me say, "Damn, this Adam Sandler movie is great!" I guess miracles DO come through. Uncut Gems is a 2 hour yell-a-thon with a very specific plot that is made interesting by the characters involved. It's fast paced, looks interesting, and rips off the Akira soundtrack. What's not to like?

Best TV shows of the year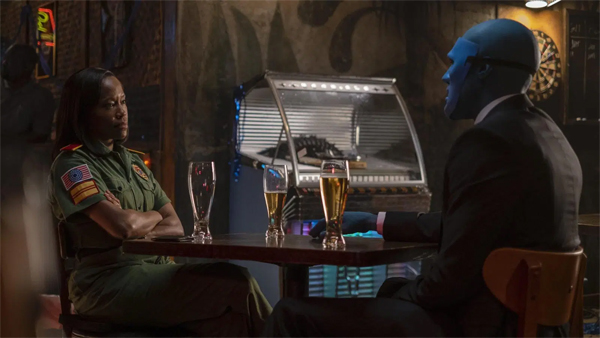 Watchmen
Sure, I like to root for the little guy instead of a mammoth production, but Watchmen got it right by choosing to build a world around what was already created instead of retelling the same story that was botched in the past. Throughout its entire run, the episodes kept giving and surprising. And even though the ending wasn't the catharsis I had hoped for, it left me thinking hard about the journey.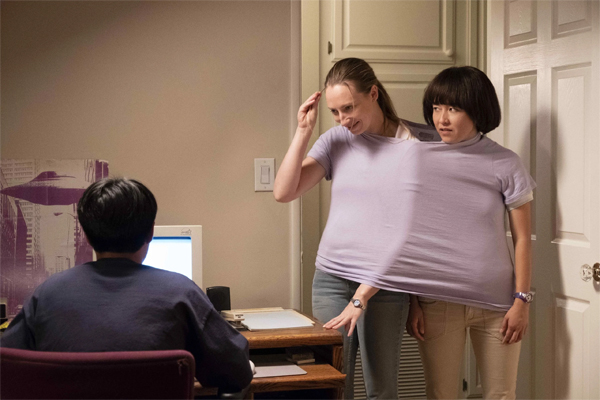 PEN15
Now, THIS is the kind of TV we all need in our lives. PEN15 keeps it lean and does a lot with the very little it has. And that's only possible when all the little elements come together flawlessly. The story, the dialogue, the acting, the look. It transported me right where I needed to be and left me missing that special place when it was over. More than any other show this year, this is the one I'm desperate for its return.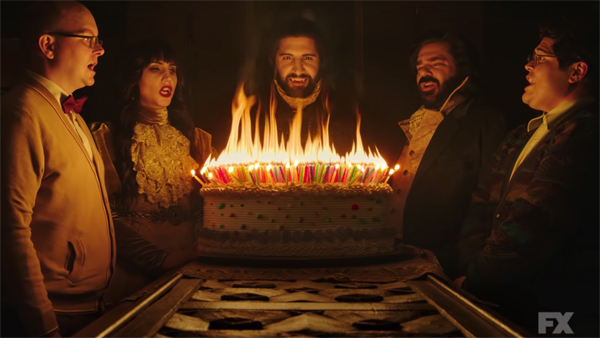 What We Do in the Shadows
How can a show that is a rip-off of a movie be any good? Well maybe it's just more in depth that the movie ever was. It's like comparing Akira the movie and Akira the manga. Both great, and both a different experience. What We Do in the Shadows the TV shows is proof that this premise is a rich vein of story, character-development, and comedy. And with this cast and writers, it's almost a no-brainer.